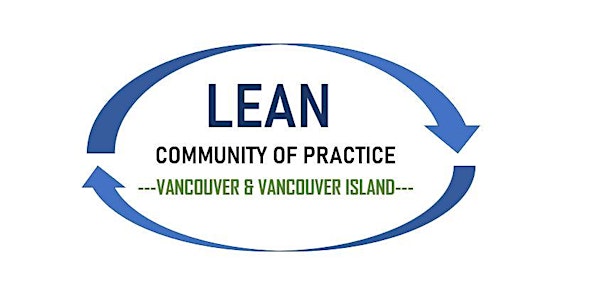 Vancouver & Vancouver Island Lean CoP- You Can't Have BIM without Lean
Come and hear some stories, progress and challenges of people like yourselves implementing lean in the Construction Industry.
About this event
You Can't Have BIM Without Lean
Lewis Sheet Metal was started from scratch in 2004 and has grown steadily into a company with a team of 35 that can confidently fulfill any size project on Vancouver Island. As the company evolved, there were many great ideas, and some "not so great" ideas that fueled that growth. Taking on lean helped keep his company organized as it grew and helped him recognize which ideas..... were the great ideas! Please welcome Keir, to tell us his story.
THIS IS AN ONLINE EVENT - To access the event an MS Teams link will be sent to you by email one week prior to the event.
Agenda
8:30 Intro to Lean Community of Practice
8:40 Presentation, You Can't Have BIM Without Lean
9:40 Questions. Suggestions for future CoPs.
9:55 Plus/Delta - how can we improve these events.
10:00 Close
Speakers Bio
Keir Lewis is the owner of Lewis Sheet Metal, a company located in Victoria BC that specializes in preplanned ventilation using Building Information Modeling. The company started it's lean journey 5 years ago and Keir is joining us today to tell us that story.