Description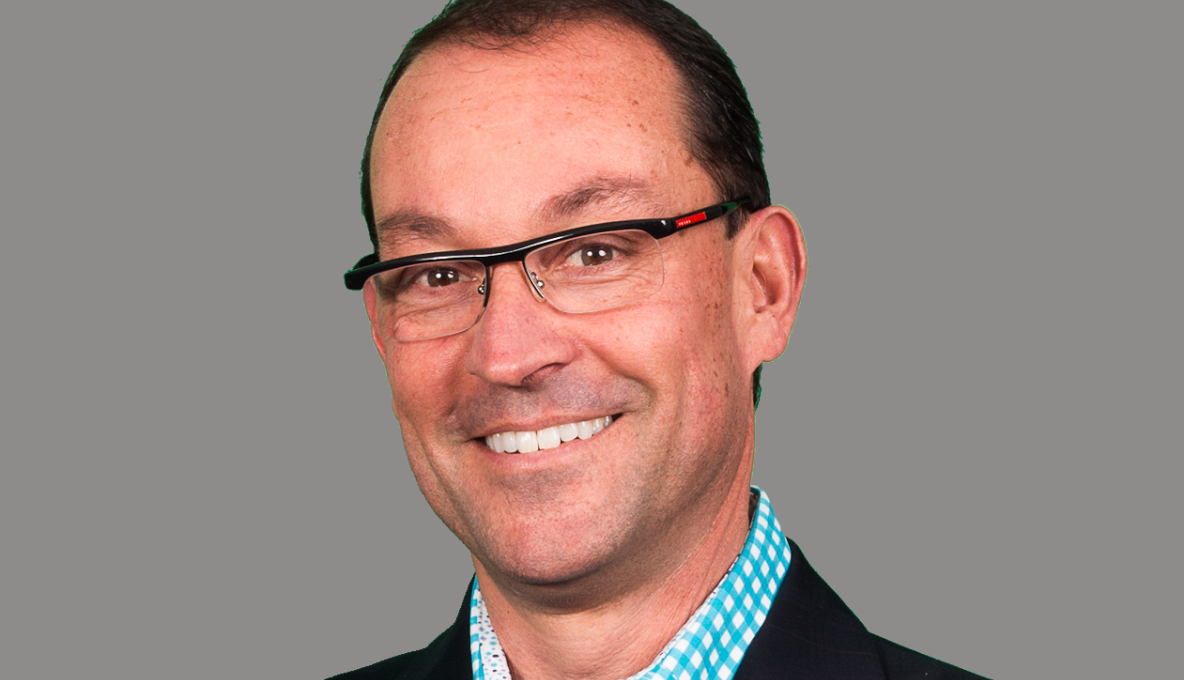 "The Power of Persuasion: Building Trust and Likeability"
Have you ever struggled with building trust and selling another person something? Have you felt anxiety inviting one of your friends to a Christian event? Have you struggled with the words to say to your colleagues or clients about joining your LeaderImpact group? Come learn from Howard Olsen, a leading sales trainer and consultant, as he helps us discover how to conquer that "knot in your stomach" feeling by building trust and being more likeable. He will give us the keys to build confidence and overcome the challenges of inviting others to a group or a LeaderImpact Forum.
The training is only $10 (to be paid at the door) for the morning.
Contact Info:
RUSS SWAIM
russs@leaderimpact.com
778.870.5530