Bring a love for art and environment together to learn about local watersheds and varnish Stream of Dreams Fish with UTRCA.
About this event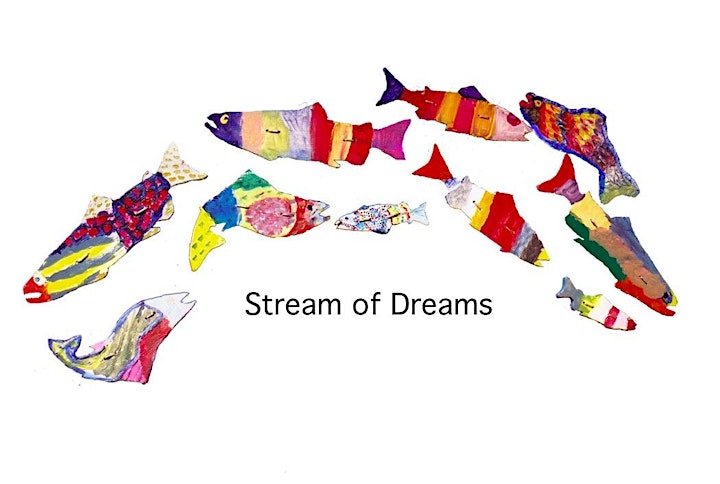 Do you love art and the environment and want to make a difference? Come assist in the maintenance of a Stream of Dreams mural, a community art display of over 900 multicolored wooden fish at Kensal Park Public School. The goal of the Stream of Dreams program is to teach students and community members about their local watershed, how they can protect our water and to encourage them to become stewards of the environment. This community art piece increases the awareness about the importance of protecting the local watershed and represents hope for a future with healthy waterways
This free event is being offered as a part of the Signal Boost Initiative, which was made possible with support from the Ontario Trillium Foundation.
Note: In the event of poor weather, a rain date of Sunday October 24 will occur.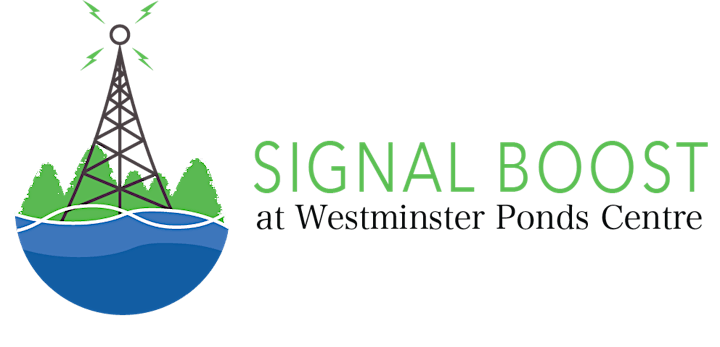 Organizer of Varnishing Stream of Dreams Fish
The Westminster Ponds Centre (WPC) will is a growing hub promoting environmental excellence, sustainability, health and wellbeing across our region by co-creating resources, services and impactful programming.