Vaughan Small Business Week - Grow Your Food Venture │ Product Packaging
Join to learn how to develop outstanding packaging that turns a product into an experience that facilitates connection.
About this event
ABOUT THE WORKSHOP
Launch & Grow Your Food Venture presented by Innovation York & Vaughan Small Business & Entrepreneurship
Join this workshop to understand the key elements of great packaging and what to consider when creating an impactful design for your food or beverage business.
Learn more about:
Packaging design fundamentals
Key elements of packaging
How to stand out on shelf (physical or on-line)
This workshop will be followed by a Q&A period.
ABOUT THE SPEAKER
Halcyon Tan @Imprint Marketing Group
Halcyon Tan is the founder and principal of Imprint Marketing Group, a creative agency based in Toronto. They believe that good packaging looks attractive on a shelf and entices the consumer...but outstanding packaging turns a product into an experience that facilitates connection. It's the first point of contact between product and consumer, and it presents a unique opportunity to stand out.
Whether working with local startups or national brands, Halcyon and her team enthusiastically dig deep to understand their clients' target market, using their insights to inform their strategy. Then, through a combination of industry specialized photography, copywriting and design they take each project from concept to completion, relishing every opportunity to help their clients leave a lasting impression.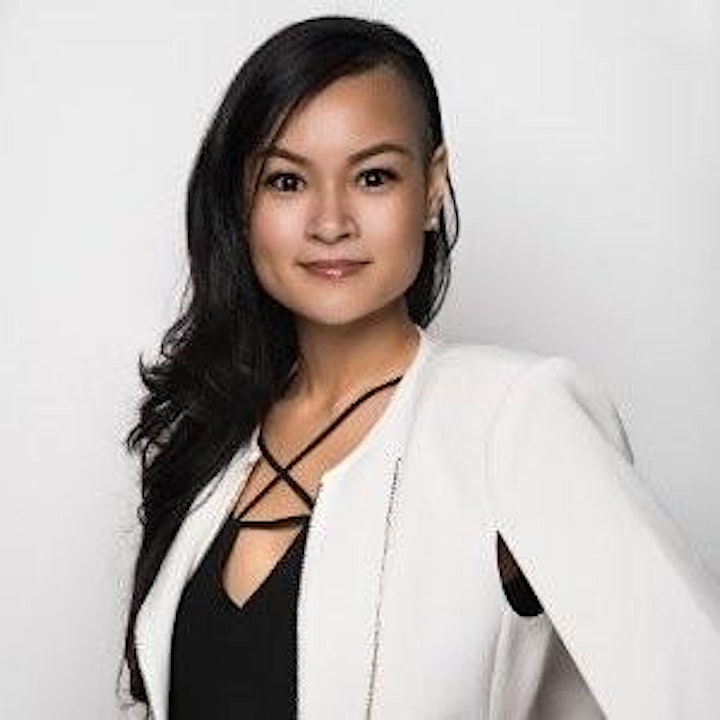 This workshop is brought to you in partnership with YSpace's York Region Food Accelerator. YSpace is home to one of the first of its kind in the GTA food accelerator program, and is a partnership with YSpace, The Regional Municipality of York Region and the Canadian Agricultural Partnership, a federal-provincial-territorial initiative. YSpace Food Accelerator helps promising food and beverage consumer-packaged goods (CPG) ventures build their strategy, grow their network and scale their business.
VAUGHAN SMALL BUSINESS WEEK
This workshop is being presented as part of Vaughan Small Business Week, happening October 18 - 22, 2021. For other events taking place as part of this event, please visit: vaughanbusiness.eventbrite.ca.
Organizer of Vaughan Small Business Week - Grow Your Food Venture │ Product Packaging
The Small Business and Entrepreneurship Team has the business expertise you need!

The City of Vaughan's Small Business and Entrepreneurship (SBE) office is located at Vaughan City Hall in the Economic Development and Cultural Development Department. During the COVID-19 pandemic, our Small Business & Entrepreneurship team continues to offer one-on-one consultation services via tele or videoconferencing.
Vaughan's SBE office offers information, resources, training and hands-on assistance. Entrepreneurs can access SBE services by booking one-on-one or group consultations, by phone or e-mail, or attending SBE business seminars and events.

SBE Services Include:
Business Consultation and Mentorship
Market Research, Intelligence and Business Information
Entrepreneurship Programs
Business Workshops, Seminars and Events
Contact us at ecd@vaughan.ca or 905-832-8526.