Vaughan Small Business Week | Hiring Incentives for Employers
Learn more about potential incentives to take advantage before your next hire!
About this event
ABOUT THE SESSION
Hiring the right people is critical to the success of any business. Find out how COSTI's professional staff can connect employers to skilled and motivated candidates looking for work at no cost. Through this webinar, you will learn about government training and wage subsidies to offset costs related to providing training opportunities for new hires and existing employees.
ABOUT SPEAKER
Adriana Padilla is a COSTI Facilitator with over 20 years of experience working within the nonprofit sector. As a seasoned Career Practitioner, she specializes in providing personalized employment services support to employers, job seekers and community stakeholders. Adriana is a popular workshop leader and speaker who combines her passion and experience with humour to create positive learning experiences.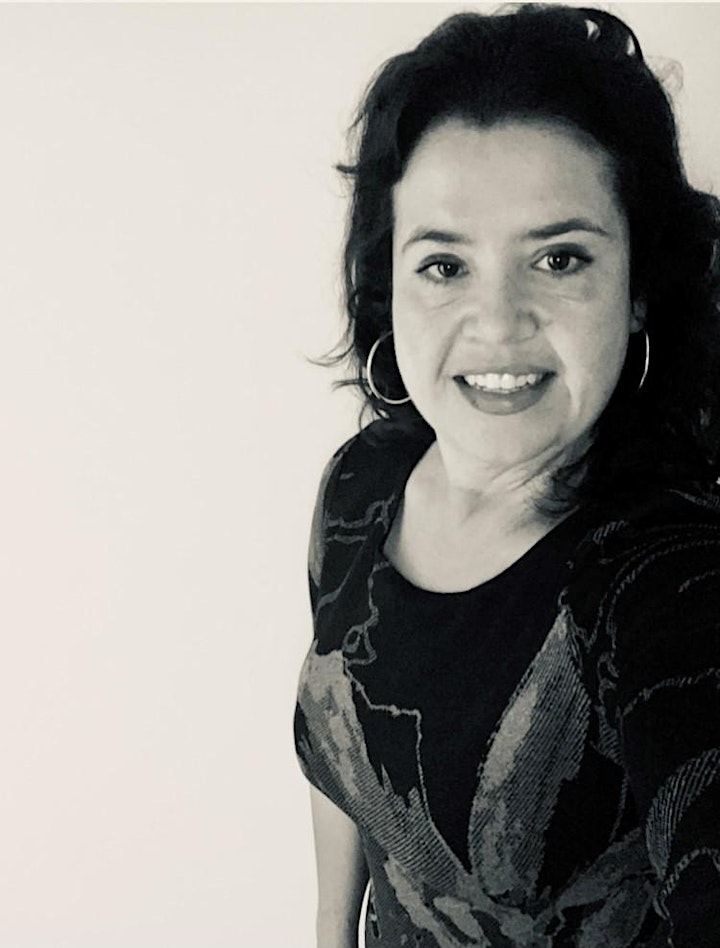 Organizer of Vaughan Small Business Week | Hiring Incentives for Employers
The Small Business and Entrepreneurship Team has the business expertise you need!

The City of Vaughan's Small Business and Entrepreneurship (SBE) office is located at Vaughan City Hall in the Economic Development and Cultural Development Department. During the COVID-19 pandemic, our Small Business & Entrepreneurship team continues to offer one-on-one consultation services via tele or videoconferencing.
Vaughan's SBE office offers information, resources, training and hands-on assistance. Entrepreneurs can access SBE services by booking one-on-one or group consultations, by phone or e-mail, or attending SBE business seminars and events.

SBE Services Include:
Business Consultation and Mentorship
Market Research, Intelligence and Business Information
Entrepreneurship Programs
Business Workshops, Seminars and Events
Contact us at ecd@vaughan.ca or 905-832-8526.