Vaughan Small Business Week - Tech Venture │Growth Hacking 101
A special session on how to develop strategy and execution plan to grow traction for early-stage tech startups.
About this event
Facilitator: Abtin Masseratagah, CEO of Northrn Mo.
Abtin Masseratagah is a Digital Marketing Consultant who has helped create profitable online brands for well over a decade. Abtin specializes in Viral Marketing, Growth Hacking, Influencer Marketing, Social Media Marketing, Brand Amplification (Twitter, Facebook, Instagram, etc), and Business Development. Abtin operates his digital marketing company, Northrn Mo, with incredible integrity and unrelenting compassion, two characteristics that are very hard to find in this day and age of marketers. Abtin's track record speaks for itself as he has grown over 30,000,000 followers & completed $100,000,000 in online sales.
About Fall Programming
Launch & Growth Your Tech Venture fall workshops are back by popular demand.
Join YSpace and the Vaughan Small Business and Entrepreneurship Centre special sessions and engage with industry experts on building concrete strategies for sustainable business growth for early-stage tech startups.
Upcoming sessions:
Building a Revenue Plan - October 7, 2021 @1pm-3pm
Growth Hacking 101 - October 18, 2021 @1pm-3pm
1st Small peer-to-peer mentorship group - October 22, @11am-12pm
2nd Small peer-to-peer mentorship group - November 10, @11am-12pm.
Participants from the above 2 workshops will be invited to further expand their learning by taking part in a peer-to-peer mentorship session in October & November, facilitated by a representative from the Venture Catalyst program at YSpace.
Register today to accelerate your growth plan for a successful tech start-up!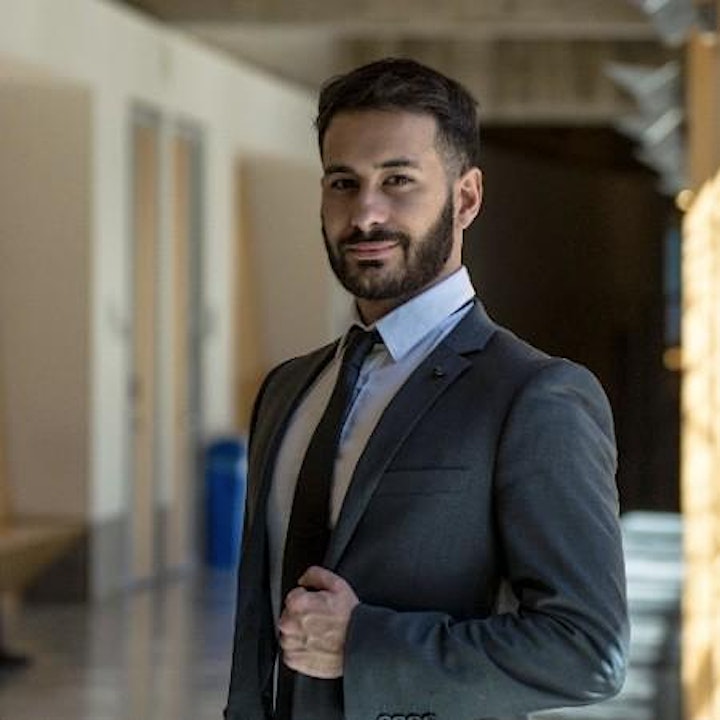 VAUGHAN SMALL BUSINESS WEEK
This workshop is being presented as part of Vaughan Small Business Week, happening October 18 - 22, 2021. For other events taking place as part of this event, please visit: vaughanbusiness.eventbrite.ca.
Organizer of Vaughan Small Business Week - Tech Venture │Growth Hacking 101
The Small Business and Entrepreneurship Team has the business expertise you need!

The City of Vaughan's Small Business and Entrepreneurship (SBE) office is located at Vaughan City Hall in the Economic Development and Cultural Development Department. During the COVID-19 pandemic, our Small Business & Entrepreneurship team continues to offer one-on-one consultation services via tele or videoconferencing.
Vaughan's SBE office offers information, resources, training and hands-on assistance. Entrepreneurs can access SBE services by booking one-on-one or group consultations, by phone or e-mail, or attending SBE business seminars and events.

SBE Services Include:
Business Consultation and Mentorship
Market Research, Intelligence and Business Information
Entrepreneurship Programs
Business Workshops, Seminars and Events
Contact us at ecd@vaughan.ca or 905-832-8526.