Description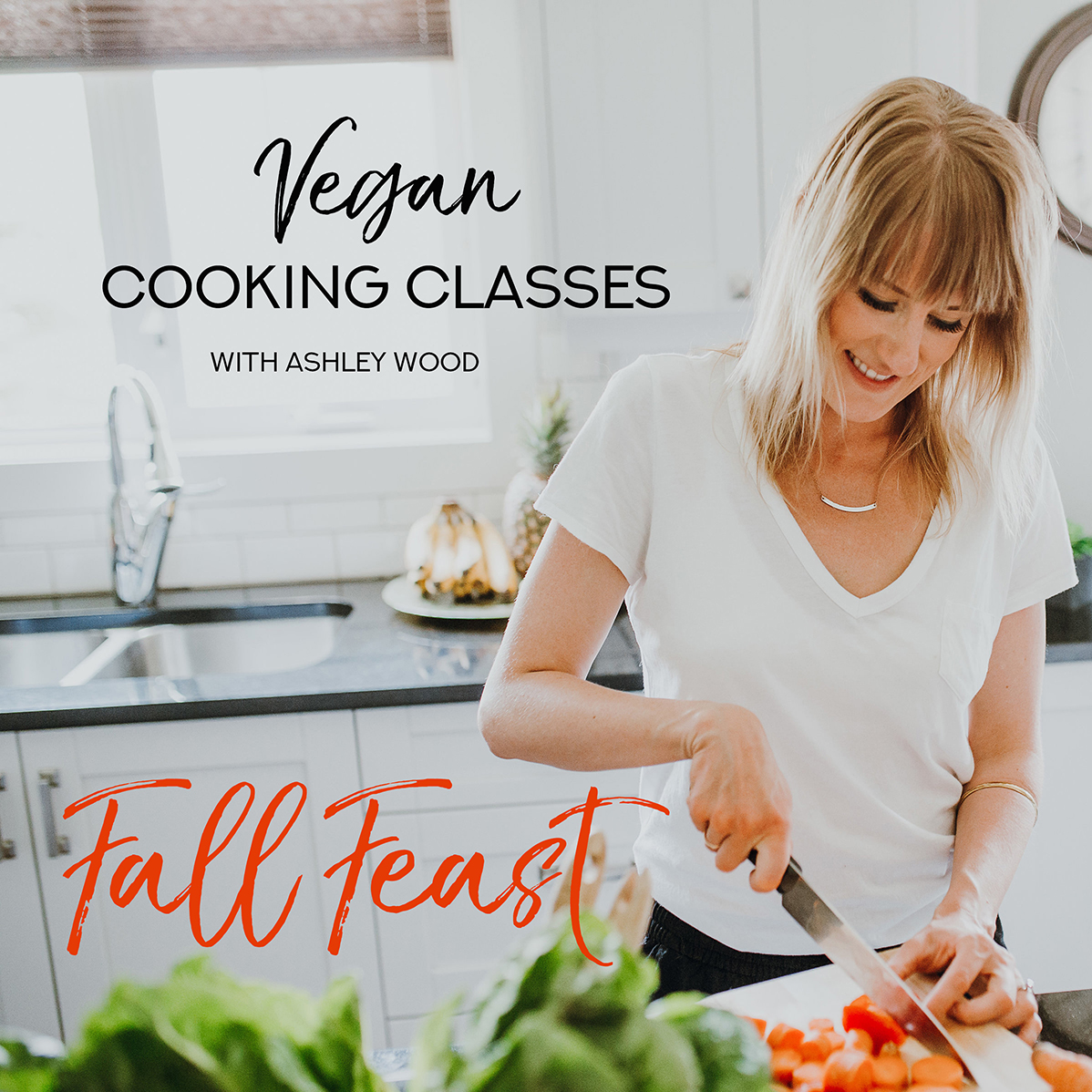 Learn how to make delicious, tasty vegan meals using simple and seasonal ingredients that will satisfy everyone at your table!
In this workshop I'll cover the basics of vegan cooking, share tricks I've learned for making substitutions and guide you through three delicious recipes perfect for fall, from start to finish.

Take home inspiration, new skills and the confidence to get cooking in your kitchen.
All meals are gluten-free, made from whole food ingredients and are entirely plant-based.