Description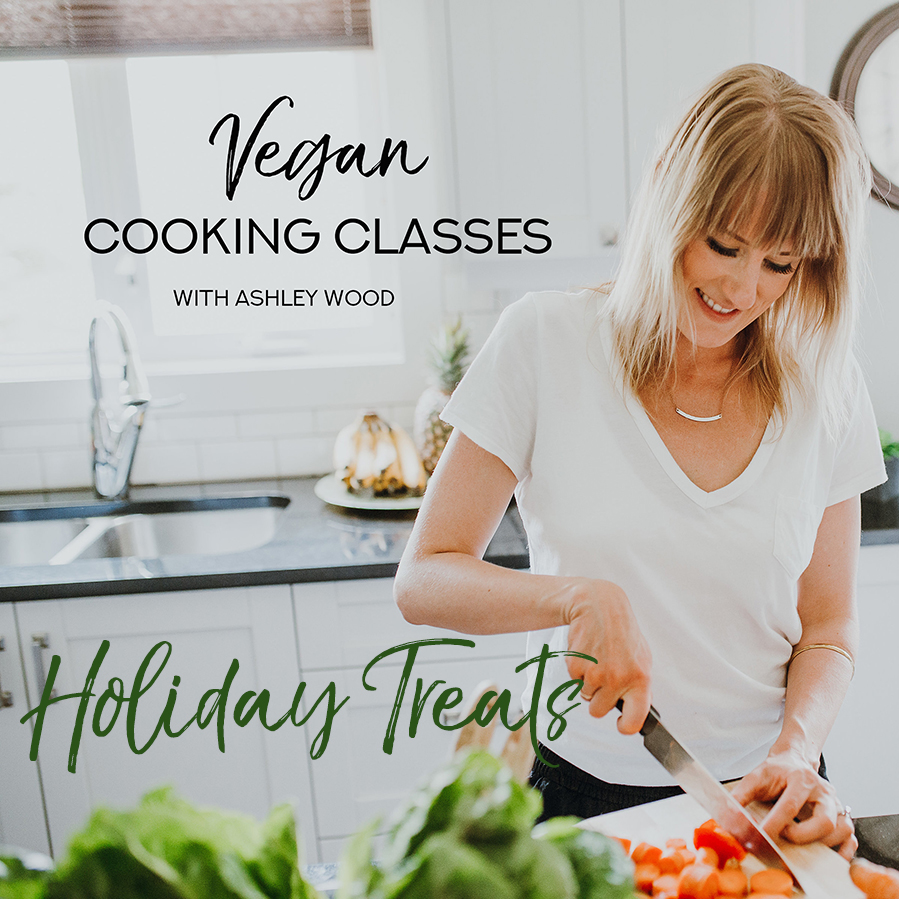 The Struggle to Bake Vegan is Real!
At this time of year, we all want to eat treats. Lots and lots of treats!
And one of the hardest things to learn with a vegan diet is how to bake without butter and eggs. In this class, I will I'll cover the basics of vegan baking, share tricks I've learned to transform any recipe into vegan success and guide you through three delicious holiday dessert recipes perfect for any party for family gathering.