Vegetarian Cooking Class with Charlotte Habegger, queen of spices (ENGLISH)
Cooking Class, simply watch or cook along with me! LIVE or watch the REPLAY
About this event
Cooking Class, simply watch or cook along with me!
With Charlotte Habegger, Independent Consultant and Senior Director with Epicure @ Char's Epic Adventures
Live demo and sharing ideas, tips and recipes to save time, energy and money in the kitchen! LIVE Video or watch the REPLAY.
No purchase necessary to attend the cooking class, however you will need to join the Facebook group to access it.
All recipes demonstrated are vegetarian and most are vegan, though they can easily be adapted to any protein source and several options are provided.
Subscribe to my weekly newsletter and receive a recipe and meal plan guide for the season.
Check out recipes and order online:
Register and receive the recipe of the week and the ingredient list.
Series of 12 cooking classes (THEMES):
Soups & Salads
Stuffed vegetables
Taco Bar or Pasta Bar or other...Bar
Mexican Fiesta
Burgers
Meals to go
Snacks & Desserts
Drinks (hot or cold)
Seasonal surprise!
Breakfast
Tips, hacks, tools
Camping, cottage, travels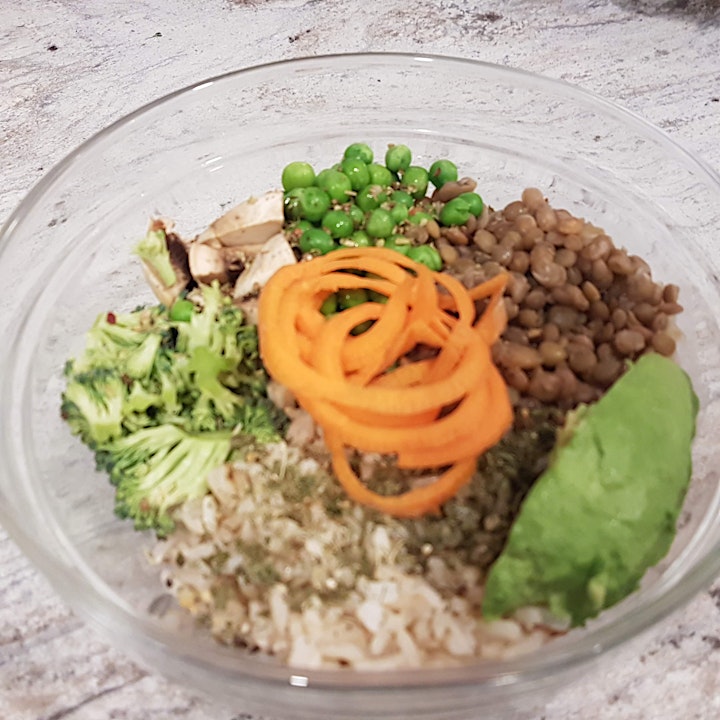 Organizer of Vegetarian Cooking Class with Charlotte Habegger, queen of spices (ENGLISH)
[English follows] FOR NETWORKING / POUR LE RÉSEAUTAGE: https://heartlinkquebec.eventbrite.ca/
Multi-entrepreneure, Consultante d'Affaires et Créatrice de ContenuMon expertise et mes intérêts sont l'Alimentation saine et changements d'habitudes alimentaires, Développement d'affaires et projets collaboratifs, Réseautage authentique et Leadership conscient.
Multi-entrepreneur, Business Consultant & Content CreatorMy expertise and fields of interest are Healthy eating and changing eating habits, Business Development & Collaborative projects, Authentic networking and Servant leadership.