Description
Calling all veggie gardeners! We are delighted to be hosing a post-season seminar with Seb and Bethany of Zocalo Organics where you can connect, celebrate, commiserate, troubleshoot, and toast the closing of the 2019 gardening season.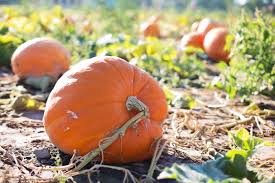 Minga has been collaborating with Seb and Beth for years to deliver our annual workshops on planning a successful home veggie garden. But planning is just the beginning and the growing season is full of ups and downs and unexpected twists and turns for all of us. Too many gardeners get discouraged and either resign themselves to playing small, or just give up completely. This seminar is will help you turn that end of season slump into renewed energy, ideas, and inspiration for next season!
Whether you are a seasoned green thumb, or a newbie gardener still green behind the ears, this facilitated discussion will give you the chance to pick the brains of professional local organic farmers and your peers to figure out what went right, what went wrong, and what to change for next year in your garden.
We'll provide the refreshments and the knowledgeable farmers to guide you. You bring your questions, your victories, and your heartbreak from the 2019 veggie growing season. Magic will ensue.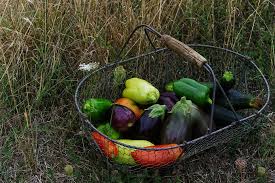 When: Monday October 7, 2019. 7:00 pm - 9:00 pm
Where: Guelph. location to be confirmed
Cost: $40.00
What to bring: Your questions, challenges, and triumphs from you season in the garden, a notebook if desired.
_____________________________________________________________
About your instructors: Sebastian Ramirez and Bethany Klapwyk
Seb and Beth got into farming because of their passion for the environment and their love for the outdoors. In June 2014, with the help of friends and family, they purchased a farm, which they have named Zócalo Organics. Seb and Beth are committed to growing delicious Organic produce for years to come. They are passionate about making Zocalo farm a place of learning and community, as well as a thriving veggie production operation with long-term visions to include pasture-raised livestock and various types of perennial fruits.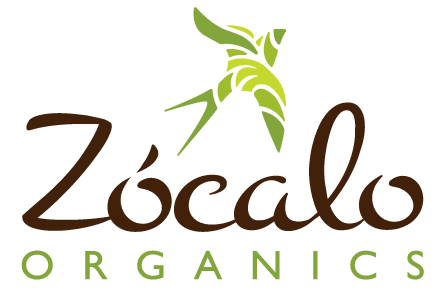 Cancellation Guidelines
Minga will provide a 100% refund for workshops cancelled by Minga.

If a registrant cancels a workshop with more than 5 days, a 100% refund will be issued.

If a registrant cancels with less than 5 days notice or does not show up, no refund will be issued.

We are unable to provide a refund after a workshop has taken place for any reason.

The above policies apply for pre-registered workshops. Refunds or credits will not be issued for a missed class.