Event Information
Location
Banff
405 Spray Ave
Banff, AB T1L 1J4
Canada
Description
Your company can become a recurring-revenue machine. How? Come to VendastaCon 2018 in Banff Canada, to achieve your peak performance in local.
"How do I increase monthly recurring revenue?"
"How do I scale fulfillment of marketing services?"
"How do I keep clients happy for longer, eliminating churn?"
– These questions are going to be thoroughly, tactically answered for your team.
If you sell marketing or business solutions to local businesses, you need to be at VendastaCon 2018 – where you'll learn (and play!) with the brightest minds in one of National Geographic's top place to visit in 2017: Banff Canada. Escape and spend a few refreshing days with the brightest minds in local.
WHAT'S INCLUDED -----
Your Conference Pass includes two days of strategic learning, industry speakers, networking, food, and entertainment, two evening parties, as well as transportation from the Calgary International Airport (YYC) and your Canadian National Park Pass.
Do not miss out:

MORE tactical strategies for companies selling digital to local businesses


MORE revenue streams with resellable digital products and services

MORE ways to scale and grow your business

MORE effective networking with the best and brightest in local

MORE adventures, great music, and mountain fun in Banff, Canada
KEY TAKEAWAYS -----
Become a Recurring-Revenue Machine: Playbook for growing your company into a money making machine built on the most sustainable model: truly helping local businesses win in their markets.
Agency of the Future: The latest trends in local marketing and what agencies must become to win, revealed by industry-experts.
Sales Recipes: Tactics to lead sales teams through transformation, and sell digital more effectively
Standing Out in the Noise: Methods to more effectively connect with busy local business owners
Eliminating Churn: Fulfillment and quarterback strategies to prove performance, keep clients happy, and eliminate churn
Transformation War Stories: Stories from experienced leaders who are successfully transforming large, traditional media companies

Step into the Cloud: How every company can become a cloud-solution provider to generate new monthly-recurring revenue streams.
Hero's Journey: How smaller, leaner marketing agencies are growing in local
Growth Recipes: Playbooks for increasing sales, decreasing costs, and driving huge growth in 2018
Plus, Vendasta 2018 Release Announcements
SPEAKERS -----
Marques Colston – Super Bowl champion and Agency expert
Dennis Yu – Facebook Strategic Guru
Logan Young – Facebook Strategic Guru
Mark MacLeod – Venture Capital Titan
Tim Riesterer – Strategic Storytelling Master
Gordon Borrell – Local Media Thought-Leader
Charles Laughlin – Strategic Insights for the Local Media Ecosystem
Chris Hendricks – Local Media Association's 2017 Innovator of the Year
Paul Plant – Strategic Marketeer
Kimberli J. Lewis – Expert in European Industry Trends
Dan Robinson – Thriving Agency Expert
Brendan King – Vendasta's Visionary
Jeff Tomlin – Data Strategies Hero
Jackie Cook – Strategic Mastermind
George Leith – International Sales Leader
John Jordan – Accomplished Sales Leader
Ryan D'Mello – Google Partner Professor

...and more!
ADD-ONs -----
In addition to your conference pass, you can add on these great learning and networking events:
Conquer Local Academy workshop (DAY 1 – Tuesday)
Mountaintop Gondola Networking Experience (DAY 1 – Tuesday)
Skiing before or after, at Sunshine Village (Monday or Friday)
Guided Hike at Johnston's Canyon (DAY 3 – Thursday)
Learn more about Add-ons at VendastaCon.com
WHO SHOULD ATTEND -----
This conference is for people and B2B companies that provide solutions to local businesses, like marketing agencies, telecoms, newspapers, tv, radio and more. Are you looking for more expertise in local? Bring your team! There's a fantastic discount on three or more tickets bought at the same time.
WHERE -----
VendastaCon is happening in Banff, Canada at the prestigious Fairmont Banff Springs Hotel – an actual 19th century castle nestled in the Rocky Mountains, just above the Bow Falls, close to thermal springs. Transportation to and from Calgary International Airport (YYC) will be provided.
Book your Fairmont hotel room now, at our incredible rate. Rooms are running out.
BUY YOUR PASS TODAY -----
We SOLD OUT in 2017. Don't wait to buy your team their conference passes today! If you attended last year, you know we're not exaggerating when we say VendastaCon is unlike any other conference. See highlights from last year's VendastaCon, here. More details will be announced very soon.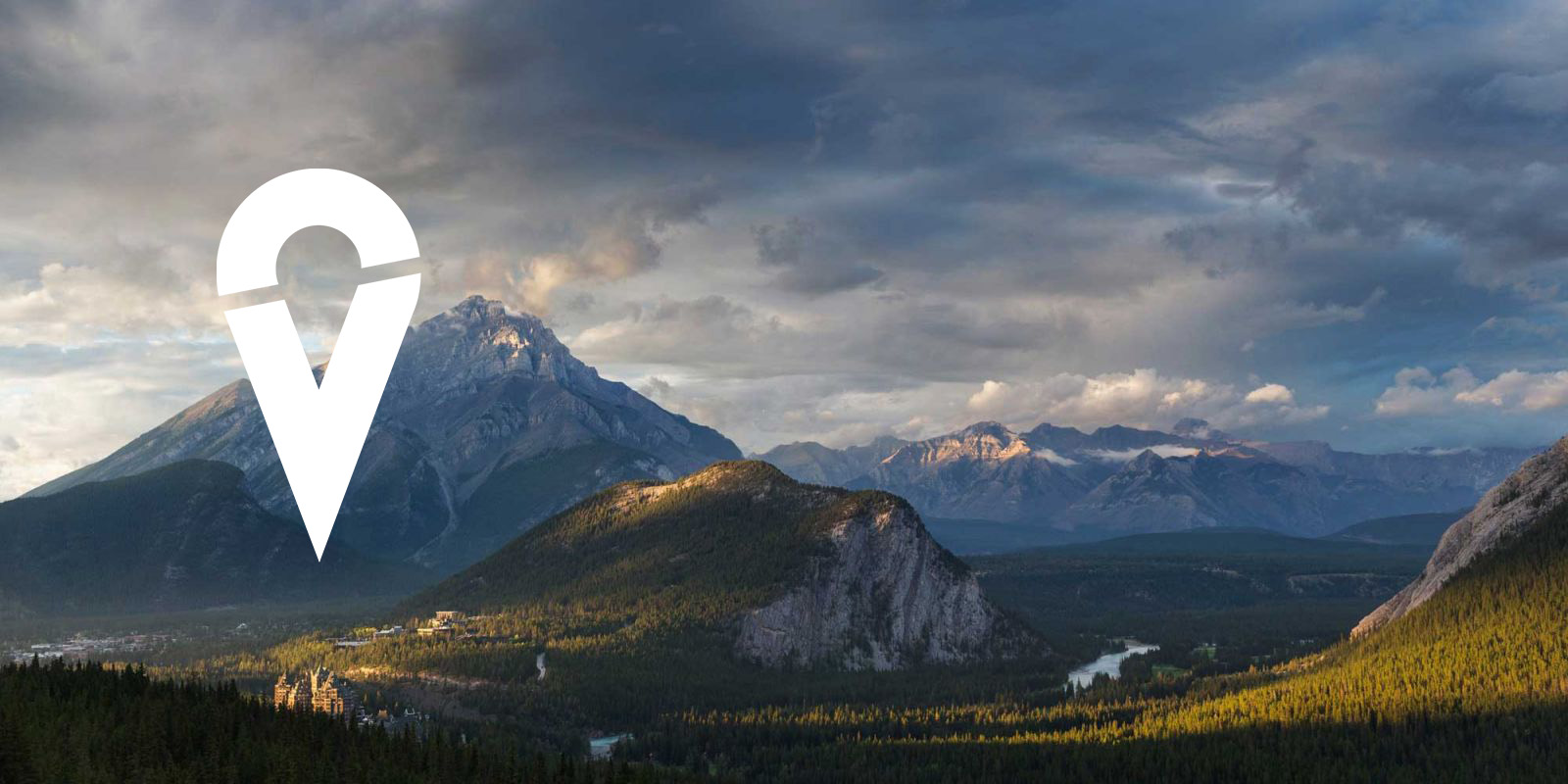 Date and Time
Location
Banff
405 Spray Ave
Banff, AB T1L 1J4
Canada
Refund Policy