About this Event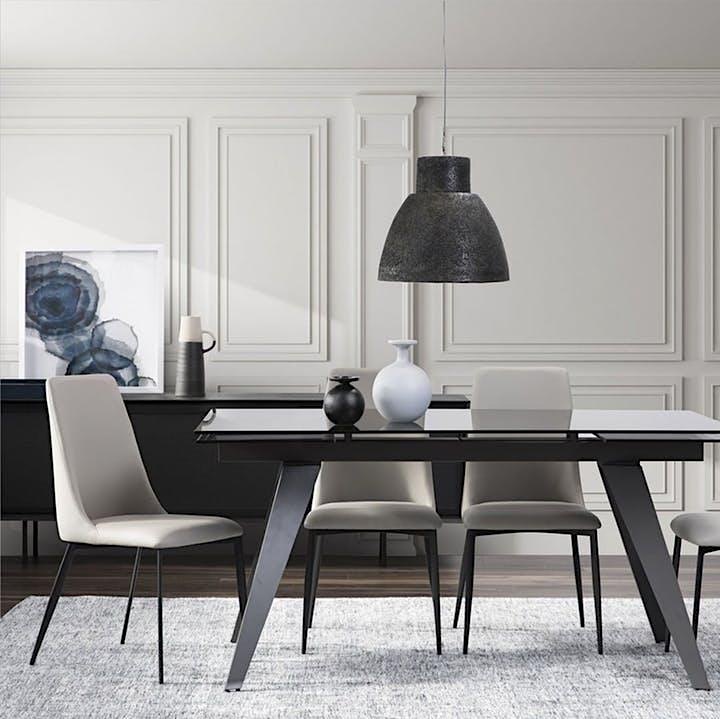 Une fois par année seulement pour profiter des ventes d'échantillons, modèles de plancher et surplus d'inventaire!
Des rabais allant de 50% jusqu'à 80%!
NE MANQUER PAS VOTRE CHANCE!
Once a year opportunity to purchase one of a kind samples, floor models and over stock items!
Enjoy 50-80% off!
YOU DON'T WANT TO MISS THIS!
--
À PROPOS
Depuis plus de 25 ans, Mobital est un chef de file dans la fabrication de mobilier moderne. Spécialisés dans la vente de meubles design, nous restons à l'affut des tendances et nous l'offrons au meilleur prix.
Chez Mobital nous sommes passionnés de design, soucieux de la qualité de nos produits et nous visons l'excellence année après année pour toujours vous offrir ce qui se fait de mieux.
Suivez-nous pour des mises à jours en directe!
Instagram: @mobitalgroup
--
ABOUT US
Mobital has been a leader in modern furniture manufacturing and design for over 25+ years, with over 50 years of combined experience in the furniture industry.
We specialize in fashion forward designs on trend at the right price while never compromising our quality. Fashion forward, high quality, modern design.
Follow us to get updates on the sale!
Instagram: @mobitalgroup