Learn what venture capital is and isn't. Gain an understanding of the funding landscape and how not every startup needs venture backing.
About this event
Join us for a virtual lunch and learn with Arden Tse of Yaletown and the Accelerate Fund. Learn what venture capital is and isn't. Gain an understanding of the funding landscape as you build your company and how not every startup needs to be venture backed to do well.
This session will be facilitated by Arden Tse. Based in Edmonton, Arden provides startup capital to Alberta-based companies through Accelerate Funds II and III, which Yaletown manages with the A100. An accomplished investment professional with more than 15 years of private and public sector experience, he works with portfolio company teams to support their performance and is highly active in the Alberta technology startup community.
Throughout his career, Arden has focused on discovering and managing value. As an investment analyst with AIMCo, he took part in the active oversight of environmental, social, and governance issues that impacted AIMCo's then $70B portfolio of assets, as well as underwriting more than $1 billion in real estate transactions. He also worked in commercial leasing and sales with Barclay Street and Torode Realty.
Before joining the Accelerate Fund team, Arden oversaw entrepreneurship development as manager of the University of Alberta's Venture Mentoring Service. He holds an MBA in finance from the University of Alberta and is a graduate of Royal Roads University's Certified Executive Coaching program.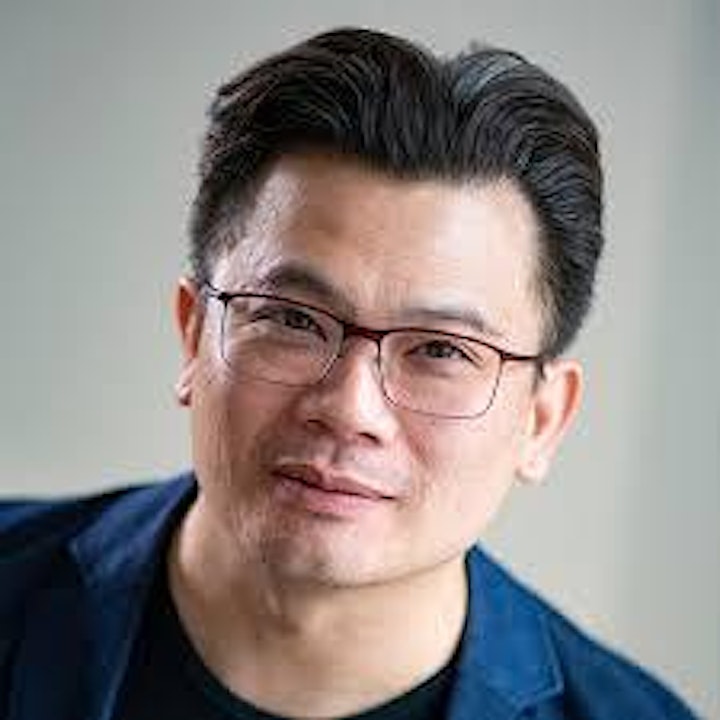 Organizer of Venture Capital and the Funding Landscape
The Mawji Centre for New Venture and Student Entrepreneurship fosters entrepreneurial spirit, critical thinking and collaboration.
We bring NAIT students together from all program areas and helps them cultivate new ideas and creativity, by delivering experiential programs, events and connections that students need to be successful.
If you are faculty or a student, join our Moodle site.