Description
The Canadian Lenders Association is pleased to present an evening on Venture Debt. Venture debt deals are on the rise in Canada in lockstep with it's booming tech startup sector. Hear from Canada's largest lenders on what they look for in a deal, what keeps them up at night, and where the market is heading in 2020.
Speakers:
Michele Romanow, Co-Founder @ Clearbanc
Randy Garg, Founder & Managing Partner @ Vistara Capital Partners
Jasmin Ganie-Hobbs, Senior Development Banker @ BDC
Garron Helman, CEO @ Venbridge
Alex Norman, Co-Founder & Managing Director @ TechTO
Rob Rosen, Managing Director @ CIBC Innovation Banking
Karanjit Bhugra, Managing Director @ Deloitte Corporate Finance
Will Hutchins, Managing Director @ Espresso Capital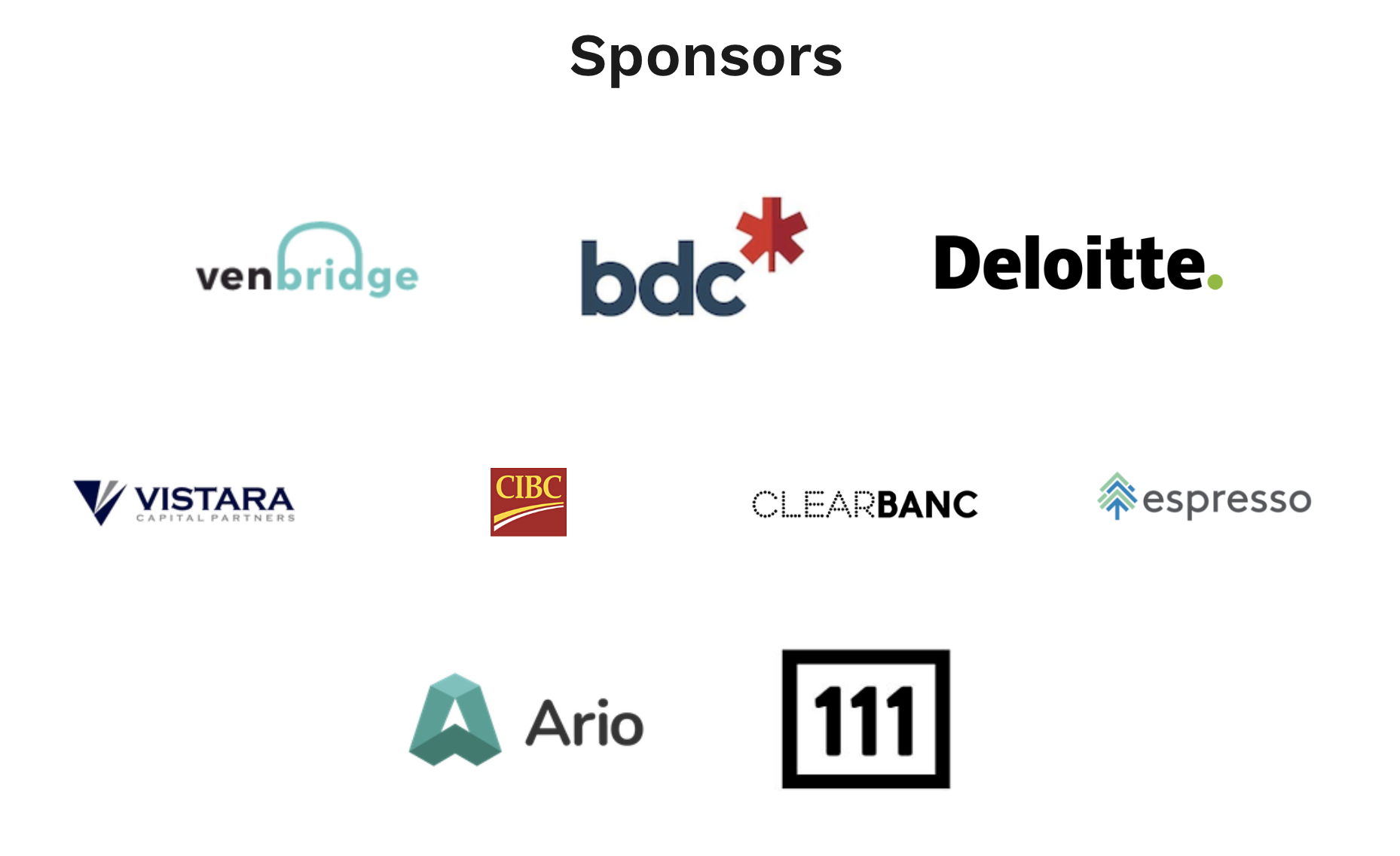 https://www.canadianlenderssummit.com/
FAQs
How can I contact the organizer with any questions?
Please contact tal@canadianlenders.org
Organizer of Venture Debt Summit
Our Purpose
To support the growth of companies that are in the business of lending, or providing other means of credit, to small business and individuals by non-conventional or innovative means to exchange ideas and explore ways of improving the sector;  encourage principled and professional practices by Innovative Lenders; educate the public at large about Innovative Lending;  encourage individual potential borrowers to be informed about the appropriateness of Innovative Lending to the borrowers' circumstance; and to advocate on behalf of, and represent the interests of Innovative Lenders.
Our Mission
The Canadian Lenders Association's mission is to provide our members the tools to innovate and grow and to foster safe and ethical lending practices.