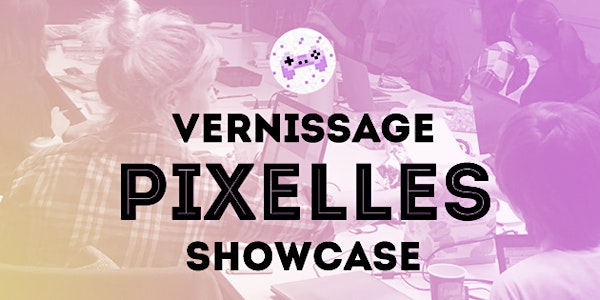 Vernissage pour le 5e incubateur de jeux de Pixelles!
Date and time
Wed, Feb 15, 2017 6:30 PM - 9:00 PM EST
Location
Ludia Inc. 410 Rue Saint-Nicolas #400 Montréal, QC H2Y 2P5 Canada
Description
Le groupe Pixelles met en vedette nos nouvelles créatrices de jeux vidéos. En seulement 6 semaines, ces femmes ont conçu, codé, dessiné et produit leur tout premier jeu vidéo!
Venez nous voir pour jouer à ces jeux, tout en socialisant et en prenant un verre afin de célébrer l'avenir de l'univers ludique!
------
Pixelles is excited to showcase our newest game makers! In just 6 weeks, these women designed, coded, drew, and produced their very first video game!
Come play the games, socialize, have a drink, and celebrate the future of game-making!
---
Nos partisans / Our Sponsors
Ludia, Ubisoft, Gameplay Space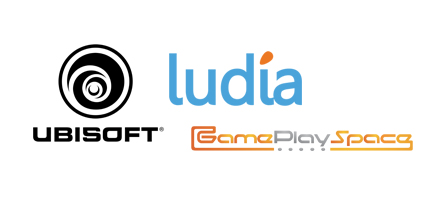 ---
Politique d'espace Sécuritaire / Safer Space Policy
Tous les participants doivent se conformer à notre Politique d'espace sécuritaire. Le Vernissage a pour objectif d'offrir un espace exempt de harcèlement pour toute personne.
http://pixelles.ca/fr/about/saferspace-policy
------
All attendees must abide by our Safer Space Policy. The Showcase is a harassment-free space for everyone.
http://pixelles.ca/about/saferspace-policy
About the organizer
Pixelles is a non-profit organization dedicated to empowering more women to make and change games. Pixelles organizes free workshops, a mentorship program for aspiring women-in-games, game jams, socials and more.
While committed to helping women in game dev, many of their programs and events are open to the community no matter your age, orientation, gender, or background – no experience or programming knowledge required!