VERNISSAGE / SHOWCASE : Incubateur de jeux Pixelles VII - Pixelles Game Inc...
Description
Pixelles a le plaisir de vous présenter ses nouvelles créatrices de jeux vidéo. En seulement quelques semaines, elles ont conçu, codé, dessiné et réalisé leur tout premier jeu vidéo!
Joignez-vous à nous pour jouer à ces jeux, tout en socialisant afin de célébrer l'avenir de l'univers ludique!
Le site est accessible aux personnes en fauteuil roulant. Si vous avez des questions, écrivez-nous à moms@pixelles.ca.
------
Pixelles is excited to showcase our newest game makers! In just a few weeks, they have designed, coded, drew, and produced their very first video game!
Come play the games, socialize, and celebrate the future of game-making!
The venue is wheelchair-accessible. If you have any questions, email us at moms@pixelles.ca.
---
Nos partenaires / Our Sponsors
Unity Technologies Montréal, Red Barrels, GamePlay Space & Olive Orange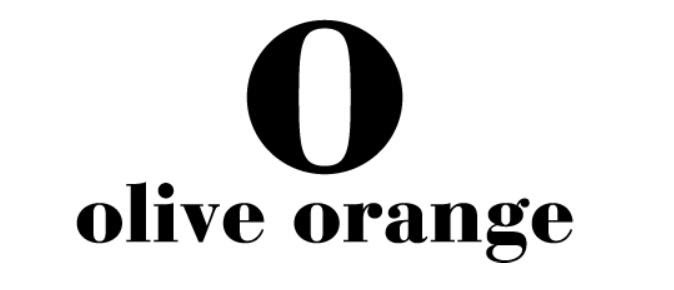 ---
Politique d'espace sécuritaire / Safer space policy
Tous les participants doivent se conformer à notre politique d'espace sécuritaire. Le vernissage a pour objectif d'offrir un espace exempt de harcèlement pour toute personne.
http://pixelles.ca/fr/about/saferspace-policy
------
All attendees must abide by our safer space policy. The showcase is a harassment-free space for everyone.
http://pixelles.ca/about/saferspace-policy