About this Event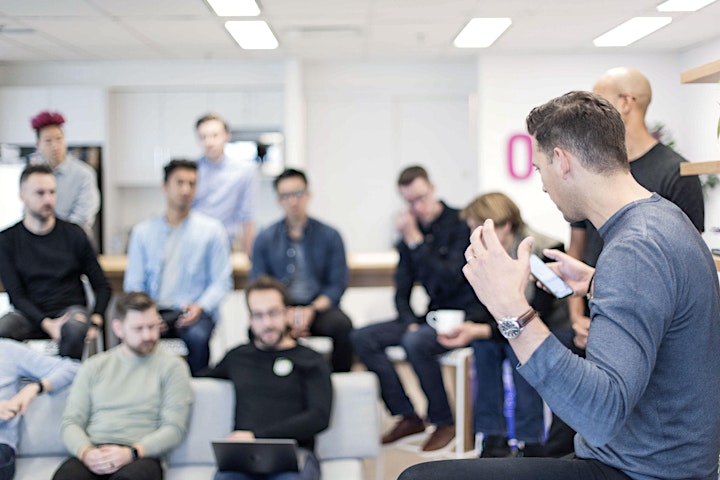 In this edition of Start Here we are discussing Competitive Moats.
Steven Ritchie and Doug van Spronsen will dive into the history of competitive moats and how they have helped build some of the world's top companies. They will cover common moats like network effects, economies of scale, cornered resources and brand and lead a discussion into the durability of moats, their effects on the user acquisition, and how to avoid 'false moats'.
What is the Start Here series?
Navigating the complexity of what's new and what's next for technology in your business? When you don't know where to begin, Start Here. Led by the Versett think tank, our new event series tackles the big ideas shaping the future of our industry. This is our space to get curious, have meaningful conversations, and share the wisdom that we've picked up along the way.
Who is this for?
Business leaders, entrepreneurs and individuals exploring ways of building stronger, more innovative companies.
Event Details
Thursday February 20
4:30pm doors open
5:00pm presentation
Versett Office
1122 4 Street SW, Suite 1410, Calgary, AB T2R 1M1
$50per/person to attend
Drinks and snacks provided