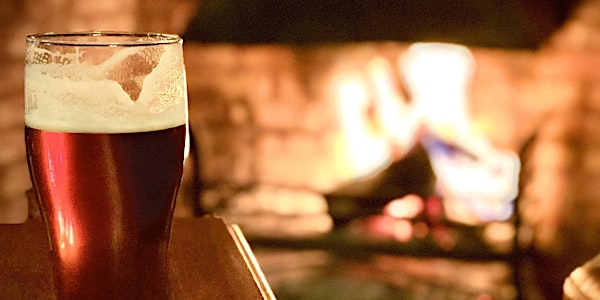 Vessel Zooms Home : Brew School -Holiday Beers
Join Thirsty Writer Joe Wiebe via ZOOM to celebrate the holidays via beer.
About this event
Thirsty Writer, Joe Wiebe, will ZOOM into your home in this FREE session to chat about great holiday beers.
Celebrate the holiday season by sampling four holiday beers, including some that will be great options for serving at holiday parties or alongside traditional meals.
Pick up the selected beer(s) from Vessel Liquor in advance and taste through along with Joe.
Beers will be published on our website at least two weeks prior to the class. Visit https://vessel-liquor.squarespace.com/workshops for details.