About this Event
Join 5 recognized and talented Canadian songwriters (and guests) as they raise voices and rally support for in-crisis veterans.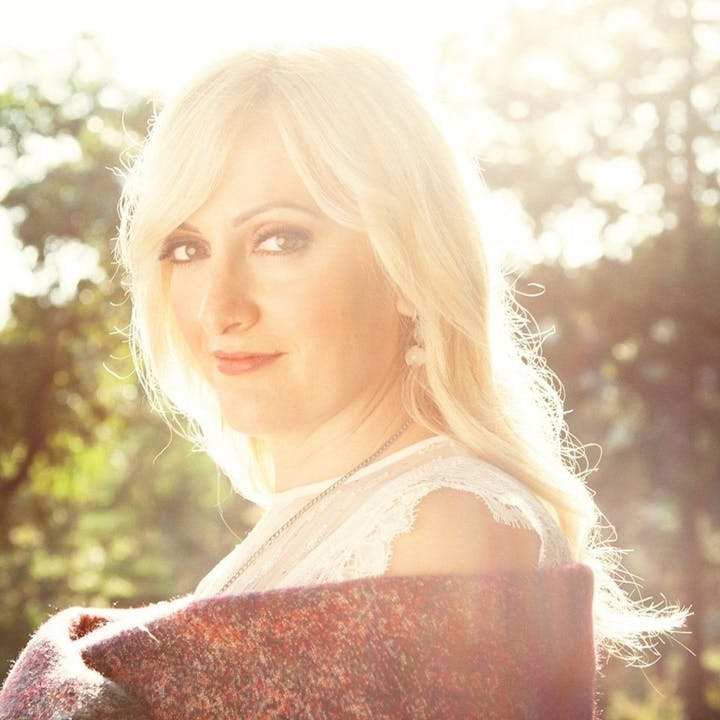 Prairie-raised, Toronto-based roots artist Angela Saini is all about second chances and empowering others. Her ability to combine humanistic and honest themes laden with catchy hooks and memorable melodies make her entertaining as well as relatable. With three European and five Canadian tours under her belt, Angela is a 2017 Toronto Independent Music Award Winner and BBC Radio has called her "massively talented."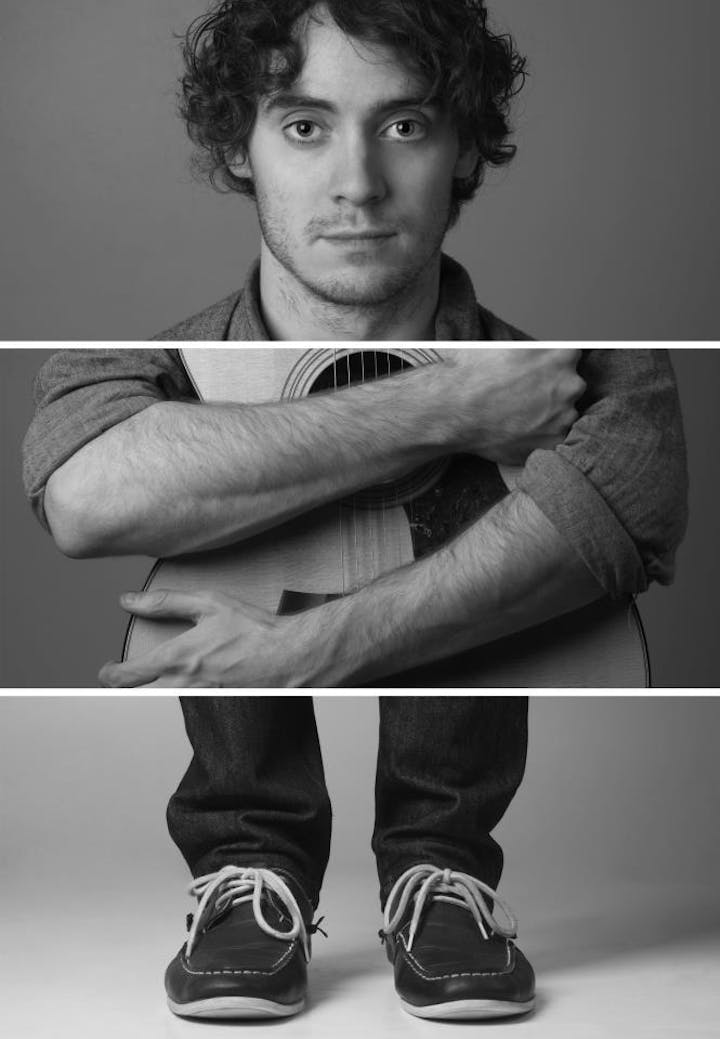 Elias James is a Toronto based singer-songwriter, producer, and composer. Though guitar-centric and pop based, Elias moves fluidly through a variety of genres, melding together his love of folk, rock, country, and hip-hop to create a polished, lyrically sophisticated musical landscape.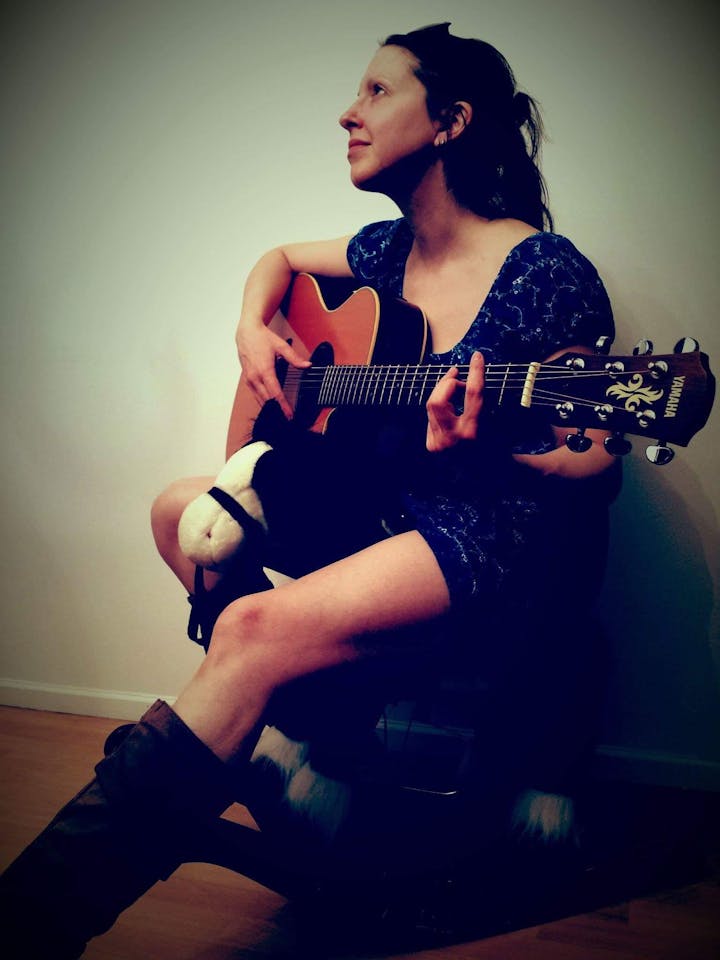 Heather Meori is a songwriter/singer/musician based in Vancouver, Canada. She has performed for the Vancouver Folk Festival, PuSh Festival, Music Waste Festival, Cannabis Day Festival, the Concert in the Park Series, the Vancouver Olympics and many other stages near you.
A by-product of a Vietnam Veteran and a So Cal hippie, Heather combines soft n' sweet with quirky n' dark creating a melting pot of indie alt folk and rock.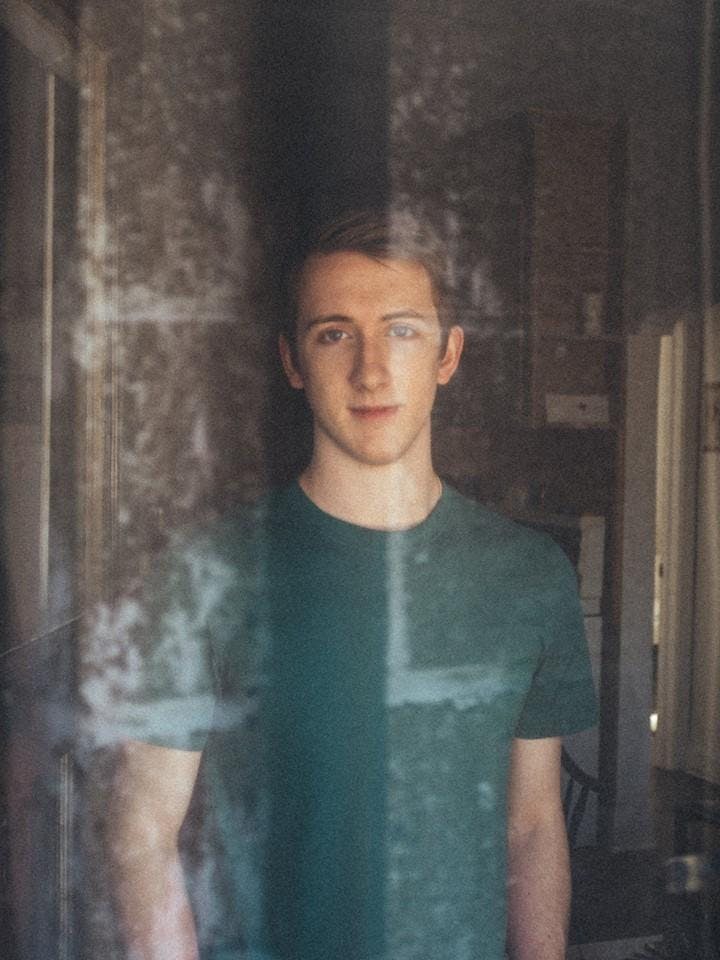 Sean Bertram is a formidable talent: a jaw-dropping young guitar-slinger who is equally comfortable in jazz, pop and rock, a singer with a pure voice and dizzying falsetto, and a songwriter who makes the craft look deceivingly easy.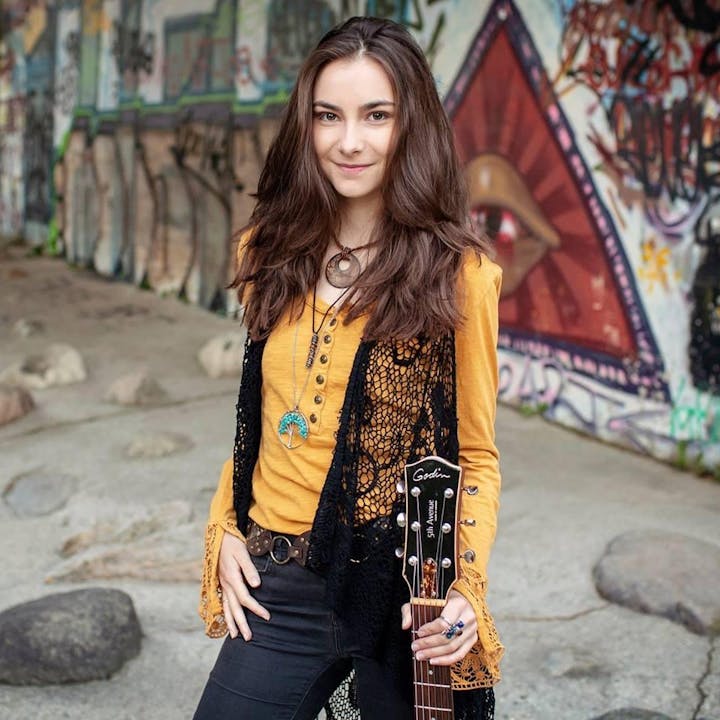 Madison Galloway takes the stage with guitar, harmonica, and ukulele, charming audiences with her catchy original tunes and soulful voice. Seamlessly blending folk, rock, and blues, the 19-year-old songstress draws listeners in with a charismatic yet vulnerable stage presence - not to mention an undeniable energy! Born and raised in small town Fergus, Ontario, she infuses her music with rustic, earthy tones, reaching back to pay homage to the genre's greats while crafting a sound and identity all of her own. Imagine Janis Joplin jamming with Neil Young while Joni Mitchell looks on proudly!