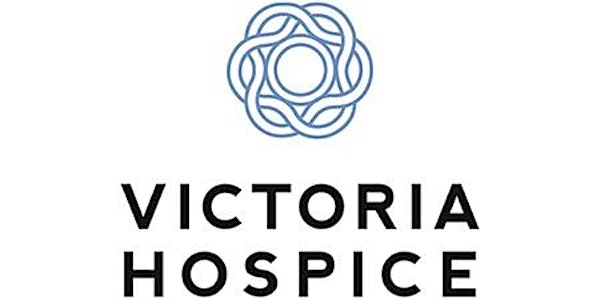 VHS Annual General Meeting
Victoria Hospice Society Annual General Meeting, 2022
About this event
Due to the continuing Covid precautions, for the safety of our patients and their loved ones, and our staff and volunteer team, we are holding the AGM virtually, once again.
To be able to vote and be a member in good standing, you will need to pay your membership by August 23 or be a Lifetime Member.
Please allow 20-30 minutes prior to the AGM starting at 3:00pm, to be able to connect and to register at the virtual entrance, so we can ensure we are able to record everyone's attendance accurately in sufficient time.
Please also enter your name (first name, last initial will suffice) so we can quickly identify everyone for entry and voting purposes. Thank you.
Please feel free to contact Anna McLauchlan if you have any queries: anna.mclauchlan@islandhealth.ca
We look forward to 'seeing' you all virtually!