Bring some colour and creativity into your self-isolation, social distancing and quarantine and help VIBE Arts along the way!
About this event
Joaquín Varela and VIBE Arts will deliver a 1-hour art lesson through ZOOM to help fill your time at home with creativity and colour. All we ask in return is to post your work and tag @vibeartsTO and if you can, throw a small donation in the virtual bucket at www.vibearts.ca/supportbloom
Workshops will be accessible and aim to utilize supplies and materials that you likely have at home!
June 3rd - Vintage Garden Illustrations
In the spirit of spring, we will draw some backyard/balcony wildlife. We will take a look outdoors while exploring hatching and stippling techniques.
Grab your supplies from around the house! You'll need a sheet of paper (watercolour paper or cardstock preferred) a pencil and eraser, black pens or sharpies, and something to colour with, like wax crayons or crayon pencils. Grab some tea as well to stain our illustrations and give it an old vintage look and feel.
June 10th - Comic Strip
We will learn how to turn ourselves into a cartoon, while later learning how to take an idea and turning it into a simple four-panel comic strip.
Our materials will be open to any drawing tool, pencils, markers, pens, crayons, etc. You'll need at least 5 sheets of paper, and a phone or mirror to draw yourself from if you don't want to turn your computer camera on.
June 17th - Drawing Folks in the Sun
As the weather continues to get nicer, parks will fill up with people wanting to soak up the sun. This is the perfect opportunity for us to practice drawing people from life.
In this class grab your favourite drawing tools, your sketch book, notebook or sheets of paper. We will go over some basics of drawing people and drawing techniques, while we use each other as "models" before learning how to draw people from life quickly. Our goal will be to turn our parks into studios this summer.
June 24th - Wind down and doodle
Drawing can be a great way to relax and ease our minds. Mindfulness and mark making meet in this week's class as we will practice meditation and drawing techniques together, to learn how we can use this type of exercises to wind down from our day or as warm up to other creative activities.
Along with bringing sheets of paper or something to draw on, this will be open to any mark making materials and colouring supplies.
Kindly presented by WJ Properties
* Joaquín, is a Colombian-born visual artist who has always allowed his creativity to take him to different mediums, scales, and explorations but has always been drawn to a more graphic and illustrative language to communicate this expression. Alongside practicing his illustration and art, Joaquín knows firsthand the positive and powerful impacts that come with access to expression, resources, and good mentors. He strives to provide accessibility to others who are in need of that same nourishment. See his work at www.joaquinvarela.com.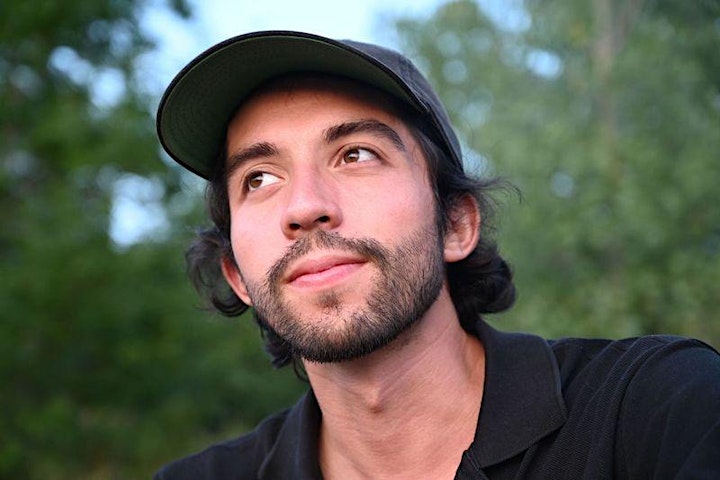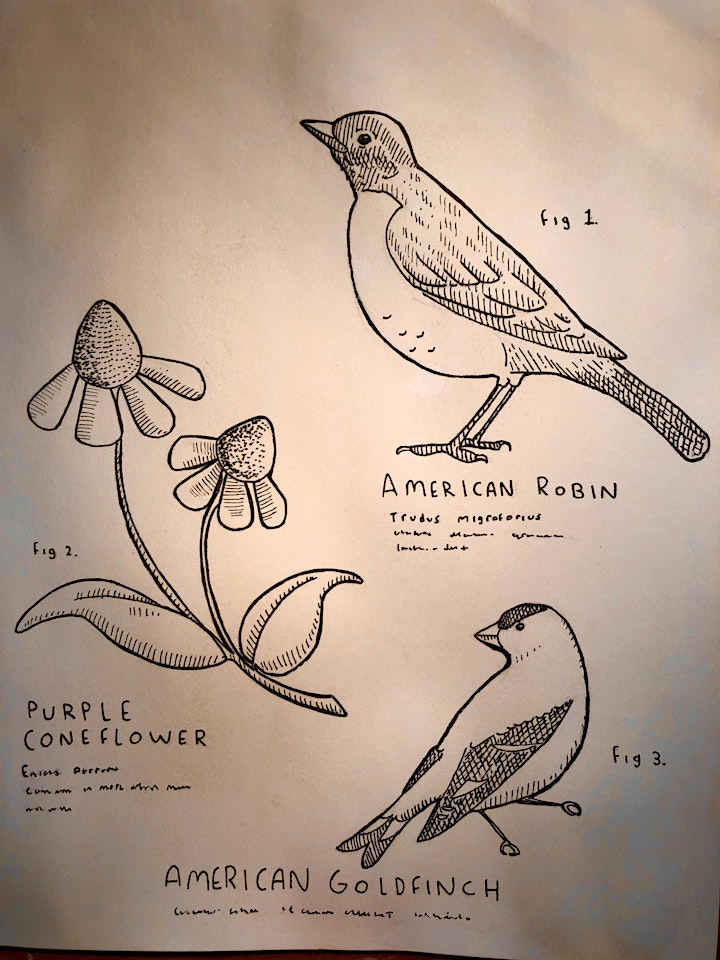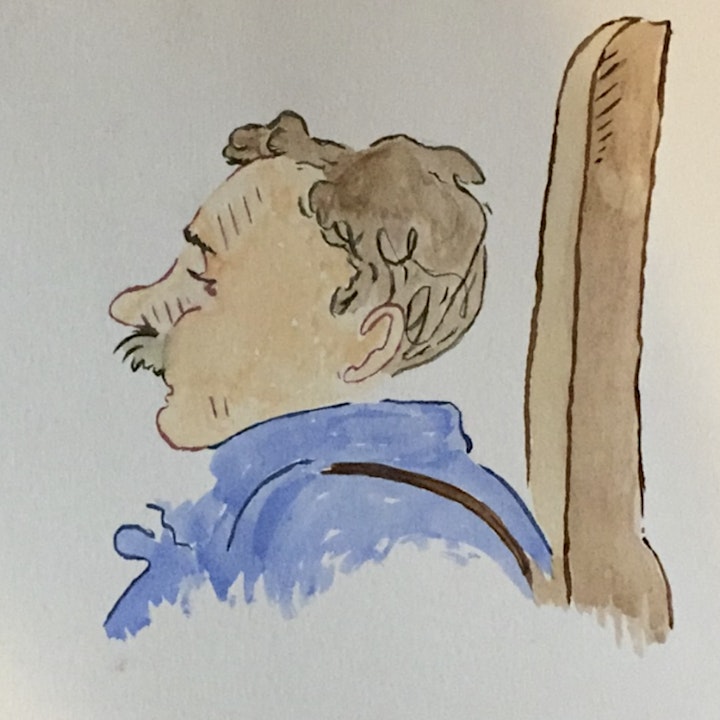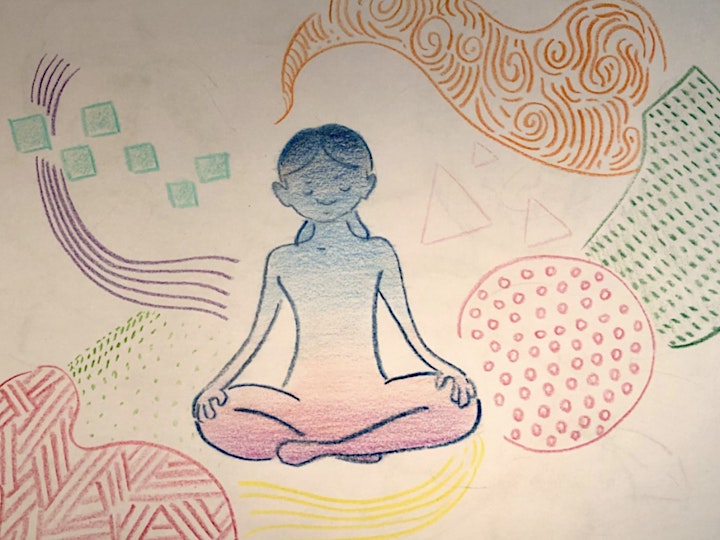 Organizer of VIBE BLOOM presented by WJ Properties: Art Making with Joaquín Varela