Bring some colour and creativity into your self-isolation, social distancing and quarantine and help VIBE Arts along the way!
About this event
Mirka Loiselle and VIBE Arts will deliver a 1-hour art lesson through ZOOM to help fill your time at home with creativity and colour. All we ask in return is to post your work and tag @vibeartsTO and if you can, throw a small donation in the virtual bucket at www.vibearts.ca/supportbloom
Workshops will be accessible and aim to utilize supplies and materials that you likely have at home!
August 5 - Digital Drawing
In this workshop we'll learn the basics of how to create vector artwork in Google Drawings! Participants will be guided in how to create a vector illustration of a tropical bird. Participants should have Google Drawing installed on Chrome on their computer beforehand. We will take some time at the start of the workshop to troubleshoot any technical issues!
August 12 - Paper Stained Glass
In this workshop we'll learn how to create a "stained glass" effect using extremely simple household materials. Participants will be guided in how to create artwork of a butterfly. Materials needed: White paper, black paper (or another dark colour), scissors, glue stick, pencil, markers, vegetable oil, and a cotton ball.
August 19th - Cartoon Character Exploration
This week will be a crash course in cartoon character design. Starting with a drawing of an everyday object, we'll explore how to personify our characters and create a single panel comic. Participants will need paper, pencil, and eraser, and any other drawing supplies of their choice.
August 26th- Creative Portraits
Using games and automatic drawing techniques, we'll create a series of creative and abstract self-portraits. Participants will need paper, a pencil, an eraser, a black marker, and any other colouring supplies of your choice (e.g colourful markers, pencils, or even watercolour paints!).
Kindly presented by WJ Properties
* Mirka Loiselle (she/they) is a freelance illustrator and comic artist who is passionate about creating art for children of all ages (including those adults who enjoy being children every now and again!). They work primarily in digital illustration, occasionally incorporating coloured pencil and watercolour into their work as well. Mirka loves creating funny and expressive characters, especially animals and monsters.
Mirka is also an arts educator, and runs a French & English after-school arts program for children. She is currently based in Toronto, Canada.
Follow Mirka on instagram @mirkaillustrates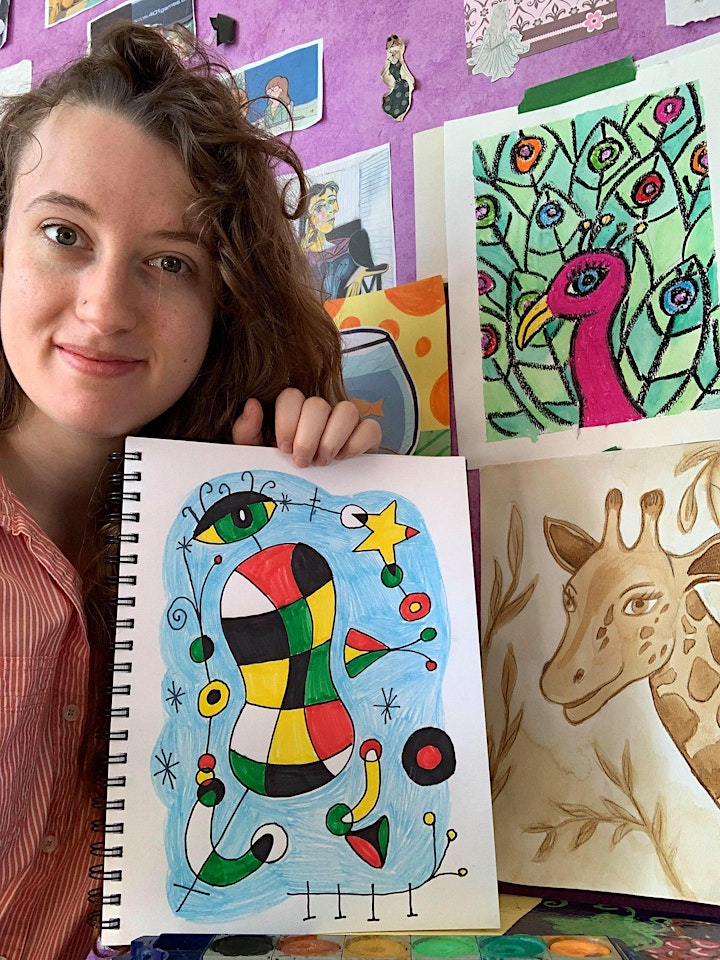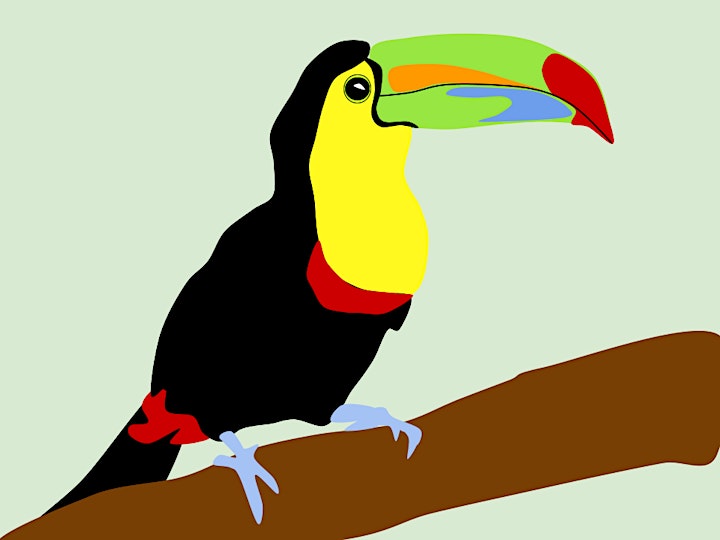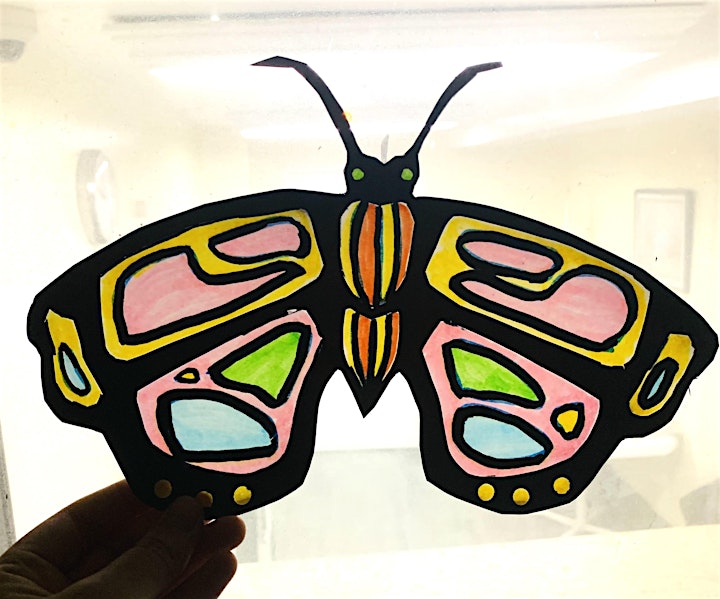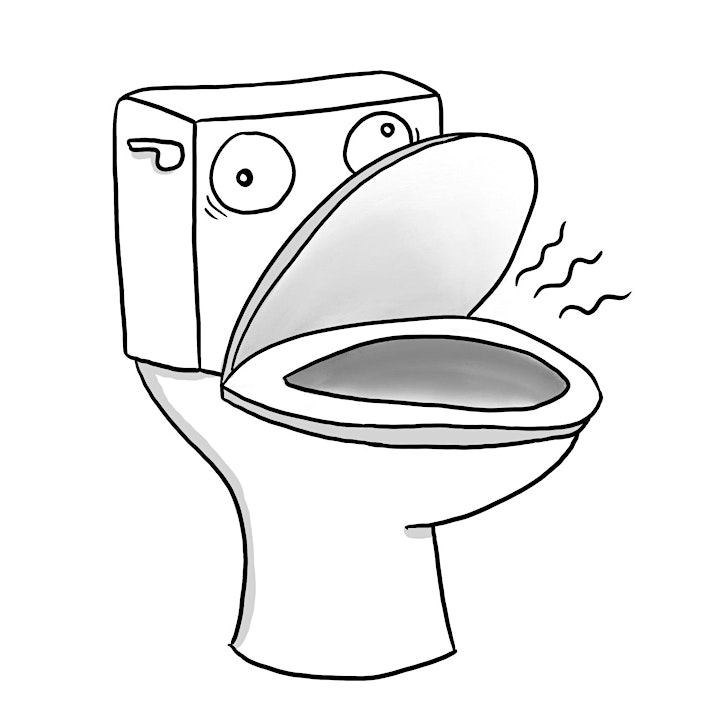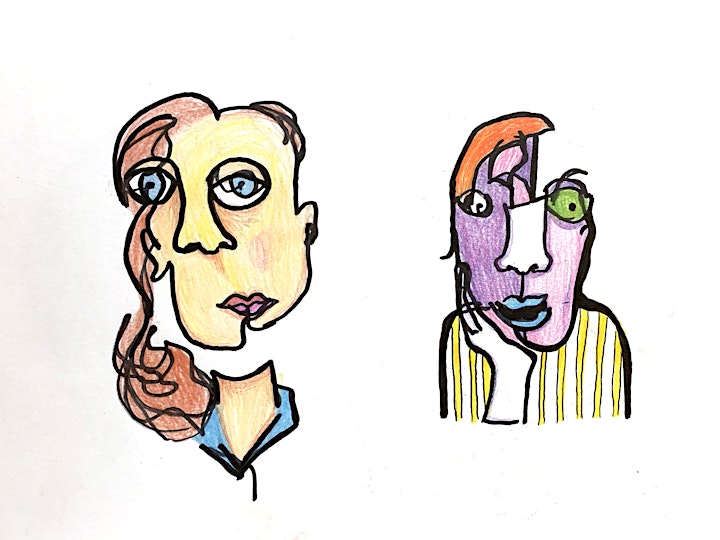 Organizer of VIBE BLOOM presented by WJ Properties: Art Making with Mirka Loiselle