Actions and Detail Panel
Victoria: Cheese and Meat Festival 2017
Sat, 20 May 2017, 1:00 PM – 9:30 PM PDT
Description
VICTORIA - The Cheese and Meat Festival allows consumers to taste their way through international and local meats, accompaniments (pickled items, chocolates, coffees, etc) and cheeses while pairing them with wine, beer, and cider. The festival takes place at the historic Crystal Gardens on May 20th. All attendees will be given a small charcuterie board upon entry that will allow for samples to be placed on the board while vendors describe the item being showcased.

LOCATION: THE CRYSTAL GARDENS
DATE: MAY 20TH
SESSIONS: AFTERNOON (3PM START) | EVENING (7PM START)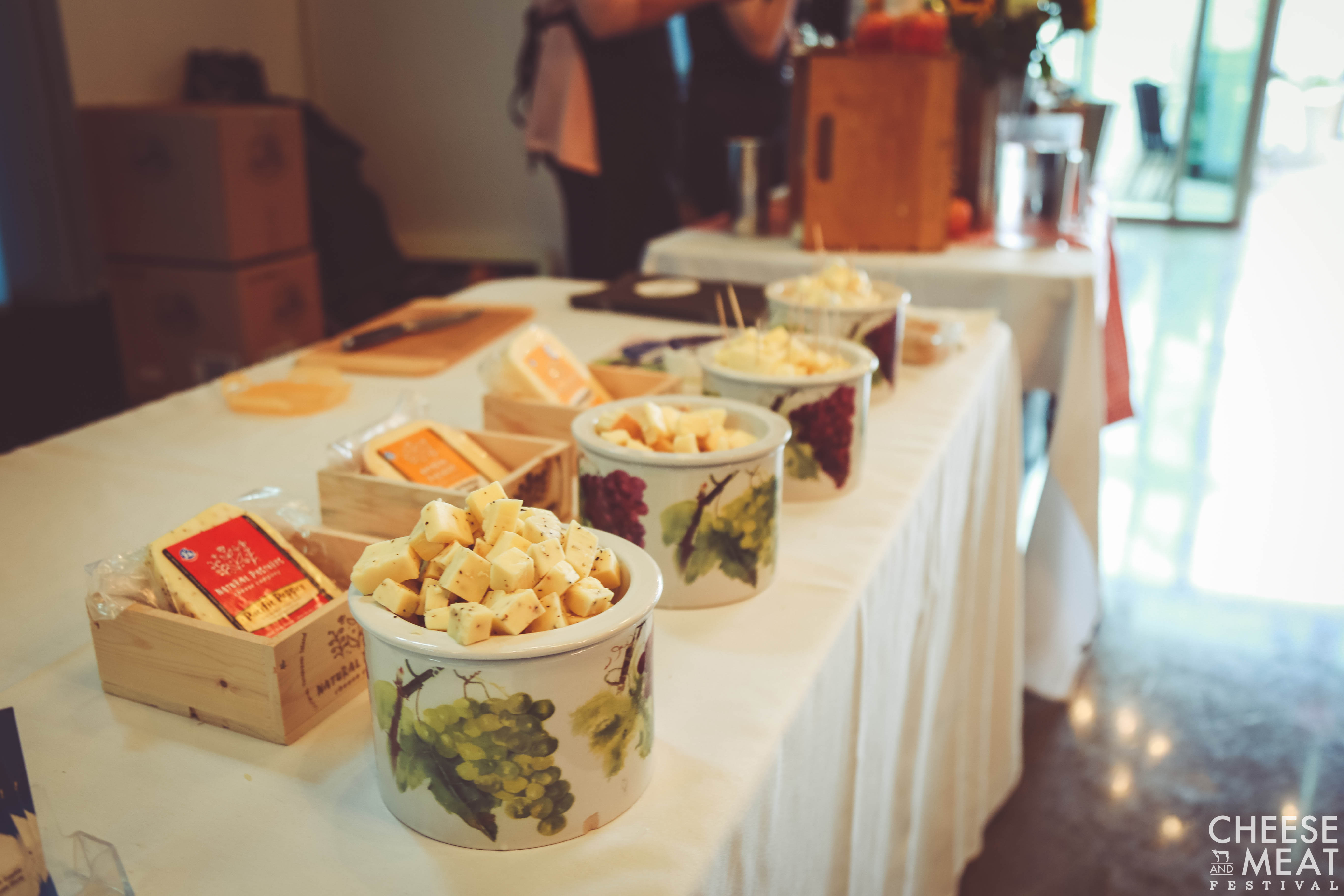 Ticketing Policies:
All ticket sales are final, refunds will not be given upon purchase to the event unless the event is canceled due to unforeseen circumstances.
By redeeming this ticket, you hereby acknowledge your permission to use your picture for television, video screens, and elsewhere. You hereby waive all residual rights or claims that might arise from use of your picture or likeness for any purpose at any future date.
As our guest, you are required to comply with our safety rules and are cautioned to heed all warnings. By accepting admission with this pass, you agree to release us from all responsibility for any loss, injury or damage which you may suffer, excepting any loss, injury or damage caused by our reckless, willful or grossly negligent acts.