About this Event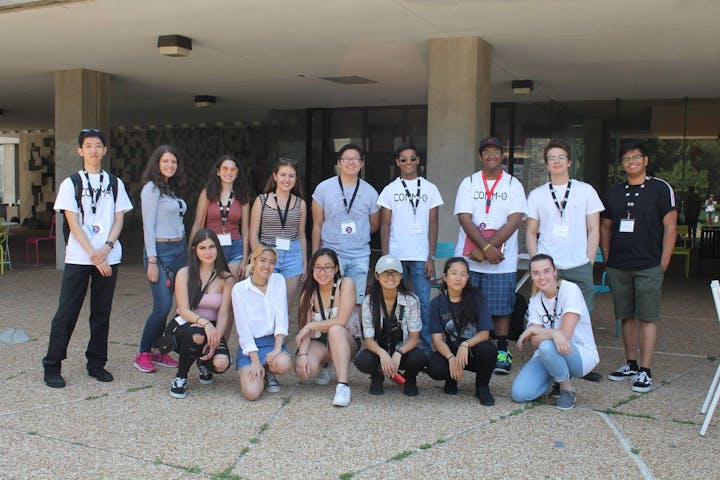 Victoria College Commuter Orientation - Saturday, August 10-Sunday August 11, 2019
Are you commuting to university during the school year? During this orientation, you will have the opportunity to stay overnight in residence for the weekend, and become acquainted with Vic and U of T campus. Organized by fellow commuter students, this Orientation will introduce you to the commuter community and commuter-specific campus resources!
Photos from last year's event:
PLEASE NOTE: The registration fee for this program is $65.00 CAD. We are collecting fees in USD on Eventbrite, which matches the cost. If cost is a barrier, arrangements can be made by contacting Christina Alcena, Campus Life Coordinator via: christina.alcena@utoronto.ca.
Alternatively, you may submit a cheque payable to Victoria University by July 31, 2019 to: Commuter Orientation c/o The Office of the Dean of Students 150 Charles St. West Toronto, Ontario M5S 1K9
We hope to see you there!
- Victoria College Commuter Orientation Team
---
For any questions and concerns please contact vic.orientation@utoronto.ca.