Description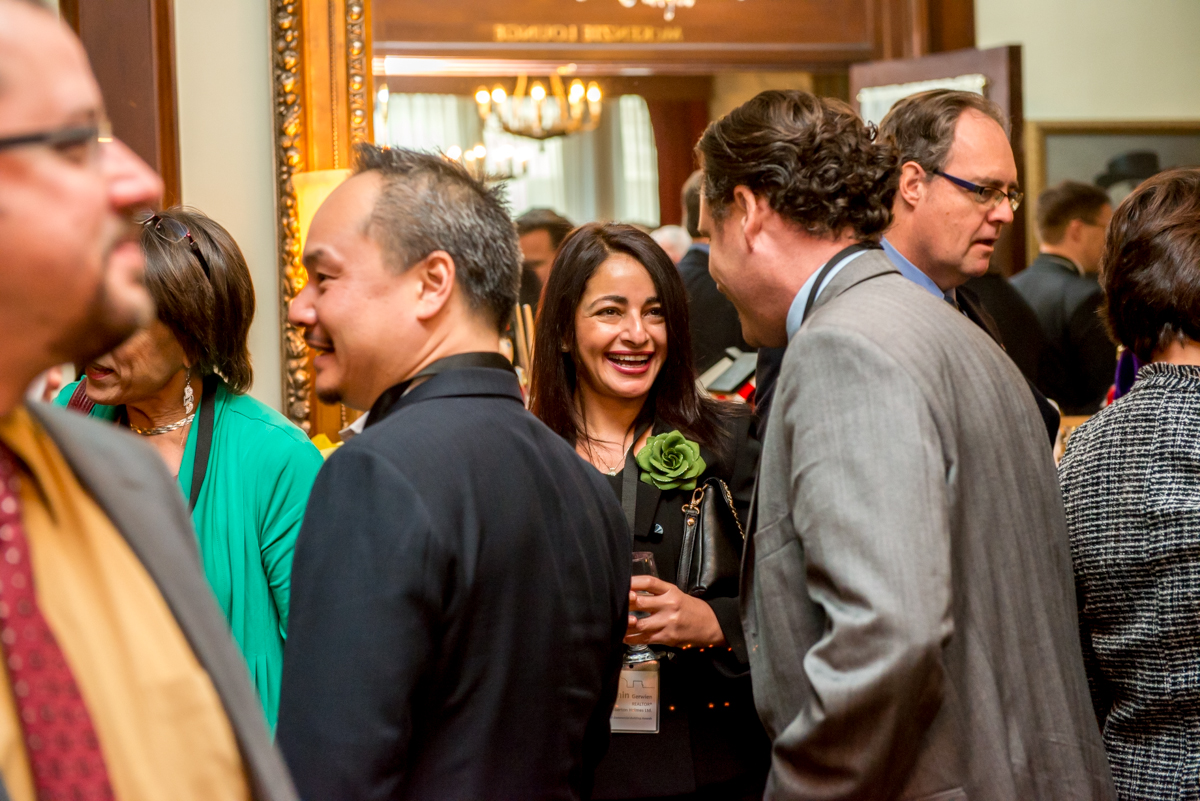 The 2017 Commercial Building Awards luncheon will be held on Thursday November 15th at the Union Club of British Columbia. The schedule will be as follows:
11:00 am -- Reception
Network with developers, project owners, architects, designers, builders, event sponsors, REALTORS® and other industry representatives.
12:00 pm -- Lunch
Enjoy a delicious meal while celebrating with friends. Seating will be allocated. Menu includes: Spinach Salad, Herb Salt Crusted Slow Roast Beef and Creme Caramel. Please inform us of any dietary restrictions.
12:45 pm -- Awards Presentation
This portion of the luncheon will include a presentation as well as acceptance of awards by project nominees.
For more information about the awards, visit the website at http://cba.vreb.org
2017 PROJECT NOMINATIONS

Starline Windows Warehouse & Sales Office-2020 Ed Nixon Tce
Travino Square –747 Travino Lane
Emerson - 1015 Rockland Avenue
Element – 2580 Penrhyn St
Eagle Creek Village– 23 Helmcken Road, View Royal
The Victoria Regent - 1234 Wharf St
Abacus - 595 Pandora Avenue
Rosalie's Village – 4349 West Saanich Road
Cottage Grove–3207 Quadra St
Backfit Clinic - 3481 Cook St
King Lasik Professional Building -3645 Tillicum Road
Uptown Phase 3 - 3571-3587 Blanshard St
1001 Blanshard – 1001-1003 Blanshard St,
Victoria Gymnastics – 520 Mount View Avenue
Newport Place - 1144 Fort St
Chabad Centre for Jewish Life & Learning – 2955 Glasgow St
Esquimalt Adventure Park - 527 Fraser St
Sandy Merriman House – 809 Burdett Avenue
Hoylake Residential – 691 697 Hoylake Ave
The Generations – 7878 Wallace Drive
London Arbour – 2638 Shelbourne Ave
Jacklin Road Residential - 2821 Jacklin road
The Heritage Houses at Capital Park - 580,584,588 Michigan St
Lum Sam & Lee Chong Buildings - 535 Fisgard St
Promis Block - 1008 -10 Government Street

Counting House - 1005 Broad St/ 644-648 Broughton St