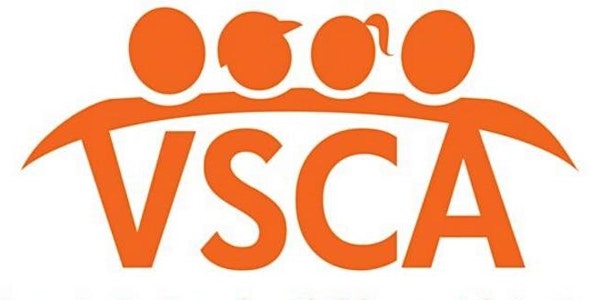 Victoria Society for Children with Autism Annual General Meeting 2022
VSCA members are invited to join our virtual AGM.
About this event
Join other VSCA Members for our Annual General Meeting. This will be a brief meeting to review what has happened this year, vote for board members, review our financials, and plan for the future.