Event Information
Location
Oak Bay Beach Hotel
1175 Beach Drive
Victoria, BC V8S 2N2
Canada
TriView Capital - 2020: Investing with Hindsight
About this event
TriView Capital is pleased to invite you to join us at the Oak Bay Beach Hotel in Victoria on February, 4th at 6:30pm. The informational evening will give an update on the 8 properties currently inside the trust, two pending acquisitions and our plans for 2020 with Western Wealth Capital (WWC). In addition, Wisdom is back to provide a refresher on the participating bank note, which allows you to invest in the stock market while your principal is protected.
Doors open at 6:00pm MST. Please RSVP as seating is limited. Snacks and beverages will be provided.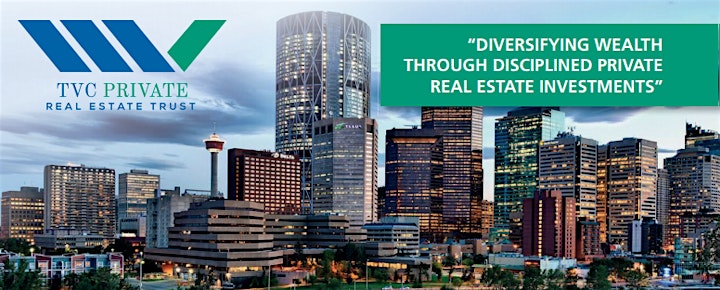 The TVC Private Real Estate Trust is excited to inform you about our progress in 2019 and into 2020. We focused initially on the US multi-family sector with our lead issuer, Western Wealth Capital (WWC), and purchased 8 properties in 2019. These were located in Dallas and Houston, Texas, Atlanta Georgia, and Phoenix, Arizona. We also have pending acquisitions into Valley Oaks in Dallas, Texas, and our first deal of 2020 into Desert Willow in Phoenix, Arizona.
In addition, we are pleased to let you know about our commitment to add 10 more properties with Western Wealth Capital over the course of 2020 as well as other potential opportunities which may arise.
Key focus of the trust is as follows:
Focus on capital preservation
Return of investor capital plus 7% hurdle rate before profit split
Diversified across 5 real estate classes
Quarterly redemptions available
Term approx 7+ years
Eligible for RRSP/TFSA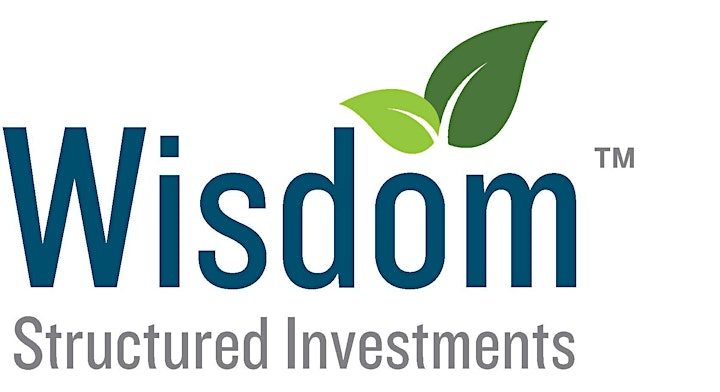 Key focus of the Wisdom Mutual Fund opportunity is as follows:
Wisdom holds a Participating Bank Note (PBN) equal to the Unit Value from a big six Canadian Schedule 1 Bank whose principal is fully protected at maturity
Wisdom provides 2:1 leverage with an instalment structure where only 50% is due on closing and the other 50% is due at maturity
A low fixed financial services fee of 4.95% accruing annually on the second instalment payable at maturity, the investor pays no other fees
The Fund earns 100% of the positive return of the S&P/TSX 60 equity index without cap on the full face value of the investment when only 50% is paid upfront, when held to maturity
10 year term to maximize the power of leverage and compounding
Quarterly redemption available at the net asset value (as determined by the Bank)
Date and time
Location
Oak Bay Beach Hotel
1175 Beach Drive
Victoria, BC V8S 2N2
Canada