Description
Online tickets are now closed - you may purchase tickets onsite for $60 - cash only.

The Victoria Yoga Conference hosts a weekend of inspiration, motivation and deep learning on February 1–3, 2013.
The opening night of the conference will include a complimentary copy of "May Cause Miracles", networking and a fabulous evening with Danielle and Gabrielle.
Please note: there is an option to participate in the full weekend which includes this event, choosing from 60 workshops, plus entertainment on Saturday night from recording artist Will Blunderfield).
---
Are you ready to work miracles AND begin making choices based on what lights your heart on fire?
Gabrielle believes that simple, consistent shifts in our thinking and actions can lead to the miraculous in all aspects of our daily lives, including our relationships, finances, bodies, and self-image. In her newest book, "May Cause Miracles" she offers an exciting plan for releasing fear and allowing gratitude, forgiveness, and love to flow through us without fail.
Danielle LaPorte's newest release, "The Desire Map" is revolutionary in it's multimedia approach to work through your fears and recognize your true desires. Feel the shape of your heart, hear what's true for you, and start setting your Soul goals for 2013.
All of this will lead to breathtaking lives of abundance, acceptance, appreciation, and happiness.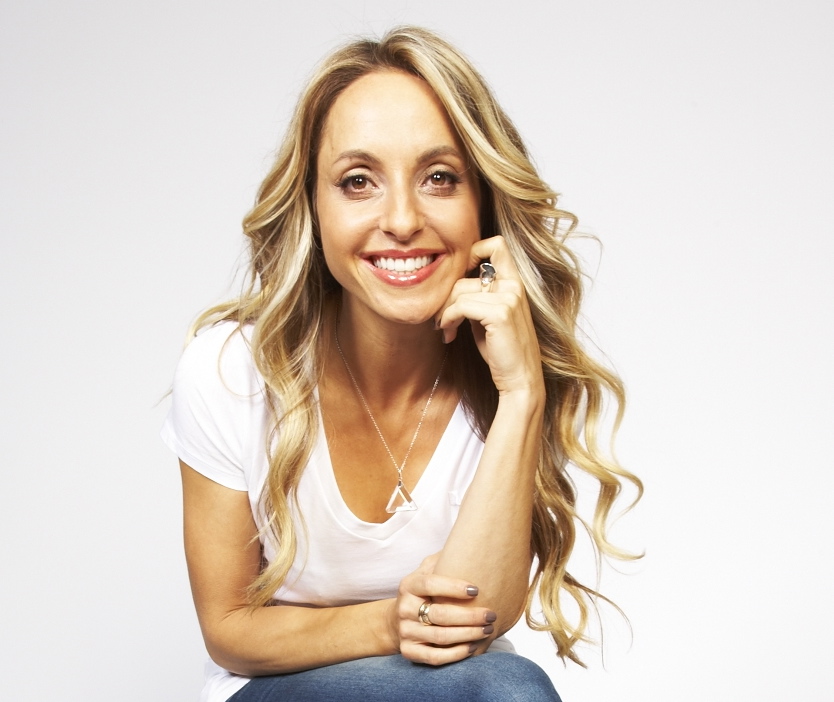 Featured on Oprah's Super Soul Sunday as one of the next generation thought leaders, Gabrielle Bernstein is making her mark. Expanding the lexicon for the next generation spiritual seekers, Gabrielle is a #1 bestselling author of the books Add More ~ing to Your Life, Spirit Junkie and May Cause Miracles Gabrielle is also the founder of the social networking site HerFuture.com for women to inspire, empower and connect.
Youtube chose Gabrielle as one of their 16 Youtube Next Video Bloggers, she was named one of Mashable's 11 Must-Follow Twitter Accounts for Inspiration and she's featured on the Forbes List of 20 Best Branded Women. Gabrielle has a weekly radio show every Wednesday on Hay House Radio and is a featured curator for Opensky. She has been featured in media outlets such as The New York Times Sunday Styles, ELLE, Oprah Radio, Marie Claire, Health, SELF, Women's Health, Glamor UK, Sunday Times UK, Covers of Experience Life and Self-Made Magazines (top 50 Women in Business) and many more.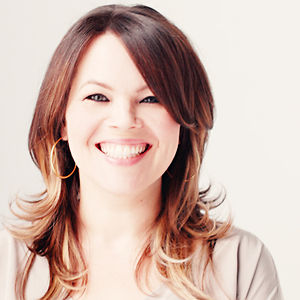 Danielle LaPorte is the outspoken creator of the multimedia program The Desire Map, author of The Fire Starter Sessions (Random House/Crown), and co-creator of Your Big Beautiful Book Plan. An inspirational speaker, former think tank exec and business strategist, she writes weekly at DanielleLaPorte.com, where over a million visitors have gone for her straight-up advice — a site that's been deemed "the best place on-line for kick-ass spirituality", and was named one of the "Top 100 Websites for Women" by Forbes.
Danielle has been featured in Elle, Body + Soul, Vogue Australia, Better Homes & Gardens, Globe & Mail, The National Post, The Huffington Post, Entertainment Tonight, USAToday and BusinessWeek.com. She was a news show commentator for CBC, and is a former director of a Washington-DC think tank, where she managed a team of analysts studying global trends for the likes of the Pentagon and the World Bank. You can also find her on Facebook, Pinterest, and Twitter @daniellelaporte
Organizer of Victoria Yoga Conference - Gabrielle Bernstein and Danielle LaPorte