Description
THIS EVENT IS SOLD OUT. THANKS!
On October 31, come to our Victorian mansion and explore the bizarre traditions of All Hallows Eve as it was done in the late 1800s when Lougheed House was built. Victorian England was in the death-grip of a high mortality rate, urban industrialization, illness, superstitions and an obsession with doing a "good death."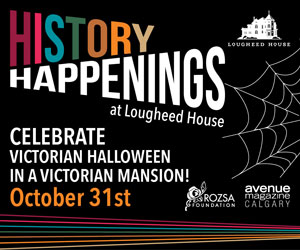 The attention Victorians paid to funeral and mourning practices, superstitions and the occult reached a fever pitch. Victorians' rituals around mortality, the occult, spirituality, mourning and funerals were as detailed as the lace on Queen Victoria's dress! Led by Victoria herself, England embraced an elaborate and strict set of practices that required painstaking detail and a small fortune. For the Victorians, failing to properly mourn on a grand scale was considered a societal and moral failure.
Learn, eat and drink your way through a night of 1800s' superstitions and celebrations about all things dead or undead.
Halloween costumes are encouraged! Frighteningly delicious snack/drink bar (cash) from Meez Cuisine & Catering!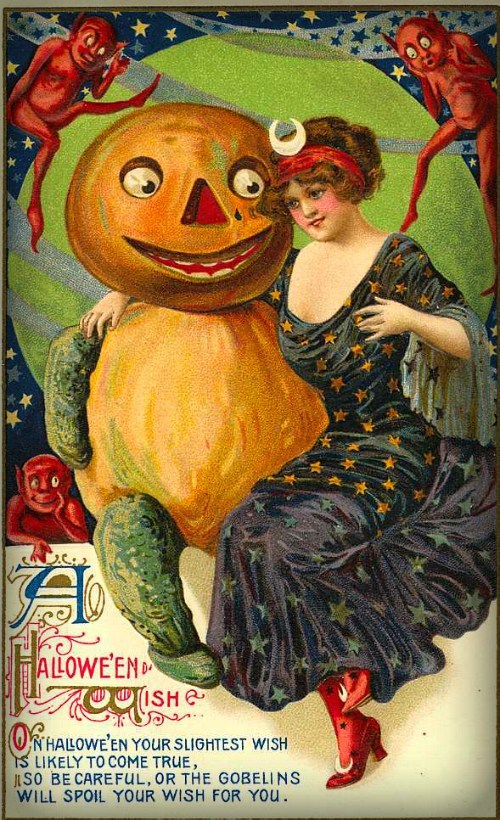 Pull up a chair in our drawing room as actor Michael Rolfe recites terrifying tales from the Victorian era

Go on a guided tour of our second floor, and be immersed in the varied superstitions, funeral rites and prolific causes of death that plagued urban Victorians

Glimpse your past, present or future through the eyes of a tarot card reader

Grab your friends and create your own Victorian "Spirit" photography images in our photobooth

Enjoy creepy cocktails and terrifying treats courtesy of Meez Cuisine & Catering (Snacks for purchase and cash bar)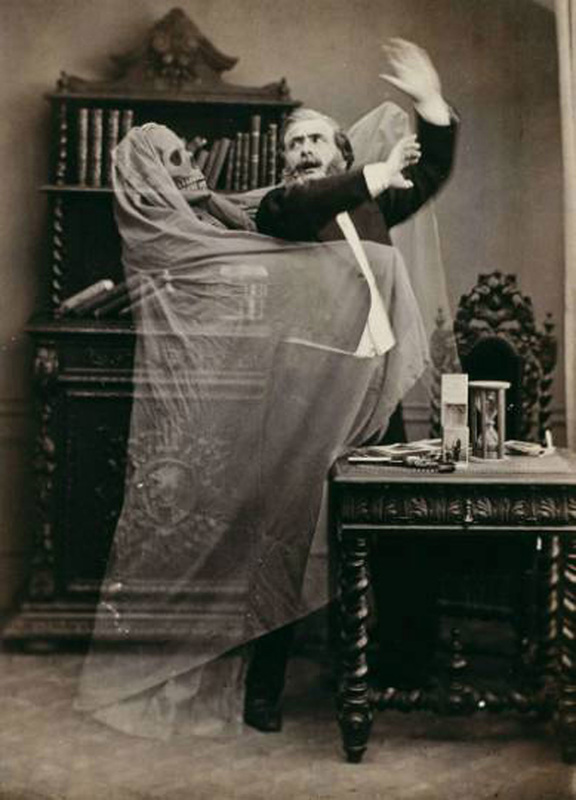 Above photo: Eugène Thiébault's "Henri Robin and a Specter" mocks 19th century Spiritualist photography, (albumen silver print), 1863.
The evening will build towards the ritual of the cutting and serving of a Barmbrack Cake, through which some of our guests truest wishes or deepest fears will be prophesied!
5:30 – Doors and Cash Bar Open
Ongoing programming
– Spirit Photography Booth (Ballroom)
– Tarot Card Readings (Mission Room)
– Design Your Own Funeral Cake (Library)
Readings of Ghost Stories in the Drawing Room – Starting at 6:30, 7:30 and 8:30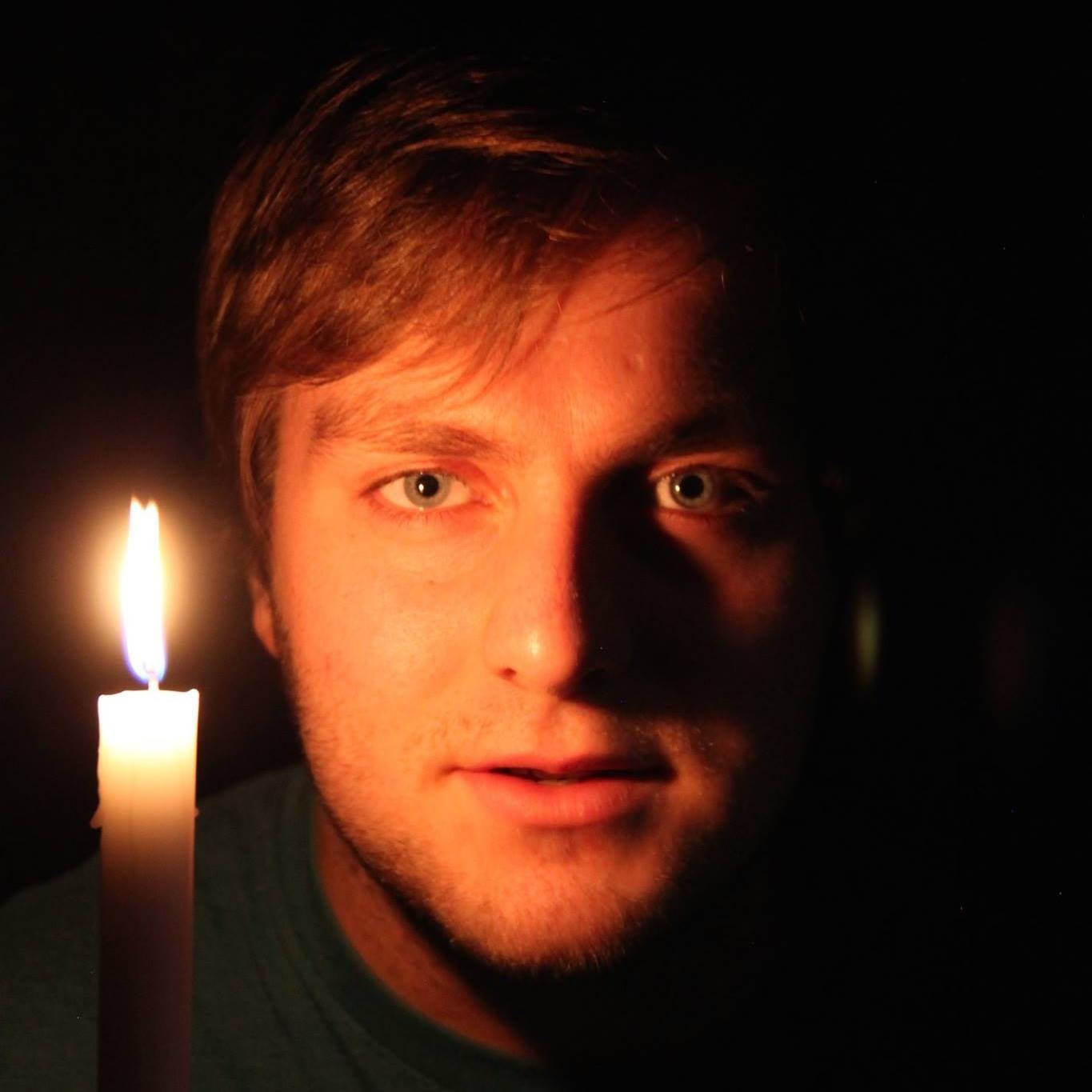 Actor Michael Rolfe, above, will have some Victorian tales to tell!
Guided half-hour tours of our 2nd Floor – Starting at 6:00 pm, 7:00 pm, 7:30 pm, 8:00 pm, 8:30 pm
Ritual Cutting of the Barmbrack Cake – 9:00 pm in the Drawing Room
9:30 pm – Event Ends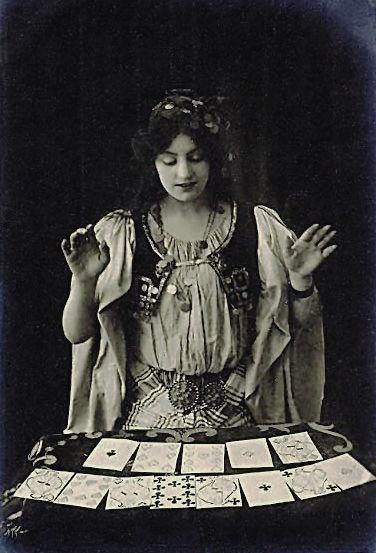 20% discount for groups of 8 or more. Email hrohm@lougheedhouse.com with your group booking request.
History Happenings is proudly supported by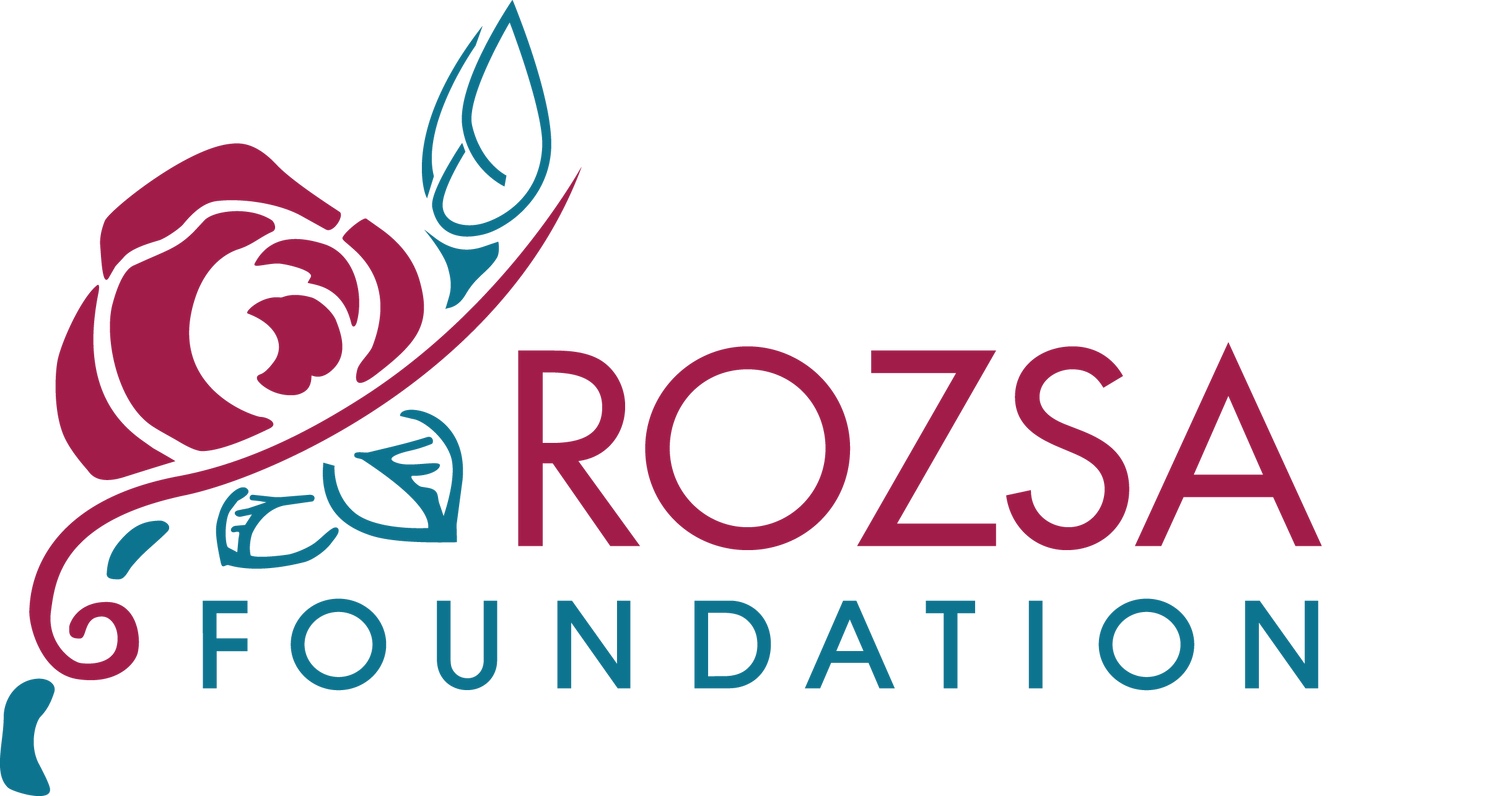 Our media sponsor is