Description
Canada's Premier Video Marketing Conference For Brands & Businesses
APRIL 18, 2018 | VANCOUVER CONVENTION CENTRE
Online video accounts for the majority of all consumer traffic on the internet. How effectively is your brand using video marketing to grow your brand presence, increase sales, and engage your target market?
Join hundreds of business leaders & marketing professionals on April 18 for a gathering of industry experts sharing leading video marketing strategies and best practices benefiting Canada's business community.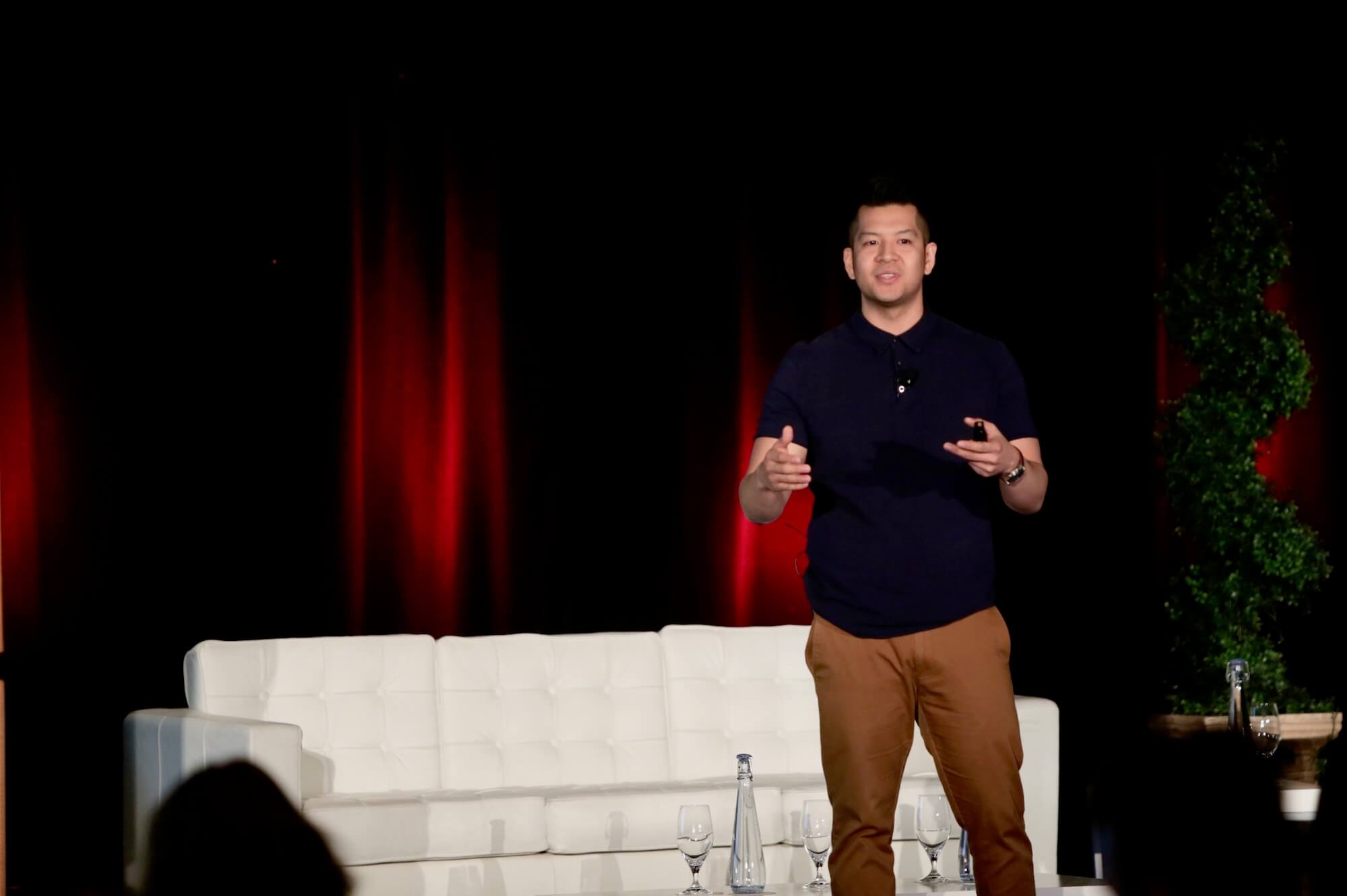 Speaking @ VidTalks 2018
~ Alicia Taggio, Customer Marketing & Advocacy, Hootsuite
~ Christine Tam, Communications Manager, Best Buy Canada
~ Corrado Coia, Co-Founder & Vice President, Buffer Festival
~ Flora Wang, Sales Engineer, HubSpot
~ Harp Sohal, Co-Founder, Pink Orchid Studio
~ Jennifer Pepper, Marketing Manager, Unbounce
~ Kevan O'Brien, Marketing Director, LBC Studios
~ Pamela Saunders, PR & Social Media, Microsoft Vancouver
~ Rachel David, Founder, Hashtag Communications
~ Robin Panish, Customer Lifecycle Marketing, Wistia
~ Sara Padidar, Co-Founder, Talk Shop Media
~ Shannon Mann, Co-Founder, Pink Orchid Studio
~ Sunny Lenarduzzi, Social & Video Marketing Expert
~ Tina Stokes, Account Director, 6S Marketing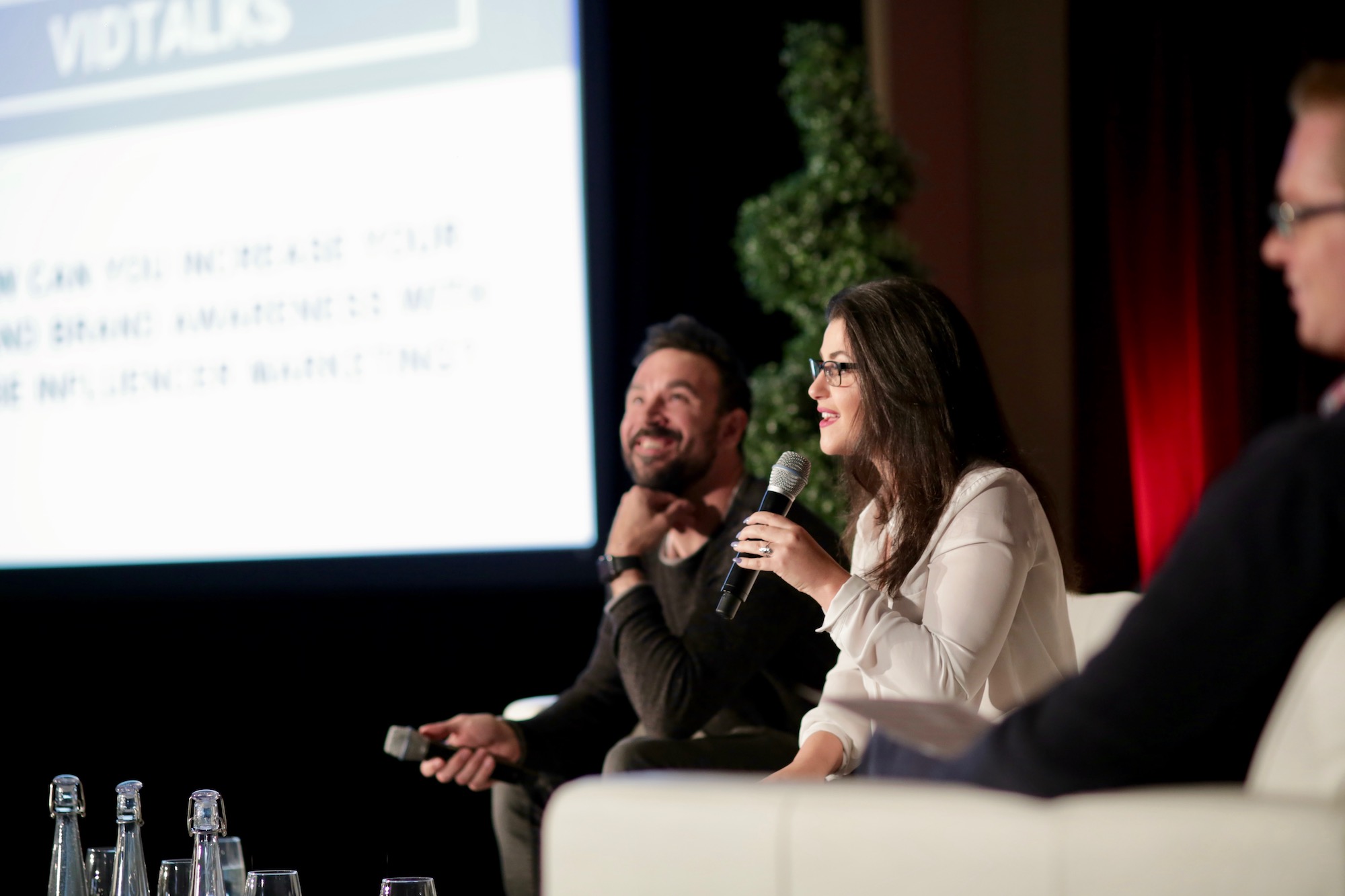 Featured Discussions @ VidTalks 2018
> Growing Your Brand & Business With Video Marketing
> Expanding Your Market Reach With Social Video Ads
> Engaging Customers & Clients via Short Form & Live Video
> Creating High Quality Content For Your Brand
> Increasing Sales with Influencer Marketing
> Generating Business Leads with Video Content Marketing
> Best Practices For Successful Video Marketing Campaigns
For more info, please visit www.VidTalks.com
VidTalks is Canada's premier video marketing conference for brands and businesses of all sizes, featuring a full day of insightful discussions from leading experts on growing your brand presence, sales, and engaging your target market through video marketing on today's top social media platforms.