About this Event
Join video expert, Brittanny Smith to learn about what goes into creating a successful video strategy and the best practices on how to get started using video. This includes insider tips on how to create and share engaging video content and key industry examples.
We'll discuss what goes into creating a successful video strategy and cover how to:
Use video strategically to drive conversions at each stage of the buyer's journey
Create your own videos.
Discover how the Vidyard Chrome Extension can help you make engaging content with just a few clicks.
Tips and tricks to make connection feel personal even at scale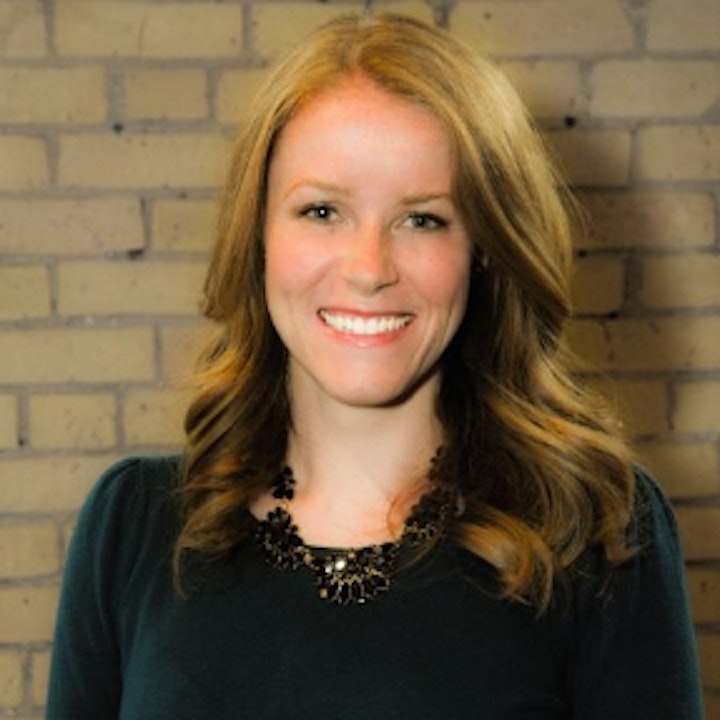 About Brittanny Smith
Brittanny is an Enterprise account manager and video specialist who works with Vidyard customers in all types of industries to help them leverage video strategically across their businesses.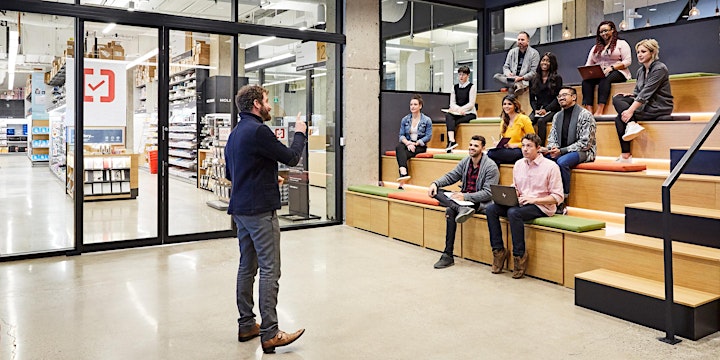 What is Spotlight?
We know that staying up to date on today's big ideas and tomorrow's big trends is a job in and of itself.
As the world's first working, learning and growing store – we are excited to be introducing Spotlight: a new community gathering and learning space. Spotlight will engage communities with knowledgeable experts to both inspire, inform, motivate and educate.