Vien Truong: Exponential Equity
In the race to a clean energy future, will the new economy be an equitable economy?
About this Event
Exponential Equity: How we accelerate towards a just, sustainable future for all
In the global transition to clean energy, how will we get there in time to avoid the most catastrophic scenarios? And if we get there, will the new economy be an equitable economy?
Vien Truong will address these questions with stories from the field on what has–and has not–worked, and practical steps for achieving sustainable and equitable growth. She will share high-leverage, game-changing projects that can really move the needle and help bring these practices to scale in strategic collaborations with multi-stakeholder partners.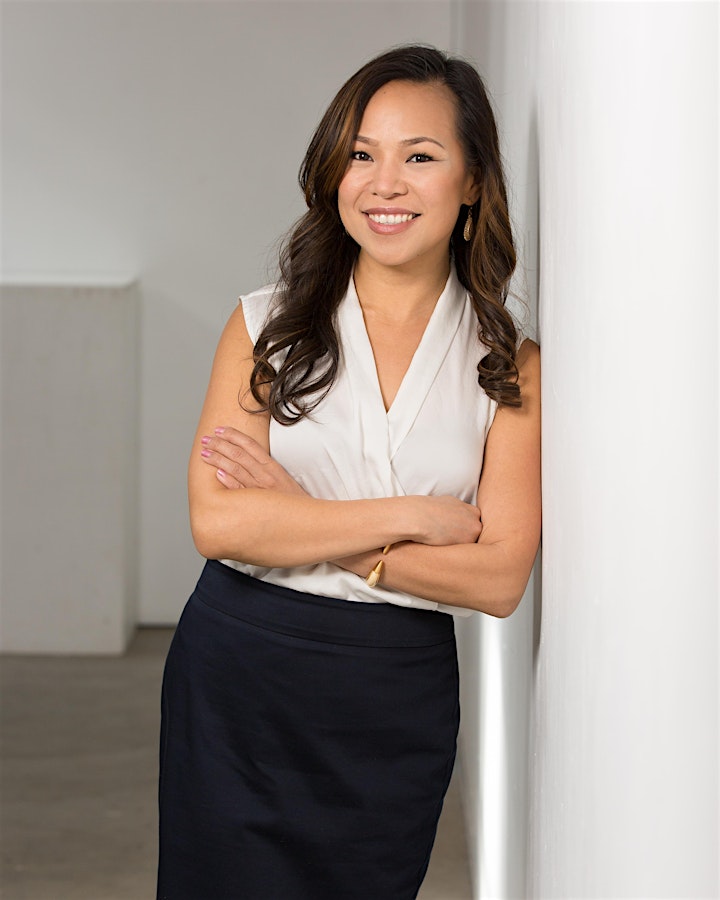 Biography
Vien Truong is one of the world's foremost policy experts and strategists on building an equitable green economy. Her firm, Truong and Associates, advises worldwide on how to build an inclusive workforce, support sustainable economies, and formulate equitable climate policies. She has developed numerous energy, environmental, transportation, and economic policies and programs worth billions of dollars–including helping to create the biggest fund in history for low income communities.
She received a White House Champion of Change award for her work on climate equity. She was nominated for the UCLA Emerging Environmental "Genius Prize." She most recently served as CEO of the Dream Corps, and led Green For All, a national initiative that puts communities of color at the forefront of the climate movement and equality at the center of environmental solutions.
Presenting Partners
This lecture is presented as part of the University of Alberta's International Week 2020. International Week is the university's largest annual extracurricular educational event and fosters global citizenship through engagement with today's most pressing issues.
Organizers:
City of Edmonton's Sustainable Development Department
MacEwan University's Office of Sustainability
University of Alberta International's Global Education Program
University of Alberta's Sustainability Council