VIIF 2015 - Thursday October 8th - Driftwood Brewing Stage

Thursday, 8 October 2015 from 7:30 PM to 10:30 PM (PDT)
Event Details
SHOWS AT PERFORMANCE WORKS
TICKET OPTIONS: Select your ticket option below. An "Evening Pass" includes both the 7:30 and 9:30 shows in the same theatre. Be sure to arrive at the theatre at least 15 minutes prior to the event. Our bar will be open and seating is general admission. Doors 30 minutes before shows.
7:30 SHOW DESCRIPTIONS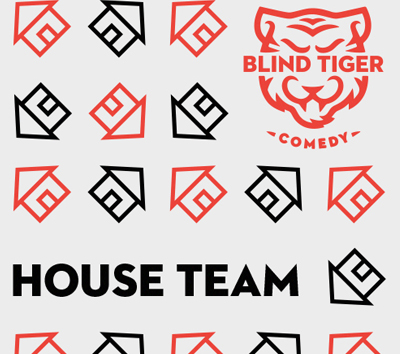 Having performed at the Del Close Marathon in New York City and the Upfront Theatre down in Bellingham, Washington, dangerdanger delivers high octane comedy with larger than life characters in contained environments. Featuring impromptu musical elements with dancing that would make prom night studs jealous, a dangerdanger set will be anything other then what one might expect. dangerdanger also performs monthly at the Little Mountain Gallery in Vancouver, BC as Blind Tiger Comedy's first resident house team.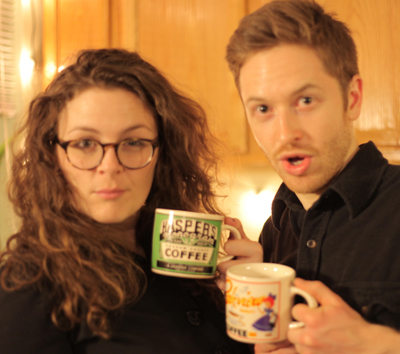 Tully McLoughlin and Taylor Overstreet met at iO Chicago, the birthplace of long-form improv and felt like they'd been split up at birth, so they started improvising together as Pistil & Stamen. Following the muse, a typical show contains one or two scenes and between three and ten characters. Character swapping is a must, as is a dose of absurdity -- the form emerged organically and continues to change.
Pistil & Stamen plays on stages around Chicago and was featured in Columbus Unscripted (2014), the Chicago Improv Festival (2015), and the Alaska State Improv Festival (2015).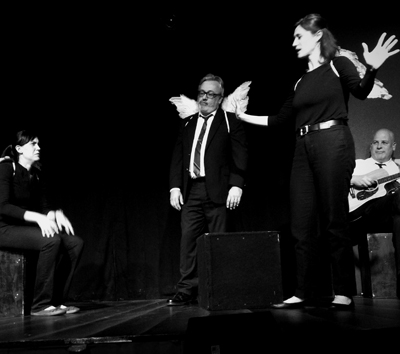 Unexpected Productions present: AFTERLIFE
Life begins in mystery and ends in mystery….
Afterlife is an experimental spontaneous performance piece about death, and how we live by Unexpected Productions, Seattle's longest running improvisational theater. 
Afterlife explores themes around death in our culture. The cast examines traditions, taboos, myths, legends, and assumptions about death and afterlife.
9:30 SHOW DESCRIPTIONS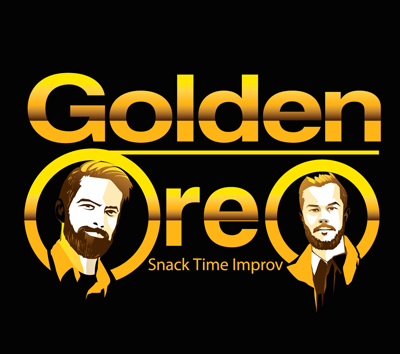 Golden Oreo is the Vancouver improv duo of Max Tennessen (Instant Theatre Company, New Brunswick's Presents: The Improv,) and Lindy Ross (UBC Improv, Grad School Improv). Their improv style combines the games of short-form improv with long-form narrative, creating a fast-paced, story-driven performance.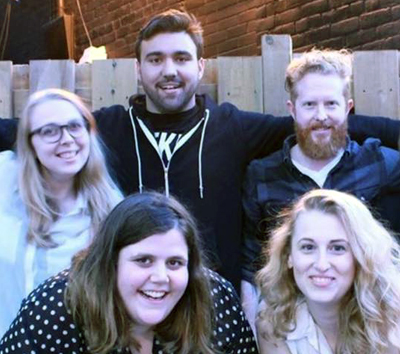 Humble Thunder is an improv troupe that has been creating comedy on the spot since 2015. Performing across Toronto and coached by the talented Nicole Passmore, Humble Thunder showcases a unique blend of outlandish characters, bold subject matter and personal anecdotes. 
Humble Thunder is comprised of some of the finest improvisers and writers, featuring: Jacqueline Twomey, Emily Richardson, Mitch LeBlanc, Brittney Drysdale, Kaleb Brown and Nina Adler.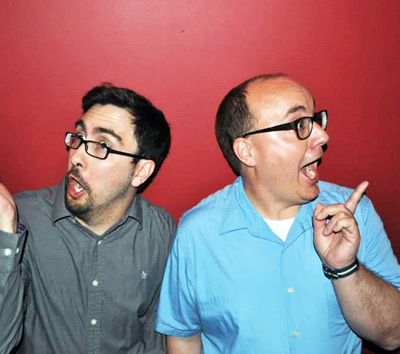 Gazpacho! Gazpacho! is an eclectic, eccentric duo out of Portland, OR. Bill McKinley and Bryan Fernando are teachers, directors, coaches, and current cagematch champions who have over 20 years of improv experience between them. Their unique sensibilities blend together into whimsical formats of their own design. Bill and Bryan have been entertaining audiences together for the last two years all over the Pacific Northwest. They recently performed at the 2015 Alaska State Improv Festival in Juneau, AK, where they orchestrated a 25-person jam which "provoked the ire of Vladimir Putin," per the Capital City Weekly.
When & Where

Performance Works
1218 Cartwright
Vancouver, BC
Canada

Thursday, 8 October 2015 from 7:30 PM to 10:30 PM (PDT)
Add to my calendar
Organizer
For over a decade, the Vancouver International Improv Festival has been bringing the world's best improvisers to Vancouver for a week of shows and workshops in the name of bettering the improvisational theatre community, both here and internationally. From humble beginnings as a small tournament run by !nstant Theatre, the festival has grown away from competition and towards collaboration and heightening of the improv art form across Vancouver, Canada and the world.
VIIF 2015 - Thursday October 8th - Driftwood Brewing Stage