Join Nikon Ambassador Viktoria Haack to learn how to effectively use social media platforms for art and business. June 2nd at 2pm EDT
About this event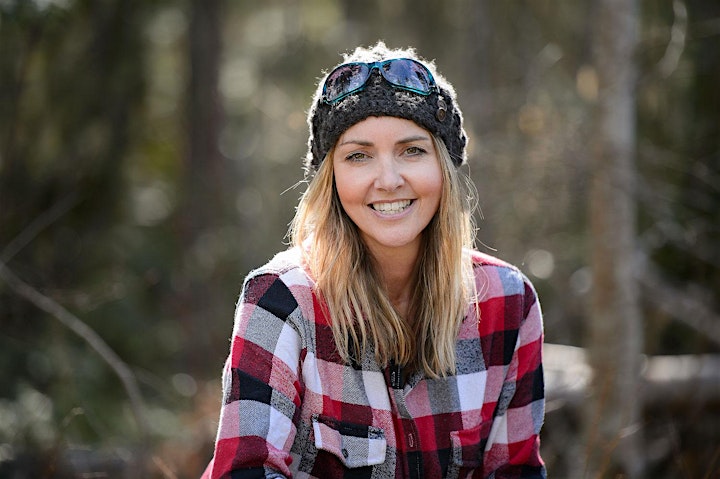 In this presentation, Nikon Ambassador Viktoria Haack, will outline how to effectively use social media platforms for art and business.
Note: This is not a live stream event, but a pre-recorded video. Viktoria will be available and participating in the live-chat during the presentation to answer any questions you may have.
About Viktoria Haack
Originally from the UK and a resident of BC, Canada since 2007, Viktoria is heavily influenced by the beautiful environment that surrounds her.
She has a background in fine art and anthropology. This combined with her love of the natural world brings a unique perspective to her photography: Her ethos is to tread lightly; observe and document the subtle visual story within whichever photographic genre she is working.
Viktoria's work covers the fields of landscape, portrait, wedding, event, promotion, editorial, stock and photography education; allowing her to stay creative and excited about the projects she undertakes
Viktoria Haack Website | Instagram
Click here to sign up for the Vistek weekly eNews and be the first to know about all of Vistek's free events!