Description
Join us for an evening dedicated to Women's Health 'Vino & Vaginas', Wednesday, May 8th at the picturesque Portsmouth Olympic Harbour.
Socialize with your girlfriends, enjoy a glass of wine or a cocktail, enter to win some incredible door prizes, all while learning and discussing the latest information and research in women's health.
---
At Taylored Training Physiotherapy and Taylored Training Fitness, we realize that when it comes to women's health issues, there are many topics and questions that simply aren't talked about. Whether it be pre/post menopause symptoms, nutrition, incontinence, pelvic pain or the best practices for fitness and nutrition pre/post partum, we want you to get the answers to your questions!
We want to open up the dialogue with a relaxed and fun evening, dedicated to learning all about our bodies and our health!
Do you pee when you cough, sneeze or workout?
Does it sometimes hurt to have sex?
Do you feel tired and unmotivated when it comes to fitness and workout out?
Are you pregnant or new mom who is scared about working out and what is safe?
Are you unsure how to exercise and eat for your age and fitness goals?
Are you struggling with fat loss and feel like nothing is working?
Do you struggle with the concept of 'self-care' and making time for yourself?

If you answered yes to ANY of the above questions join us for a glass of wine and an incredible line-up of expert speakers!
Meet your Fabulous Emcee for the Evening!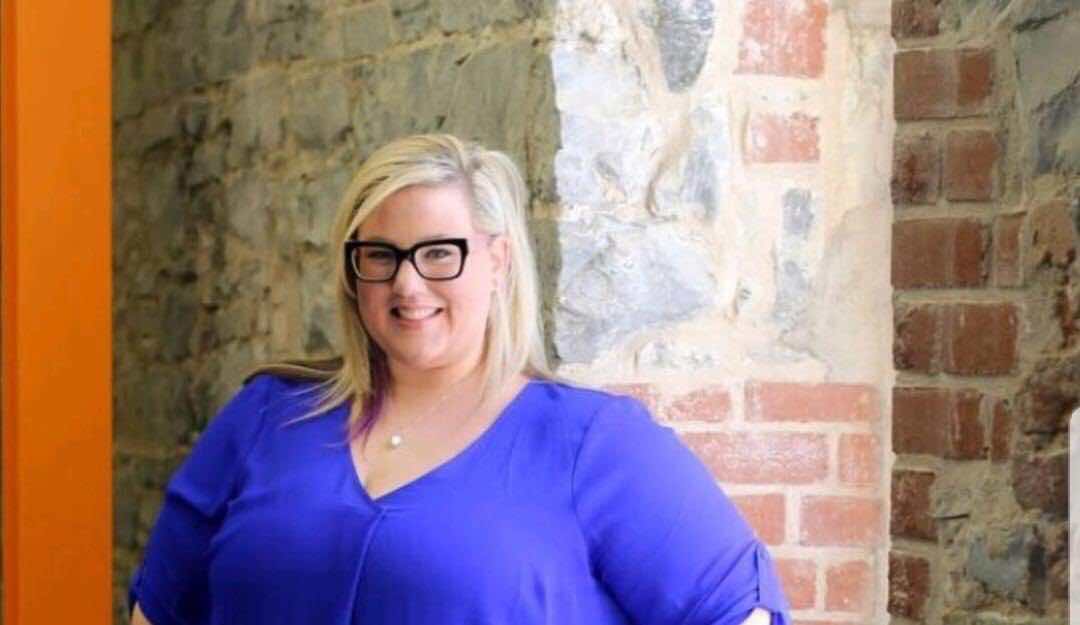 Monica Lapajne is one half of the 104.3 Fresh Radio Morning Show and host of The Dirt on Global Kingston. She also oversees Promotions and Marketing for 104.3 Fresh Radio and 96.3 BIG FM. When Monica isn't working, she is busy volunteering with a number of different organizations within the Kingston community.
---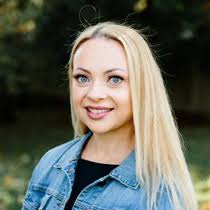 DR. MARY PREISMAN MD FRCPC
Assistant Professor, University of Toronto Department of Psychiatry
Dr. Mary Preisman is a psychiatrist at Mount Sinai Hospital in Toronto. She is an Assistant Professor at U of T with an interest in medical education. Her clinical work is focused on the relationship between physical and mental health. She is passionate about work-life integration, fitness, and spending time with her two young children.
Dr. Preisman will be speaking about her own journey to a healthier life and how you can manage your mind to live the life you want!
---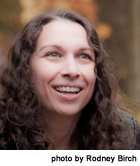 DR. CAROLINE PUKALL

Professor, University of Queen's Department of Psychology
Dr. Caroline Pukall is currently a Professor in the Department of Psychology and the Director of the Sex Therapy Service at the Psychology Clinic at Queen's University. Caroline's research lab examines various aspects of sexuality, including: vulvodynia (i.e., chronic genital pain in women), sexual difficulties (e.g., persistent genital arousal in women), male and female sexual arousal, women's health issues (e.g., postpartum pain and sexuality), male circumcision, and various relationship constellations.
Sexual issues can be stressful but when should you consider seeing a sex therapist? This presentation will highlight common sexual dysfunctions and some tips to keep your sexual life brimming with adventure.
---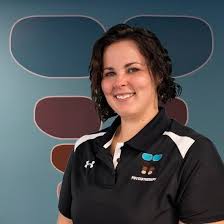 Cassie Dionne, PT, MSc(PT), BPHE

Lead Orthopaedics and Pelvic Health Physiotherapist

Cassie Dionne is the Lead Physiotherapist at Taylored Training Physiotherapy where she works with women of all ages to learn more about their pelvic health. Something that became very obvious to Cassie in the last few years is that pelvic floor dysfunctions are so incredibly common, but no one likes to discuss this important issue. Most women simply accept their symptoms (urinary and fecal incontinence, pelvic organ prolapse, or pelvic pain) and believe it will be their new normal. Cassie helps her patients learn that there are viable treatment options that are proven to be effective based on biofeedback treatment.

Cassie will be speaking about different options for treating and managing pelvic pain, incontinence and prolapse including lifestyle and behavioural modifications.
---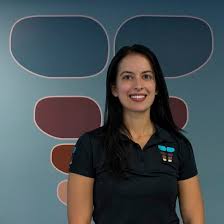 Vanessa Cooper, MSc, BKin, NSCA-CPT, ISSA-Nutrition Specialist
With over a 15 years of experience in the world of anatomy, human movement, fitness and nutrition, Coach Vanessa is one of Kingston's most sough after coaches. Vanessa completed a degree in Kinesiology from the University of Guelph and a Masters degree in Anatomical Sciences from Queen's University with a focus on teaching and education. Coach Vanessa has competed in national fitness competitions, powerlifting competitions and is also the lead programmer and head coach for Taylored Training Fitness and TT Online.
Coach Vanessa also has an incredible passion for helping female clients understand the art and science behind their fitness training and nutrition programming in order to achieve their best results. As a busy new Mom she has a passion for helping women pre/post pregnancy learn how to train and how to eat improve the way they feel!
---



Dr. Glyka Martou, MD
Dr. Martou is an assitant professor and plastic surgeon specializing in breast reconstruction. Dr. Martou will be sharing her wealth of knowledge on breast reconstruction options and the best lifestyle changes you can make pre/post breast cancer diagnosis in order to enhance and enjoy a successful recovery.