Description
Step back in time to the 1940's
Have you ever wanted to know how to do Finger Waves, Pin Curls, Victory Rolls and More from the Glam Era.
In this 2 day intensive, fun and interactive hands on certificate class you will learn to master the tool and techniques of the trade.
Working tools and supplies will be given to each student for duration of class.
The low student-to-teacher ratio in each course ensures instruction is geared to the participants' skill level and experience. Please indicate your related experience when you register.
Wether you are a licenced hairstylist, cosmotology student or a novice with little or no experience this course will offer you new insites. Great stills to be used for film, television, stage or just for fun. With your new found talents you can add to your current repetoire or decide to specialize as a period artist.
To apply https://www.b-radcelebrityhairstylist.com/pin-up-vintage-classes
For more information classes@b-radcelebrityhairstylist.com
Date: August 25-26, 2019 (Sunday & Monday)
Price: $597
Max 8 Students Per Class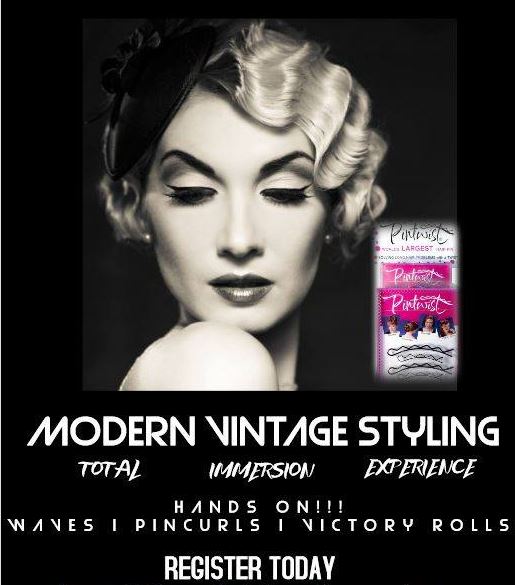 Apply today to get in while you can!!
*PLEASE NOTE THERE ARE NO REFUNDS ON EDUCATION*