Event Information
Location
Georgian College
1 Georgian Drive
Barrie, ON L4M 3X9
Canada
Violence Prevention Program Presents a Youth Symposium one-day educational training workshop created for youth ages 12-18
About this event
The Women & Children's Shelter of Barrie will host its first in-person event created for advocates of change in Simcoe County.
Violence Stops With You(th) is a one-day educational training workshop created for youth ages 12-18.
This free event will feature a presentation on Relationship Dynamics and Violence and will support youth in understanding and identifying the dynamics that create both healthy and unhealthy relationships. It aims to educate on the impacts and scope of intimate partner violence on both a personal and societal level.
Through interactive activities and prizes, the symposium will provide youth a safe, non-judgmental environment where they feel empowered to share their thoughts and ideas, and express feelings. Each session will provide either breakfast or lunch and each registrant will receive a certificate of participation.
Community partners and representatives will be on site to connect and share information and resources targeted to support youth in various capacity. There will be an opportunity for each session to have a vendor "walk and talk" for youth to learn more about what programs and services are available to them.
Join us in exploring how attitudes and beliefs about oneself and others are formed and to develop critical thinking abilities that provide the skills necessary for youth to make positive lifestyle choices
We are equipping youth with strategies to help end violence and abuse in our community and for youth to be part of advocating for social justice.
#AgentsOfChange #ViolenceStopsWithYOUth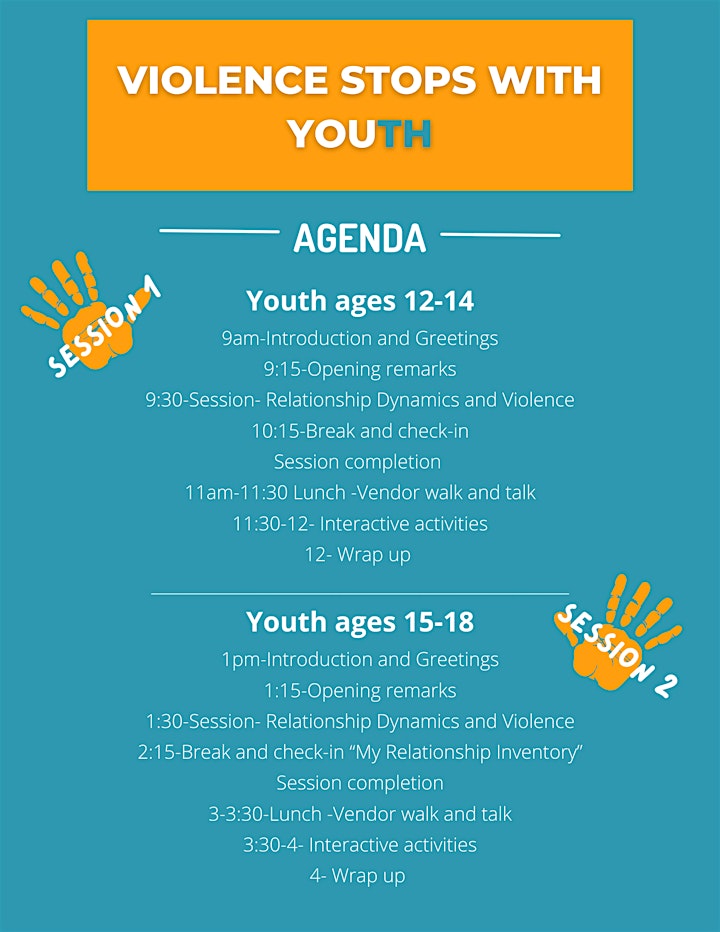 Date and time
Location
Georgian College
1 Georgian Drive
Barrie, ON L4M 3X9
Canada