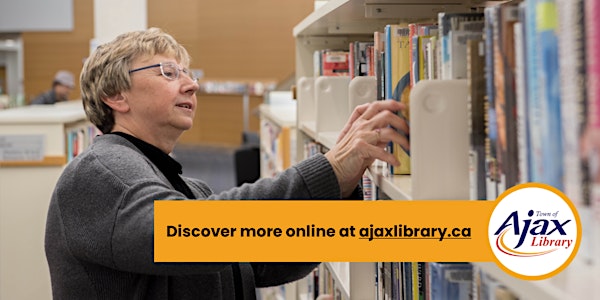 Virtual Armchair Travel
Explore with us!
About this event
Intended for adults.
Hosted on Zoom.
Free of charge.
Jet around the world without ever leaving the comfort of your home as we explore the history, top attractions, fun facts, and recipes of a different destination each month.
This month we explore Egypt! We'll be travelling through time as we walk in the footsteps of the ancient pharaohs and fast forward to explore the country as it is today.