A weekly meetup over Zoom for authors to talk about their writing & publishing journeys. Join us every Monday at 8PM Eastern.
About this event

What are Pub Nights?
Pub Nights are free virtual meetups for authors at every stage of the publishing process who want to connect and exchange ideas. We are small and hoping to grow! And we would love for you to join us and help shape the future of this new community.
Our meetup is meant to help authors exchange skills, find others in their genres to cross promote, learn how to use marketing tools, conquer the six self-publishing processes, and most importantly—forge friendships with others on the same path.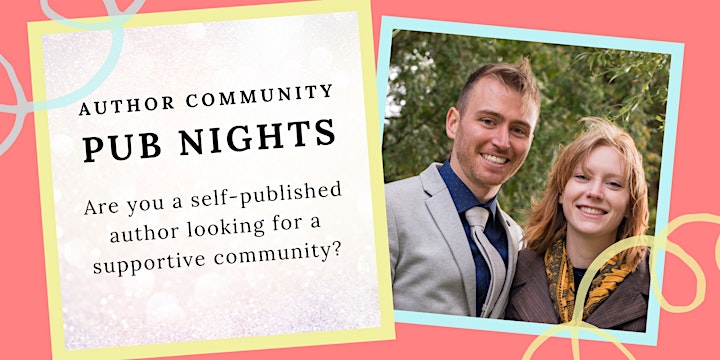 Alex & Jess
Although they attended the same university, it took a couple of semesters abroad for Alex and Jess to become friends. Travelling across Europe—one hostel and four beers at a time—they shared a passion for wandering and meeting new people. Coincidentally, they also loved to write and took many writing classes together, where they got kicked out of classes for untimely laughing fits more than they'd like to admit.
Together again, Alex and Jess bring their differing skills to the same industry hoping to inspire authors and build a writing community where laughing isn't only permitted, but encouraged!
Alex is our in-house editor, as well as a freelance editor for authors.
And Jess manages Pub Nights. She is also a digital marketing and advertising manager.
Both Alex and Jess are happy to share our knowledge with you, and we our encourage members to help each other out when they can, too!

What is Self Pub Hub?
Self-publishing and building author brands are difficult (but attainable) pursuits that you don't have to face alone. We built Self Pub Hub to help you think bigger about who you are and what you're capable of. There, you will find resources on book editing, marketing, and all things self-publishing.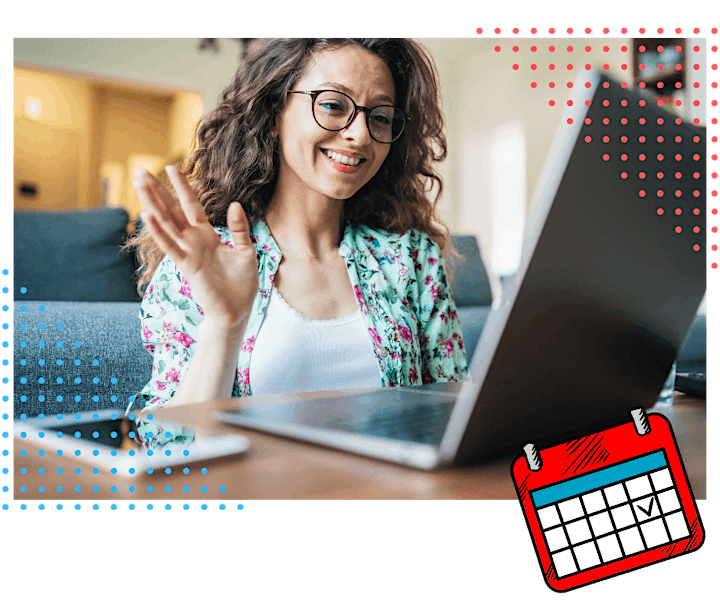 Come to a Pub Night!
There are plenty of amazing author communities on the web. We encourage you to find yours. If Self Pub Hub feels like the right fit to you, wonderful!
Attendance varies, as do our conversations. We try to keep the party intimate, so when attendance is high, we may create 'breakout rooms' around different topics.