About this Event
We know you've already marked your calendars to attend the best party of the year... so we've decided to host a VIRTUAL EVENT to raise funds, awareness and spirits (and to celebrate and dance together) from the comfort of our own homes!
On Thursday, April 30, from 6:30 to 8:30 p.m., you are cordially invited to attend our live virtual Black & White with a Touch of Pink fundraising event! The pre-party begins at 6:30 p.m. and the main event commences at 7:00 p.m. Take this opportunity to get dressed up, order dinner in from one of our local restaurant partners, and show your support for young women facing cancer across Canada!
The event will LIVE stream via YouTube! Ticket holders will receive the hyperlink by email on Wednesday, April 29, 2020.
Ticket price: $25 per person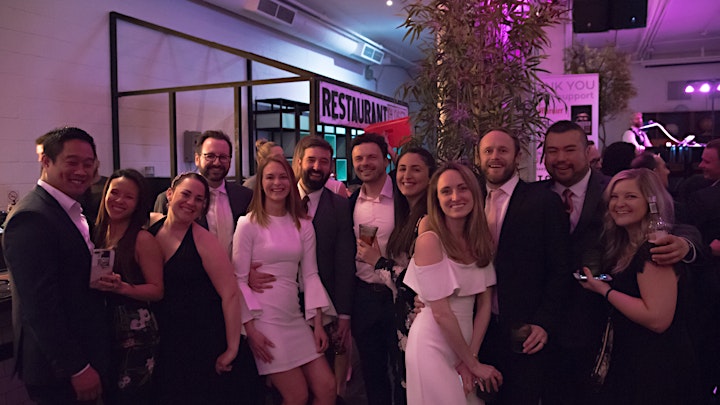 Virtual Event Features:
Host: Eva Redpath
We are very excited to introduce Eva Redpath as our honourary host for Black & White with a Touch of Pink!
Eva is a Wellness Leader, Co-Active® Life Coach, Founding Trainer at Barry's Canada, and Canada's first Nike Master Trainer. She's a recognized advocated for self care and the power of movement. She's dynamic. She's empowering. And she's only just getting started!
Pre-Party with Grand Marnier
Join us at 6:30 p.m. for our pre-party aperitivo with Grand Marnier to learn how to mix brand signature cocktails. More details to follow.
All-Request Dueling Pianos Show
Live from their studio straight to your living room, Great Canadian Dueling Pianos will perform their famous all-request dueling pianos show! Want to request your favourite song or be featured on screen from home? Make these requests from your living room!
Virtual Silent Auction
Auction opens: Wednesday, April 29, 2020, at 12:00 noon EST.
Auction closes: Friday, May 1st, 2020, at 5:00 p.m. EST.
We're bringing our epic silent auction to you at home this year! Bid on a number of exciting items, from relaxing spa treatments, to a week-long stay at Taboo Muskoka, to top-notch fitness, travel and golf experiences, plus so much more!
Digital Swag Bag
All Black & White with a Touch of Pink ticket holders will receive our digital swag bag, featuring great offers from Beauty Counter, Hoame Meditation, Eva Redpath and more – all redeemable online! Here's what's in your digital swag bag.
Local Dinner Package
We are proudly collaborating with our innovative food & beverage supporters to bring some of our favourite food stations to you at home on April 30! All orders must be placed by Monday, April 27, at 5:00 p.m.
TORONTO: FIDEL GASTRO'S - BUILD YOUR OWN TACO KIT
Order this special meal offer and $5 from each order will be donated back to Pink Pearl Canada!
*Pick-up is available from Etobicoke location.  Please enquire directly to confirm delivery eligibility and cost.
-
TORONTO: PANTRY CATERING - CHOOSE FROM ONLINE MENU
Enter promo code THINKPINK and 15% from each meal will be donated back to Pink Pearl Canada! Don't forget to add on beer & wine!
*Delivery is available across Toronto.
-
NIAGARA: SEASONS FOOD CO. - CHOOSE FROM ONLINE MENU
Dine-in with Seasons Food Co. and 15% from each order will be donated back to Pink Pearl Canada!
*Contactless pick-up is available. Delivery is available across Niagara.
*Note these options will only be available in certain regions.
-
Best Dressed Contest
We are excited to see you all dressed in your Black & White with a Touch of Pink best! Enter our contest by posting a photo of yourself all dressed up to Instagram! Tag @pinkpearlcanada and use #virtualtouchofpink for your chance to win... and to be featured on our live stream!
Connect with Friends
Consider setting up a private video chat party live with your friends to enjoy the event together! Here's how: Download one of the following apps to a separate device from our broadcast: HouseParty, Google Hangouts, Zoom, FaceTime or WhatsApp!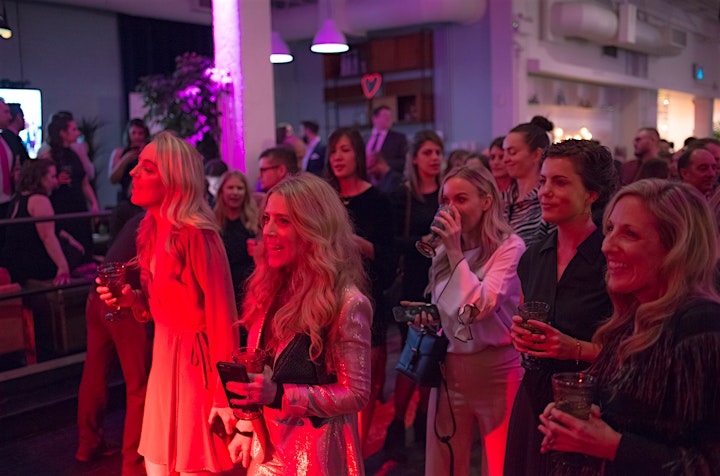 Pink Pearl is a community-oriented charitable organization that provides support, facilitates connections and empowers young women between 18 and 40 years who are courageously overcoming the social and emotional challenges of being diagnosed with any type of cancer.
Continual programming for participants includes: wellness retreats; support packages distributed to hospitals and cancer wellness centres; local social gatherings; learning series workshops; post-secondary scholarships; an ambassador program; and a private Facebook group for young women facing cancer.
For more information: www.pinkpearlcanada.org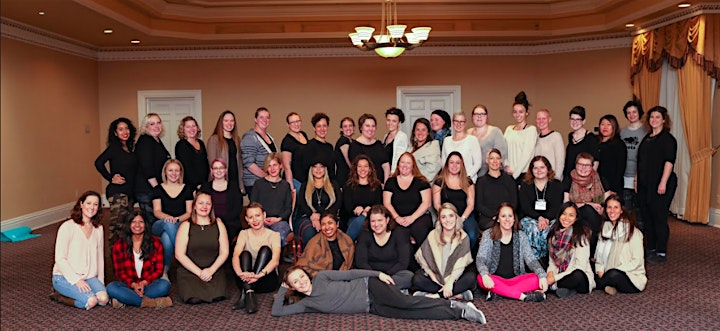 Date and Time
Location
Refund Policy