It's an unaffiliated VIRTUAL Cabot Weekend `~ check in online, and run your leg at its start time!
About this event
We look forward to Cabot weekend all year — we talk about it all year long — and we train hard for those highland hills. We're sad to miss the run, and even more sad to miss the chance to show the Cabot community some love this year — SO let's run Cabot V I R T U A L L Y
The North End Runners are stoked present an unaffiliated virtual Cabot Weekend.
We're asking for suggested donation of $20 to register for this virtual run, with all proceeds going to benefit the Baddeck Lion's Club, to give back to the community who host us every year and to support them during these tough times.
Step 1:
Sign-up, make your donation, identify your leg, and start planning a local route to match the distance you would have run at the real Cabot. Heads up, if you want to take part and donate to the Lion's Club without running, just register for leg 18!
Step 2:
We'll send you a ZOOM link to take part in Virtual Cabot Weekend starting Saturday morning, May 23rd at 7am, and ending Sunday the 24th at 10am, along with your start time and distance. Contact us if you think you need support on your overnight leg, whether you need a physically distant helping hand, or just someone to watch out for you.
Step 3:
Check in for your leg at its start time on the ZOOM chat(yes overnight runners, that means you're starting in the wee hours!), and run your distance in your neighbourhood — even if you run your leg in your driveway. We'll be cheering you on online.
Step 4:
Tag us, and share photos and your run data with the hashtag #virtualcabot so we can show off your results.
Use the "tickets" button above to register. You will be able to specify your leg during checkout. Choose "leg 18" to donate, but not to run.
The suggested minimum donation is $20, but you are welcome to donate any amount to participate (it simply must be more than $0) — all proceeds will go directly to the Baddeck Lion's Club.
Registrants will receive additional information and instruction via email before the event.
SO FAR, WE'VE RAISED OVER $1200 FOR THE BADDECK LION'S CLUB.
WE'LL BE MAKING THIS DONATION IN HONOUR OF CAPTAIN JENN CASEY, WHO MANY OF US WERE PRIVILEGED TO MEET ON THE CABOT TRAIL: SHE WAS A BELOVED MEMBER OF THE FUNDULATORS.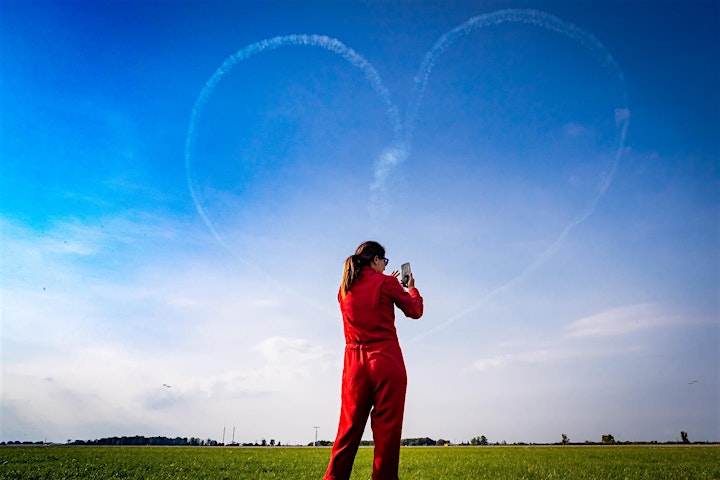 Organizer of VIRTUAL CABOT WEEKEND