Aromatherapy Candle and Soap Making Experience
About this event
Join us Sept 30th at 6pm via Zoom for a Shift your Senses Experience! Our vision here at Cup of Intention is to offer mindful creativity while encouraging self care and connection. All of our products are plant based, natural and safe for kids.
You will have the opportunity to unwind and enjoy a relaxed aromatherapy candle & soap making experience! During this 1 hour workshop, we will take you step-by-step through the soap and candle making process, from the comfort of your home kitchen!
Workshop will take place September 30th @ 6pm EST via zoom.
Please note this workshop does NOT include your DIY KIT- Grab your DIY KIT!
DIY Kit for this event will include: Mini Candle and Mini Soap Making Kits:
Oat and Shea Butter Soap Base
Silicone Molds
Eco Certified Soy Wax chips
6 Tealights & Glass Holder
Essential oil infused fragrance oils (Phthalate & Paraben Free)
Blending Sticks
Botanicals
Affirmation Card
Detailed Instruction Cards
1 Hour LIVE Virtual Session with Cup of Intention
All you need from Home:
10 oz Heat Safe Container
Microwave or Double Boiler
Sept 30th 6pm EST Your Kitchen Grab your DIY KIt HERE!
All abilities welcome, whether you have made candles before or not, we will guide you through step by step. Zoom link will be emailed to you once you have registered!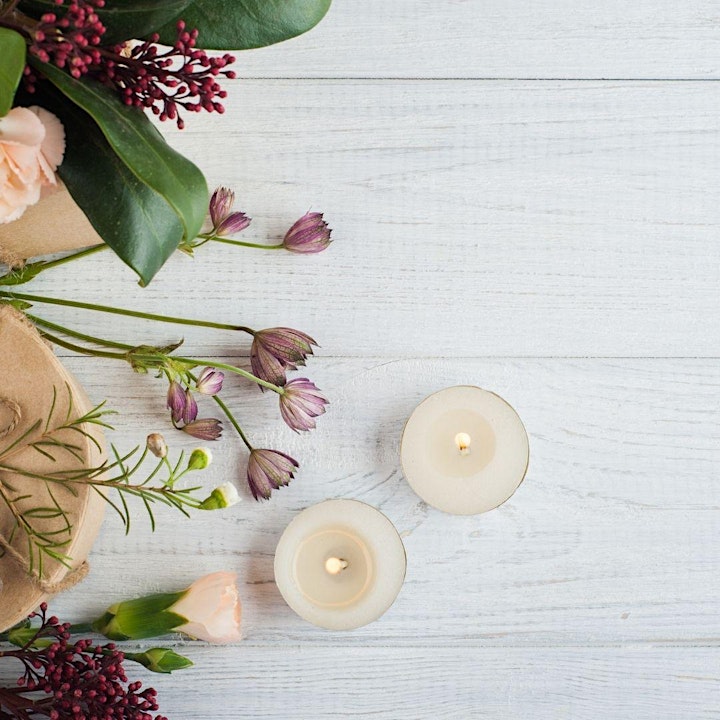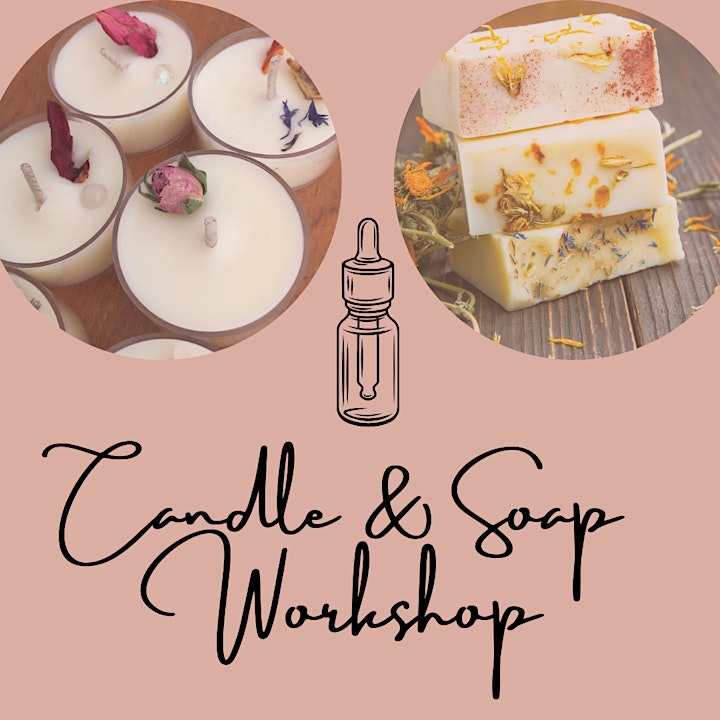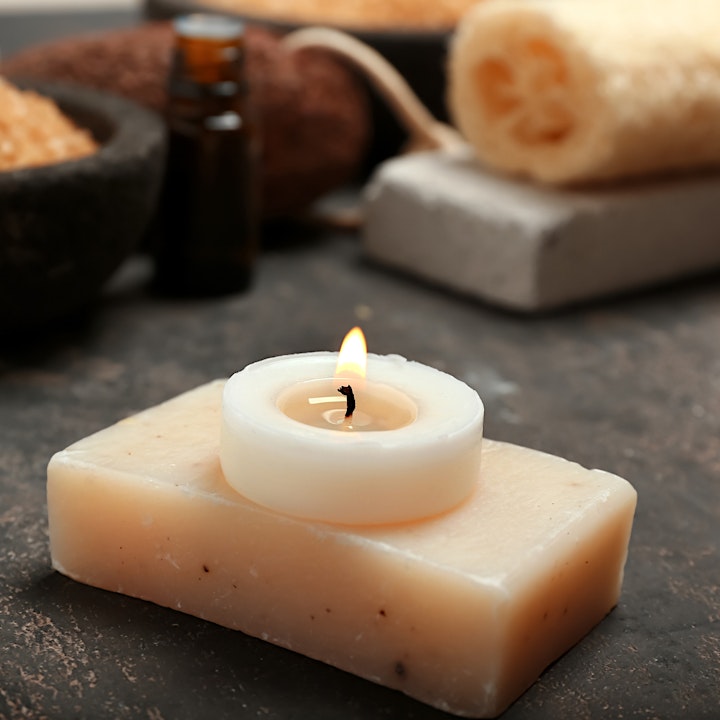 Organizer of Virtual Candle and Soap Making Workshop
Ginny Radke, owner of Cup of Intention, creates and leads DIY workshops focused on aromatherapy, self care, and community. She is mother of two young children, an Ontario educator, aromatherapy student, and a self-care advocate. Cup of Intention evolved from Ginny's love of essential oils, teacups and bringing people together. What began as a small candle making business in her kitchen inspired by her grandmother's teacups has blossomed into a passion for leading DIY workshops motivated to encourage participants to focus on wellness, self care, and connection!