Virtual Discussion Forum on Change in the Public Sector

Wednesday, 30 January 2019 from 12:00 PM to 1:00 PM (EST)
Event Details
Change in the Public Sector – Join the Discussion            
ACMP Toronto is pleased to host our first ever sector-based discussion forum. Our President, Karen Sedore, will host a discussion to explore challenges and strategies for advancing change in the Public Sector. Participants will hear from change practitioners from the City of Toronto and Region of Peel sharing real examples of what has worked well in advancing change as well as what challenges they encountered and how they are adapted to overcome them. The discussion promises to have something for everyone, as we bring the change community together to explore our evolving discipline.
---
Featured Discussion Participants: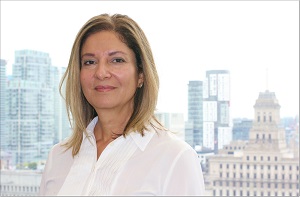 Mirette Ghanem
Senior Change Management Consultant
Transformation Office, City of Toronto
Mirette is an experienced, Prosci-certified change management professional with a background in communications. She has worked in a variety of industries in the corporate and public sectors, including: consumer goods, healthcare, and financial services. Some of the transformations she's experienced have included: technology implementations, process redesigns and re-organizations. Mirette is a former board director, current mentor and long-time member of the Association of Change Management Professionals.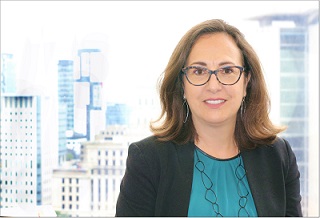 Margaret Szots
Senior Change Management Consultant
Transformation Office, City of Toronto
Marg is a long-time employee at the City of Toronto with considerable experience implementing enterprise-level change programs. She is a Prosci-certified change practitioner, with a particular interest in building senior alignment and ensuring stakeholders are top-of-mind throughout the transition process.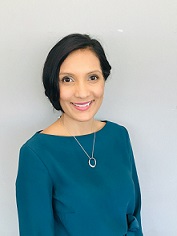 Ramona Karteros
Change Management Advisor
Corporate Strategy Office, Region of Peel
 Ramona is currently supporting organizational culture transformation at the Region of Peel.  She is an experienced change practitioner and project manager who has worked in numerous areas within the public sector including Human Services and Health Services.  She has led the development of corporate change strategies to support various stakeholders to implement and sustain the people, process and technology side of changes.