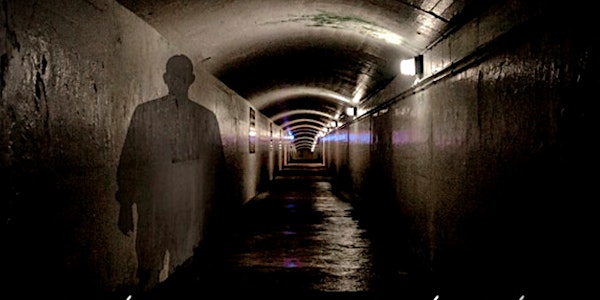 Virtual escape game – The Haunted Tunnels of uOttawa - uO Homecoming 2021
Race to escape! University of Ottawa and Mobile Escapes challenge you to escape from the campus's haunted tunnels in less than 60 minutes!
About this event
University of Ottawa and Mobile Escapes, a business founded by alumni Nicolas Marcil (B.Ed. '18, BSc '16) and Eric Marcotte (BEng '17, BSc Human Kinetics '15), challenge you to solve—in under 60 minutes!—this virtual escape room especially designed for uOttawa alumni, friends, and the University community. You'll discover, or rediscover, the campus as you solve puzzles, and learn interesting facts and well-kept secrets about different faculties and departments.
Date: From October 1st to December 31st, 2021
Price: Free
Level of difficulty: Have no fear! If you get stuck on one of the puzzles, you can get clues to help you continue, for a penalty.
How to participate solo: Sign up on Eventbrite. You'll receive a link to access the virtual escape website when Homecoming 2021 begins.
How to participate as a team:
1. Each team member must sign up at Eventbrite online to receive the link to register on the Mobile Escapes website when ready to launch the game.
2. Solutions to the puzzles need to be entered on the Mobile Escapes site by:
o Each player individually, if each member of a team wants to see their name on the leaderboard
o A team representative (using the team name), if you want your team name to appear on the leaderboard
Participants can go through the steps to solve the puzzles together in person or remotely (via Zoom, Facetime, Messenger video or another platform).
If you have questions, comments, or a need for accommodation please contact us as soon as possible at alumni@uottawa.ca
Photographs, videos, and audio recordings of this event may be produced and may include your recognizable image. By participating in the event, you thereby consent to being photographed, video-taped and audio-taped. You thereby authorize the University to use any of these recordings for its activities and events, as well as for its print and electronic promotional material, including on the Internet via the University website or other social media websites. If you have any questions, please contact: alumni@uOttawa.ca.