About this event
Virtual Grande Premiere 2021 will take you through the living world of plants while draping your eyes in Fashion.
The nature of our show has been growing and adapting to the challenges that Covid has brought.
The show will be a digital event, pre-recorded over 5 days.
This will be put together into a short film showcasing the designs of our Graduating class of 2021 as well as the first year students presenting their busters, Haute Couture Dresses and the History of Fashion post-apocalyptical costumes.
Models will be filmed up close, at a distance, walking and in various poses.
There will be one on one interviews with the designers and well known Ottawa influencer and Social Media Expert Melissa Guenette
Original music by Socalled Not only are we excited to be on the cutting edge of how fashion is being displayed in the Covid-19 world but also to have an even wider potential reach then our in-person show normally would!
This is an online production that you can enjoy from the comfort of your own home.
Models from AMTI, MIM and various independents.
Photos and Film by Richard Tardif
Shot on location at Aquatopia Water Garden Conservatory.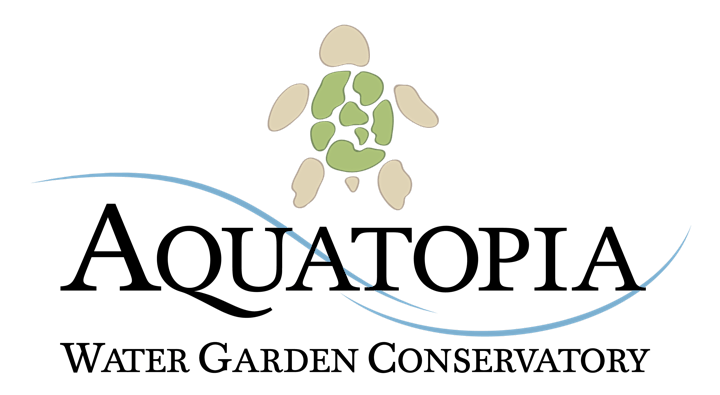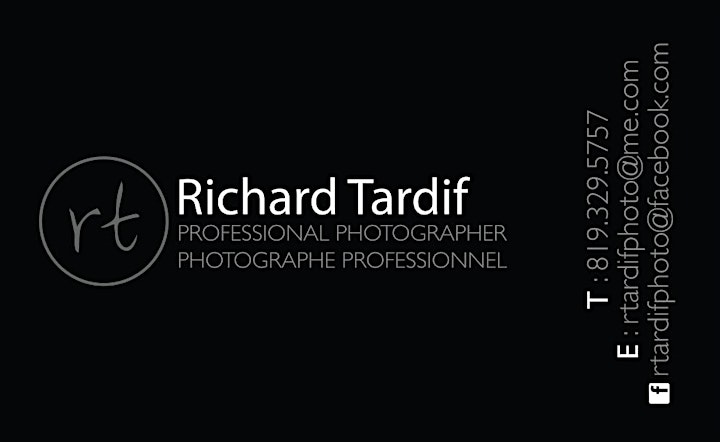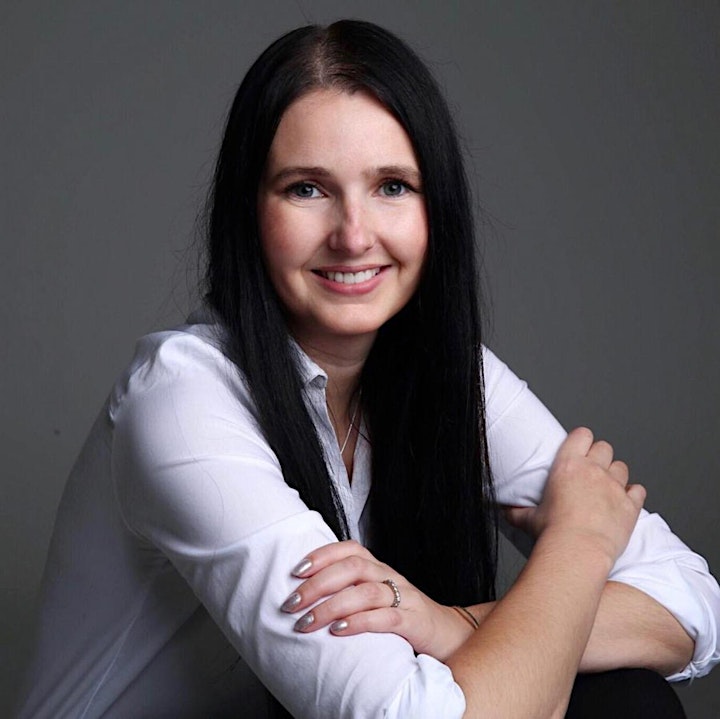 Date and time
Location
Refund policy