A Virtual Live Music Show-Case for the International Women's Day sponsored by FACTOR Canada and hosted by Alberta Music.
About this Event
Join me in the virtual live music showcase sponsored for #FACTORWOMENSDAY, hosted by Alberta Music featuring music from my upcoming album: Awakening (Available for Pre-order; Release: May 7th, 2021)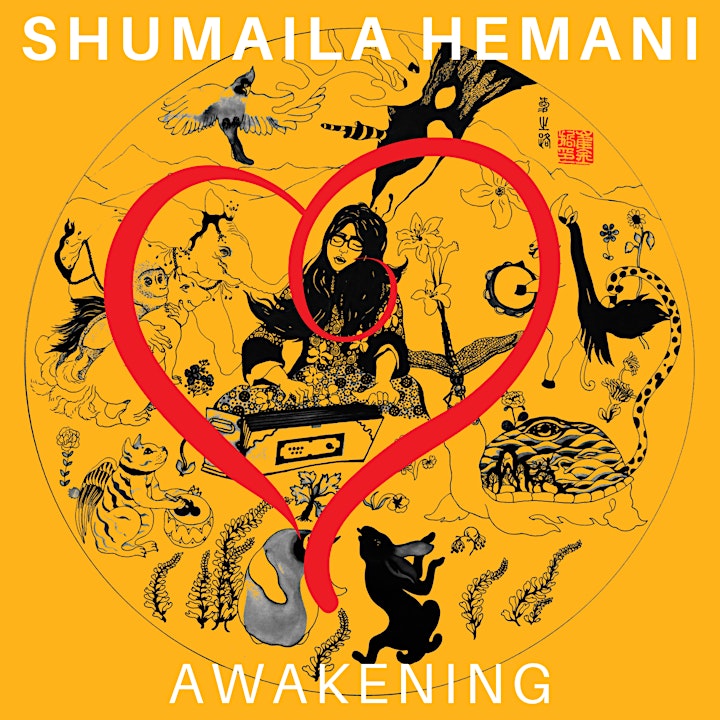 Awakening is a collection of songs for hope and resiliency inspired by Islamic mysticism: tassawwuf. It brings the listeners to attune to their intuition and inner calling and find hope within an era of uncertainty by showing them a path to overcome their obstacles and barriers with inner healing.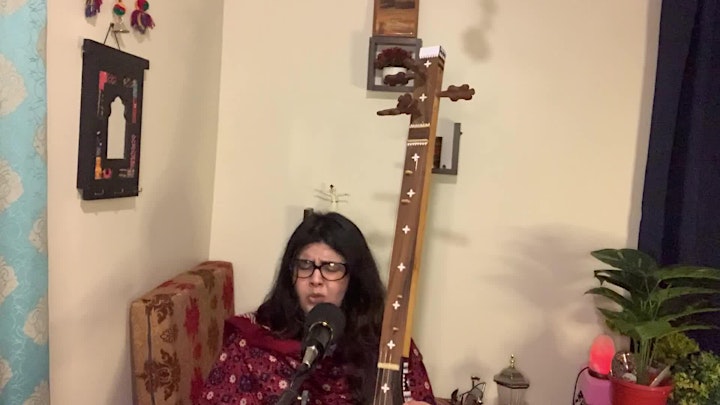 This showcase will feature:
i) A dhikr (remembrance) from the shrine of Shah Abdul Latif Bhitai that prays for the health and well-being of the collective in return for the sacrifice that the epic sheroe: Sassui made for her love in Sindh.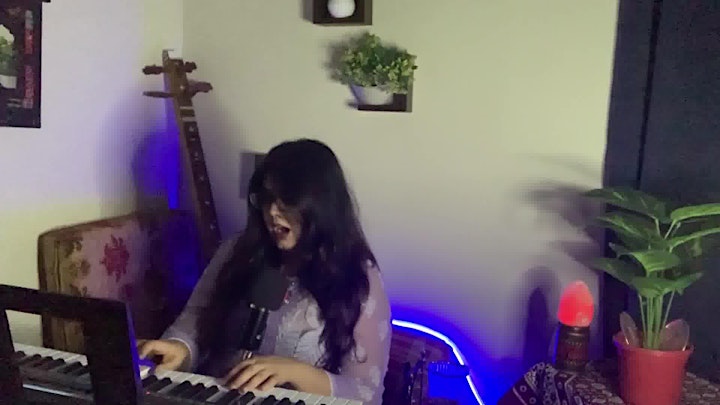 ii) Muntazir/Anticipating: How can we move forward when confronted with forked paths? When we start hitting a wall, it is important to pause, step back, and reevaluate our experiences and what we truly want out of life. Anticipating is about taking that pause and taking the time to honor your journey and all the obstacles you have overcome to become who you are today!
The song has also beenFeatured on the Cross-Canada tour for Suicide Prevention Awareness and Hope in 2020 by the Mysterious Barricades Society, Edmonton and acclaimed for its "visceral emotionality and a deep musicality expertly ushering listeners into a place of contemplation and consideration." (Radio Airplay, 2020)
ii) Baydaari: Baydaari is the third song within a collection of songs about hope and resiliency titled, Awakening. Baydaari means: "awakening," and in this song, it refers to the Awakening of intuitive wisdom. This song brings listeners strength and confidence to align themselves with their vision and purpose and embrace their inner calling.
Baydaari was featured in the Alberta Musical Theatre's A World of Stories (2021), The New Works Calgary's The Drop and the Turning Episode 3 on the CJSW (2021), and CJSR's From Here We Go Sublime (2021).