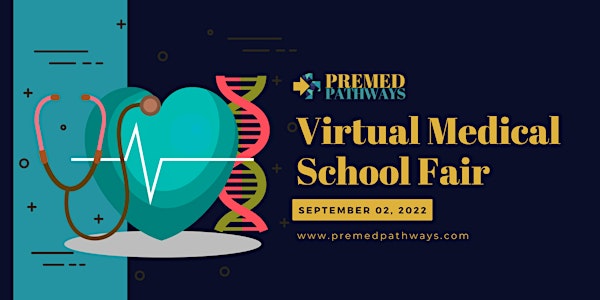 Virtual Medical School Fair
Medical schools have different programs that are often unknown to many premedical students. Join the event to learn about these programs!
About this event
There are many medical schools across Canada, which offer different ways to learn and interact with the field of medicine. And yet, premedical students often don't know the differences between each medical school and the type of expereince they will recive when they are accepted into that specific medical school.
Premed Pathways is here to provide that information! The virtual medical school fair will be composed of panels, talks, and Q &As. Attendess will be able to speak with MD students from schools across Canada!