VIRTUAL MEETING - Remote Work: Tips & Tools for Working Remotely
About this Event
Join us Wednesday, April 22 from 7 pm to 8 pm
Hear from International experts Walter Moore, Ribbon Consulting and Wayne King, Infomedia Systems Group who will offer you solutions in empowering your remote working and business during COVID-19 whether you are a Start-up, Entrepreneur, SME or Employee this meeting is a must.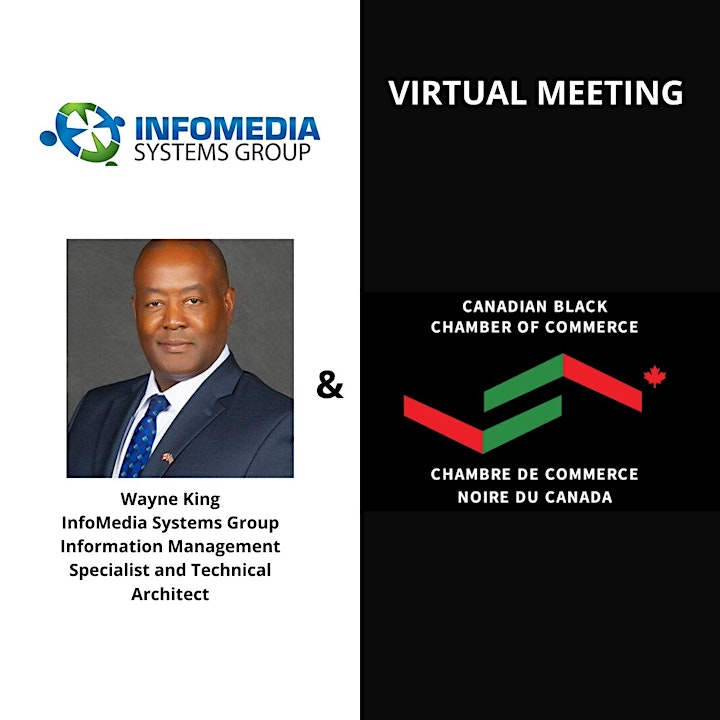 Mr. King is an Information Management Specialist and Technical Architect who has been working in the computer industry, primarily in the information management arena, for the past 25 years. Mr. King has extensive experience in the requirements gathering, design, development, and deployment of portal, messaging, large-scale network, and document/content management solutions using Enterprise Architecture principles.
He has been tasked with delivery of architectural/design documents, strategies, policies, procedures, and plans to the full deployment and administration of IM/IT solutions. He has participated in IM assessments, reviewed IM policies and guidelines. His technical skills have enabled him to provide capacity checks and data analysis in regards to IM solutions. Mr. King's expertise and continued development of knowledge and skills through certification has enabled him to understand and deliver the client's requirements.
Mr. King's technical expertise is complemented by his excellent communication skills that enable him to successfully manage project teams; communicate requirements and deliver on the expectations of his clients.
Contact:
InfoMedia Systems Group
1730 St. Laurent Blvd, Suite 800
Ottawa, Ontario, Canada, K1G 5L1
Wayne.king@infomediagroup.ca
Corporate Offices: Toronto, Ottawa
www.infomediagroup.ca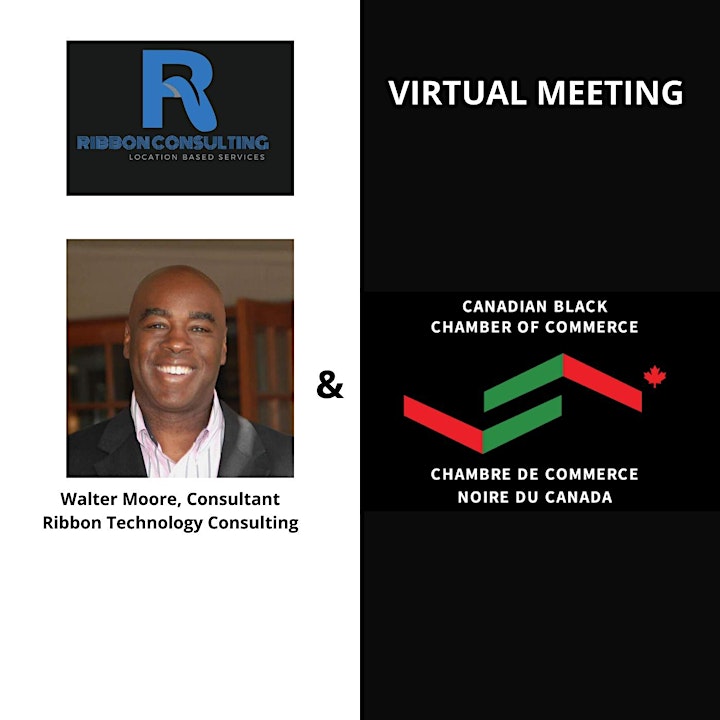 After a long career in USAF Intelligence, Walter began what has been a 20 year journey of sales, marketing, business development and strategic alliances.
Born on the east coast, North Carolina, and fortunate enough to live in many countries across the globe, Walter calls the booming town of Phoenix, Arizona home.
As a consultant in the areas of Wi-Fi Marketing data, Custom Audiences, and Geo-Fencing, Mr. Moore is deemed an expert in what has been categorized as Location Based Services.
Helping SMB's and brands native to the cluttered world of marketing tech is what Mr. Moore is primarily focused on, which helps minimize waste of marketing spend and paving the path for successful campaigns.
Website:https://inmarket.com/