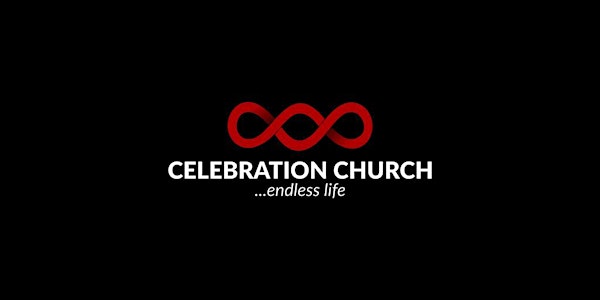 Virtual Midweek Service - Celebration Church International, North America
We invite you to fellowship with us online, this Wednesday. Please read the instructions to reserve your spot.
About this event
To reserve your spot, please click register, fill and submit the form. Also, select 'Keep me updated on the latest news, events... from this event organizer' to receive a follow-up mail.
REQUIRED:
- Register with First Name and Last Name or First/Last name and initials.
We look forward to welcoming you!
----------------------------------------------
NOTE: By registering for our Services, you consent to have your picture taken and used for our social media pages.