Virtual Nature-Immersion Retreat Day for Comfort, Joy & Insight Theme:MOSS
Event Information
Refund Policy
Contact the organizer to request a refund.
Eventbrite's fee is nonrefundable.
About this Event
Come explore the restorative power of nature!
The Japanese practice of Shinrin-Yoku or Forest Bathing has been found to improve immunity, reduce the stress hormone cortisol and improve creativity as well as cognitive clarity. In addition, neuroscience research helps us to understand why we can find ourselves in a place of receptivity to insight after a period of quiet contemplation immersed in the natural world.
This series of restorative retreat days will include a range of nature-immersion invitations to bring us in closer connection to self, others, the natural world and spirt. We will engage in a range of expressive arts and mindfulness practices including nature mandalas, guided nature meditations, contemplative photography and creative writing. You will sample an array of nature-based self-care practices that you can incorporate into your everyday life.
The design will model in-person retreats by including time for rest, personal reflection and sharing personal experiences. Each of the day-long retreats will include two zoom calls: one from 10 -11:30 am EST and another from 3:30 - 5:00 pm EST. Your comfort is paramout and you are invited to bring a cup of tea and snack to our time together. There will be periods when you will be invited to turn off your camera. In between the calls, you will be provided with a series of activities that you can choose from and move through at your own pace.
Retreat Themes:
Sept 5th 2020: Comfort of Moss & Science of Geosmin
During this MOSS - THEMED RETREAT DAY, we will focus on fostering a connection to the natural world through scent and touch. You will be introduced to the research that shows that breathing in the scent of the earth (geosmin) can improve mood and quality of life while breathing in the scent of evergreen trees (phytoncides) can improve immunity, relaxation and sense of wellbeing. Using video and photographic images from the EcoWisdom Forest Preserve, you will be guided through mindfulness practices to foster a sense of connection to the natural environment (indoors and outdoors) while more fully occupying the present moment. You will also be offered opportunities to engage in solo reflective exercises during your personal time in between zoom calls. By forming a sharing circle, we will create a safe space for people to share their experience without judgement or analysis using the practice of contemplative listening.
Oct 2020: Solidity of Stone
Nov 2020: Colours of Northern Ontario Forests Fluidity of Water
Dec 2020: Fluidiy of Water
EcoWisdom Forest Preserve:
For each of the day-long retreats, you will receive a program schedule and resources by email ahead of time. You will also have access to an Instagram account with photo and video nature-based resources. Through this series, you will have an opportunity to virtually explore the trees, moss beds, river, streams, wetlands and rock outcrops of the 200-acre EcoWisdom Forest Preserve.
Paid tickets cover expenses related to offering programming, such as data, which is costly, as we live onsite in an off-grid cabin in the woods. All funds raised through donation tickets will be used to protect the EcoWisdom forests, wetlands, streams and river which is habitat to bear, moose, elk, wolves, pine martins and fox as well as turtles, snakes and salamanders.
Over the four-month period of day-long retreats, you will be able to witness the transition of seasons with the arrival of world-renowned, spectacular fall colours characteristic of Northern Ontario and get a taste of the arrival of a Canadian winter. For more information see the EcoWisdom.ca website and the EcoWisdom.ca Instagram account.
Facilitators:
This retreat will be co-facilitated by three volunteers. Kari is a certified nature and forest therapy guide, spiritual director and former academic health researcher who has a PhD in psychology. She uses nature immersion and mindfulness meditation to manage symptoms of chronic illness. Dave is an educator who has won numerous awards for environmental education and civic engagement. He is an avid canoeist with an intimate knowledge of the nearby Algonquin Park. Dave is the former chair of the board of directors of EcoSpark, an organization supporting youth engagement in environmental science and policy development. Alyssa is a visual artist and pianist, studying biomedical sciences with a prestigious four-year university scholarship. She is interested in the intersections of biology and health with art and music.
Come prepared to relax, explore, connect, journey and create!
Note: We are considering moving this event to a new date.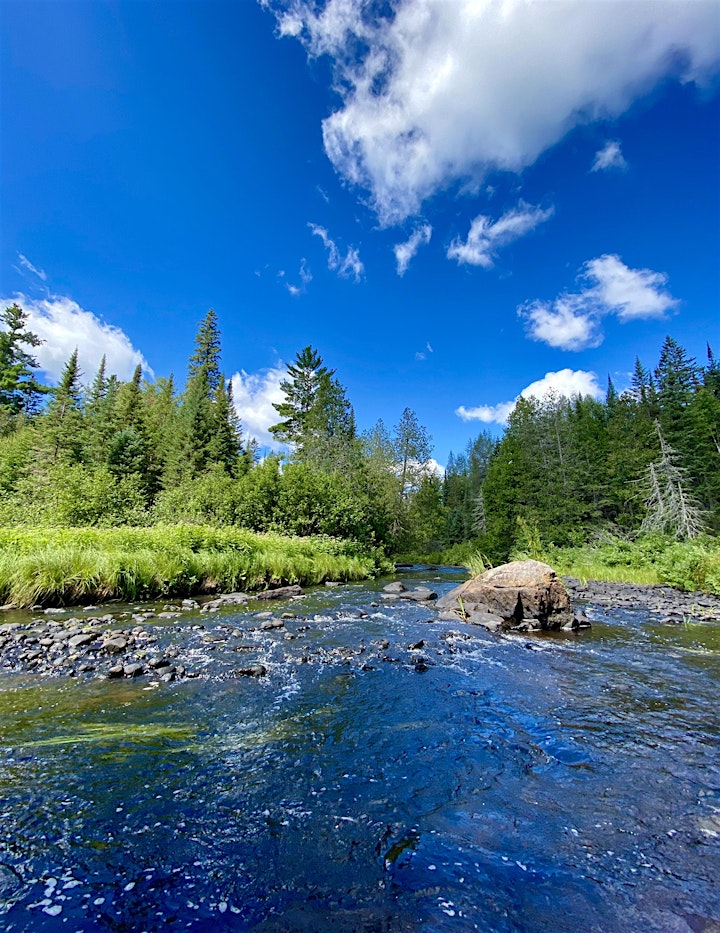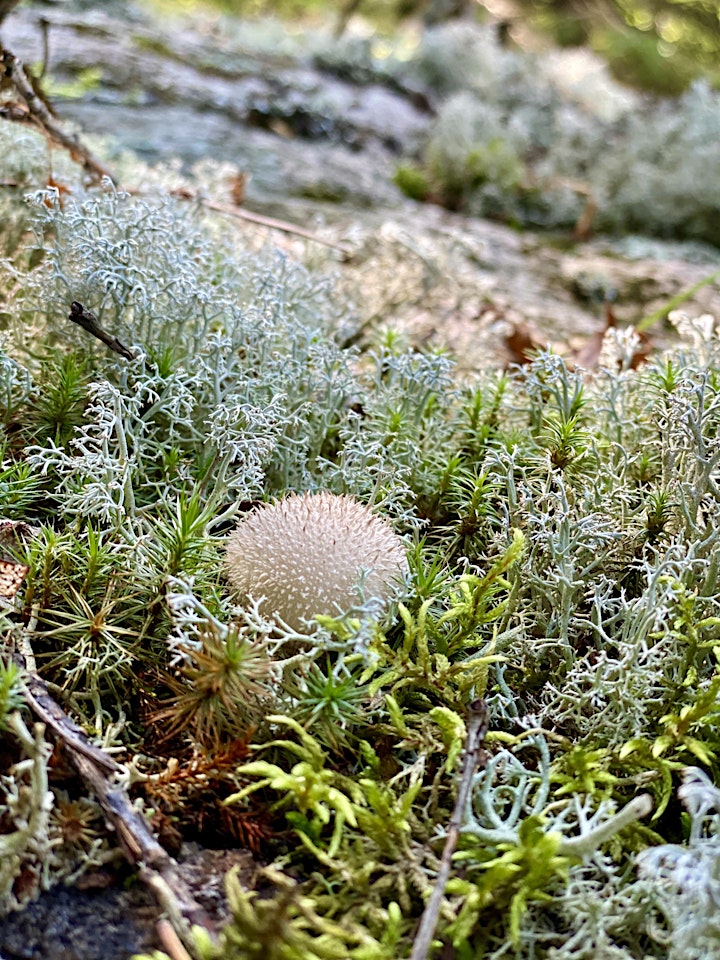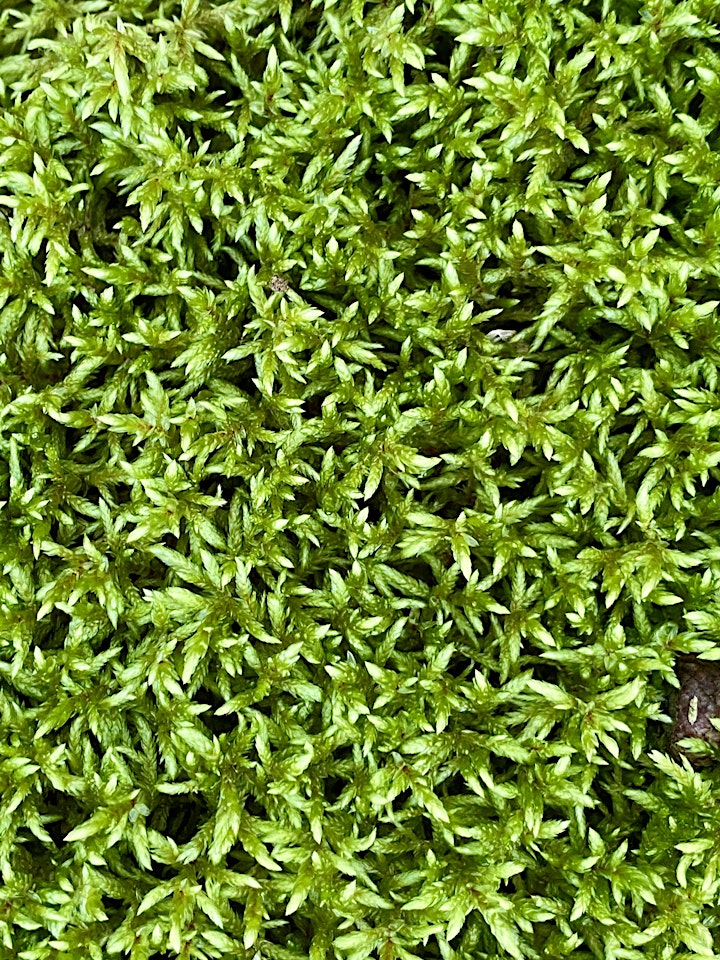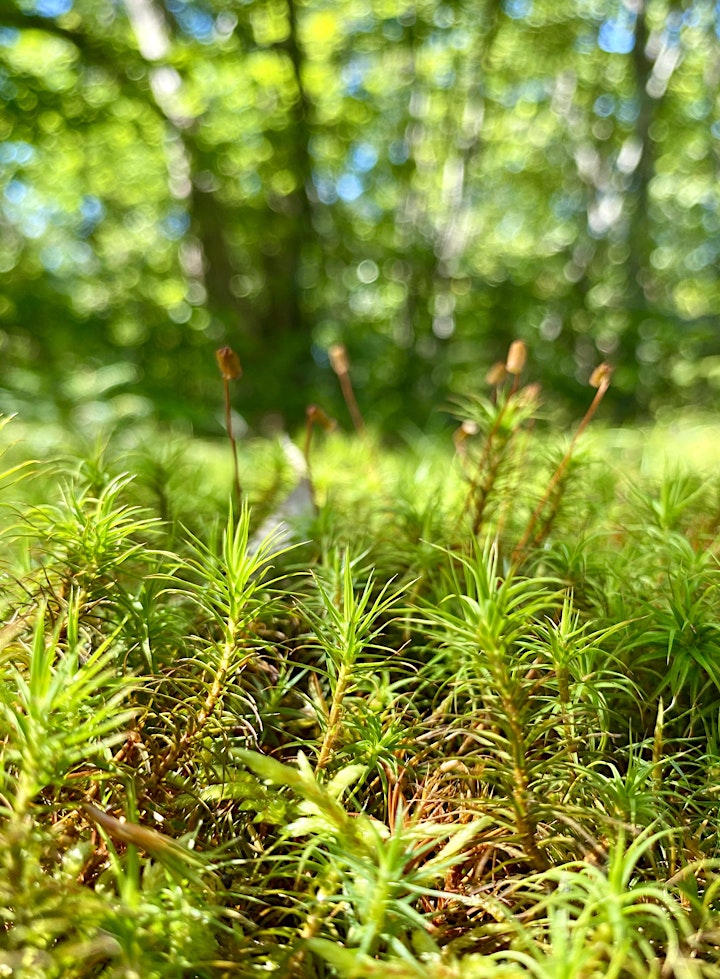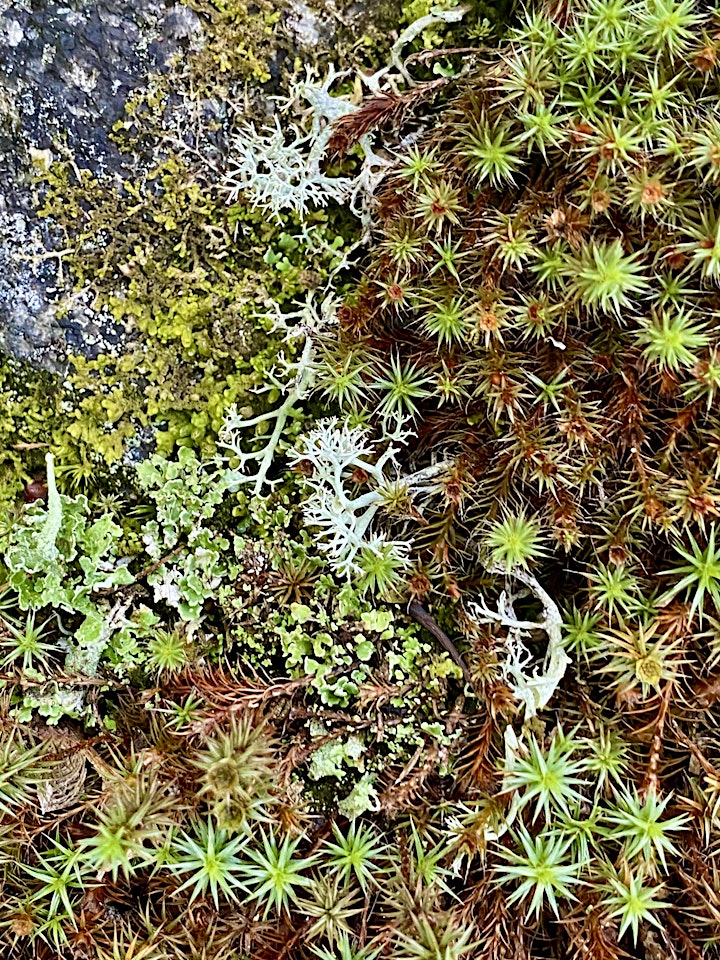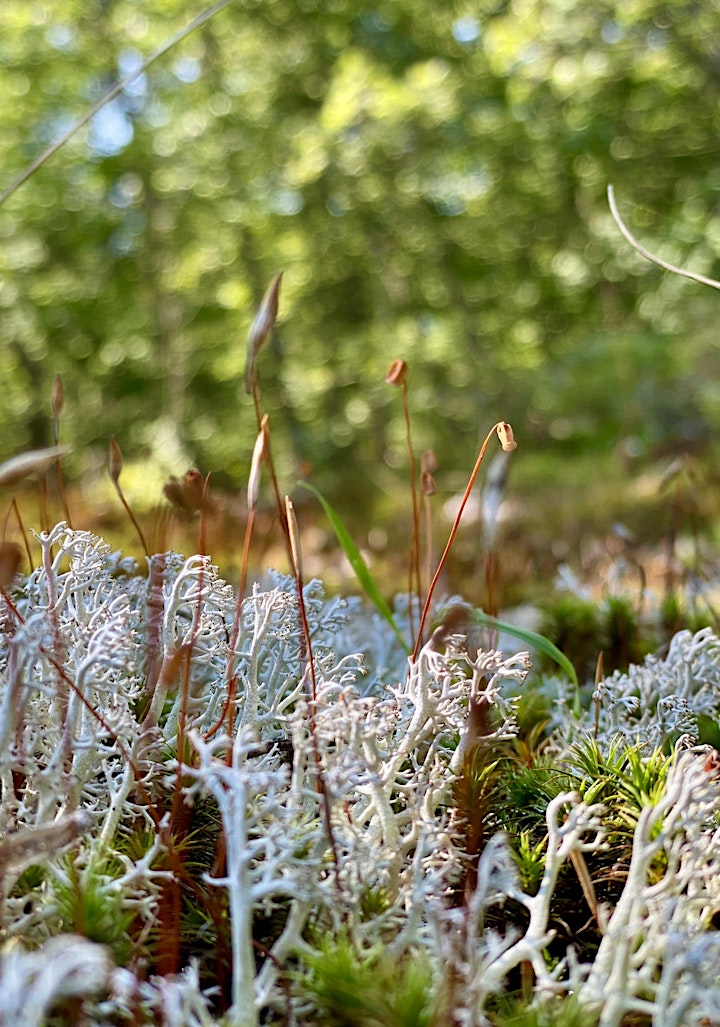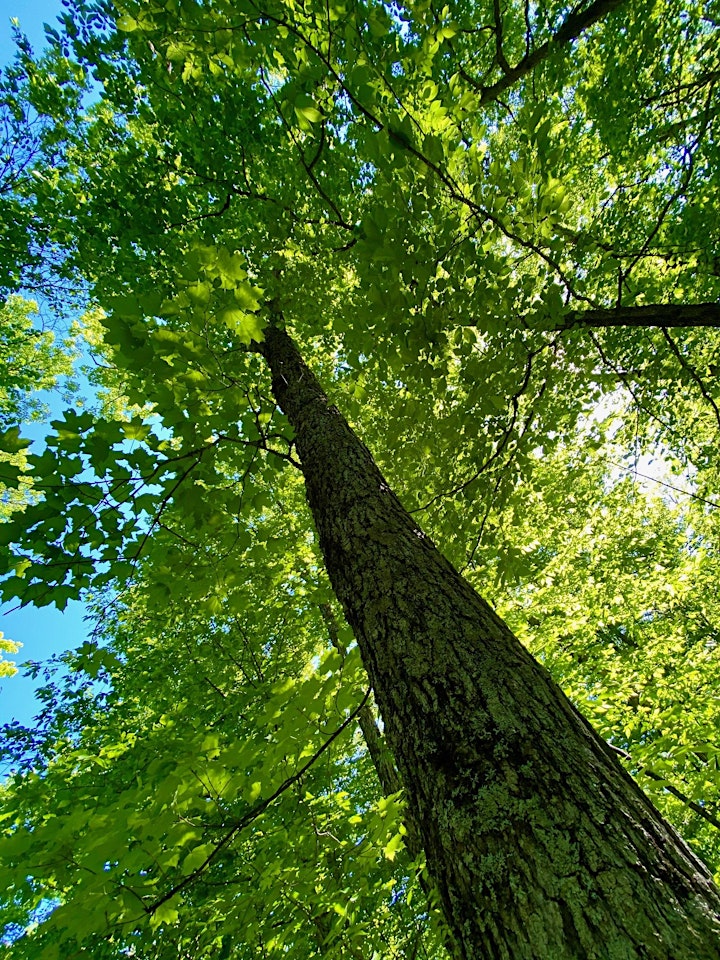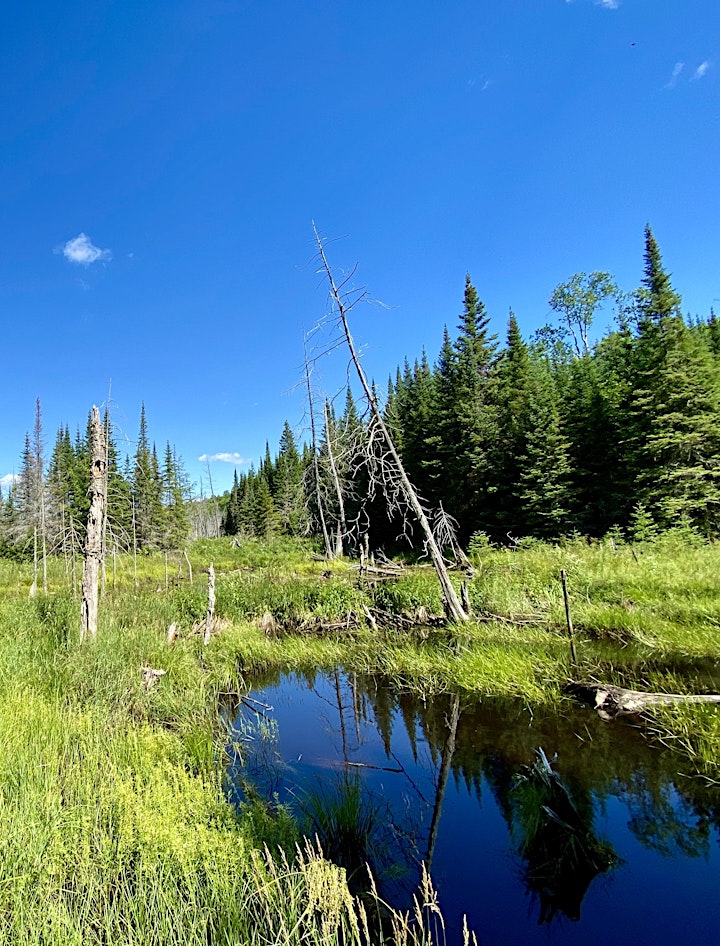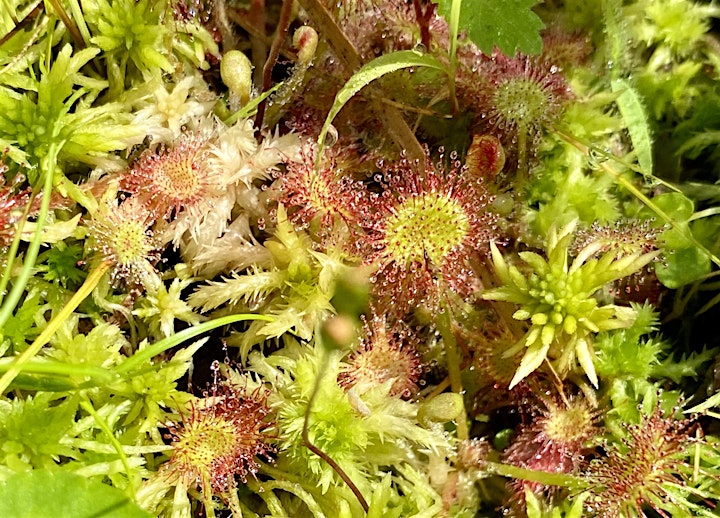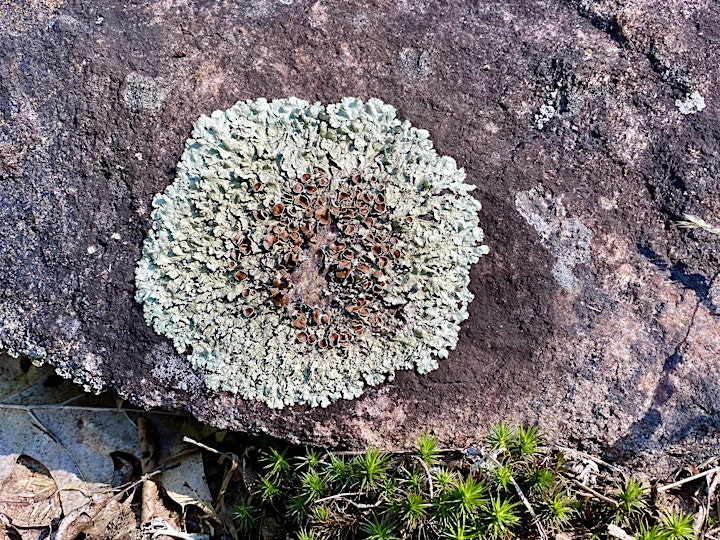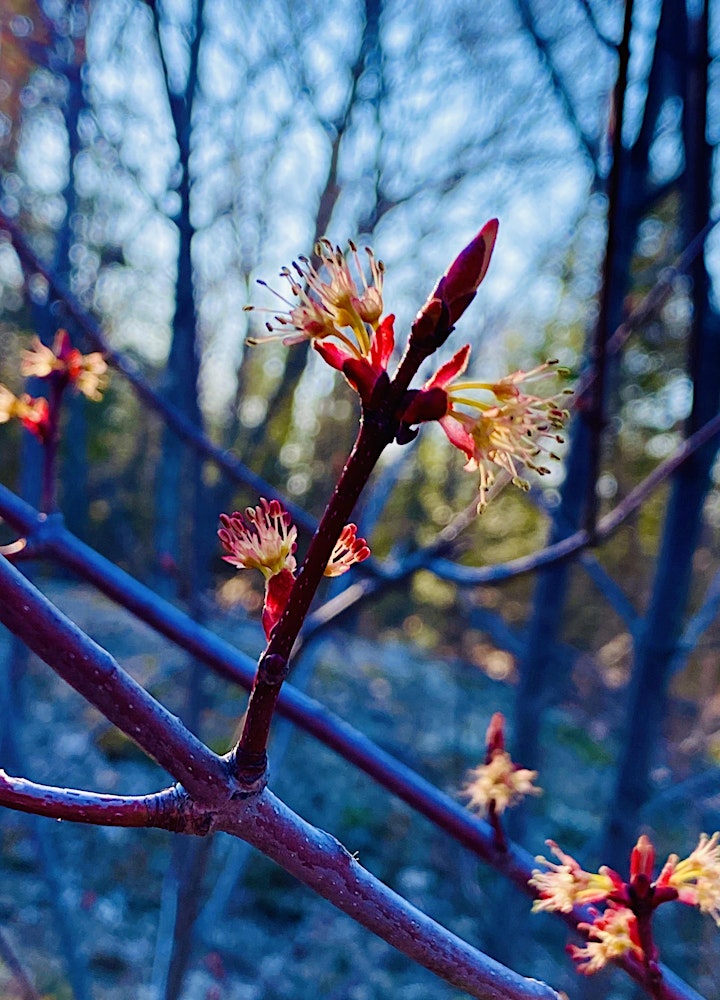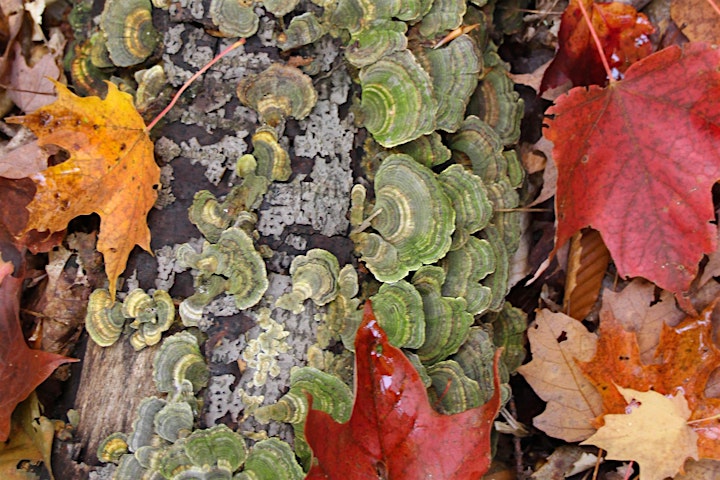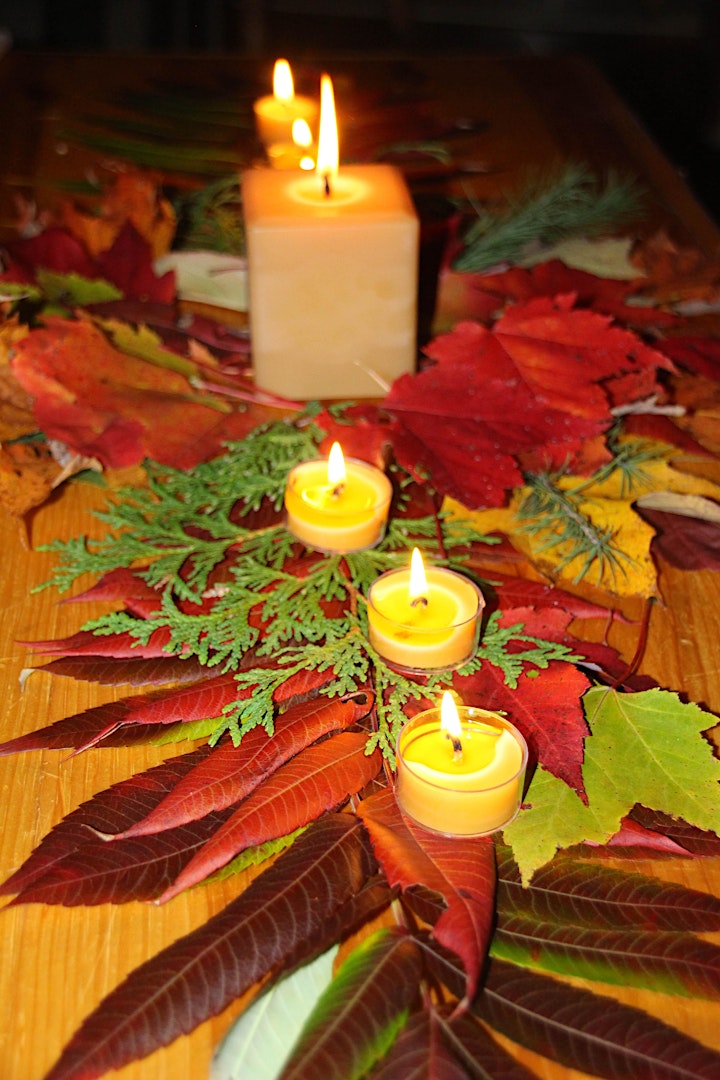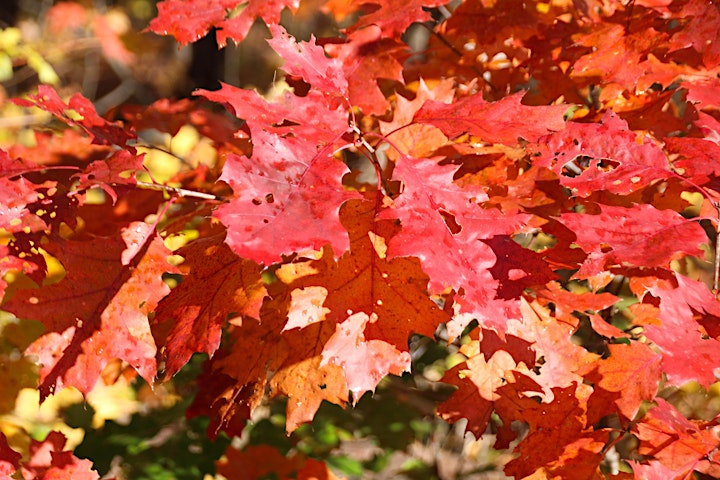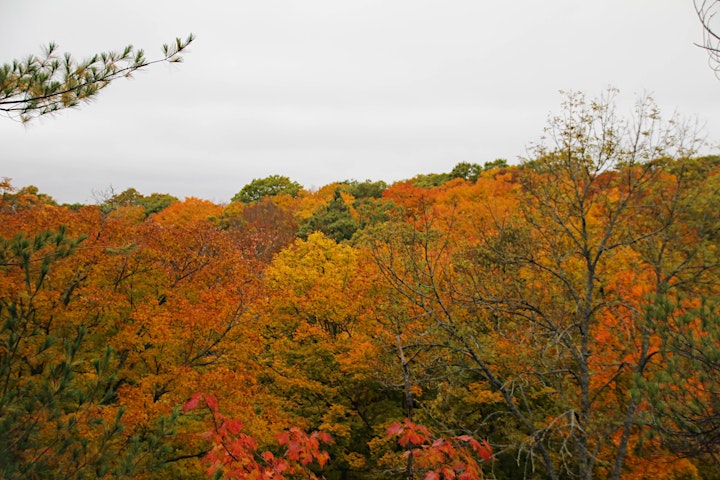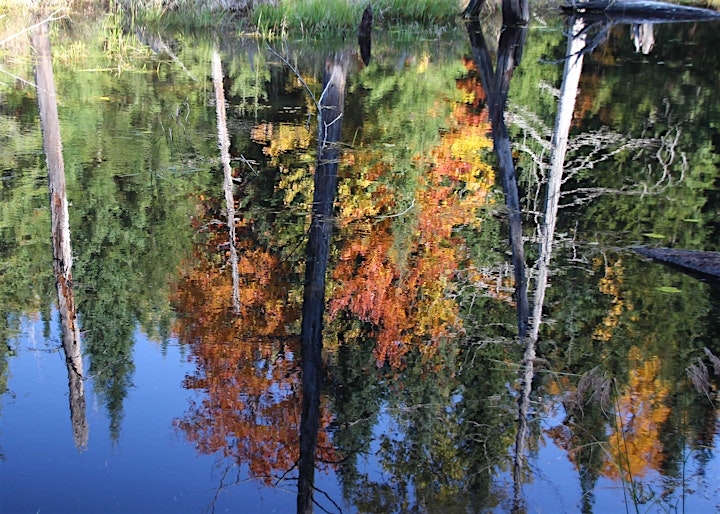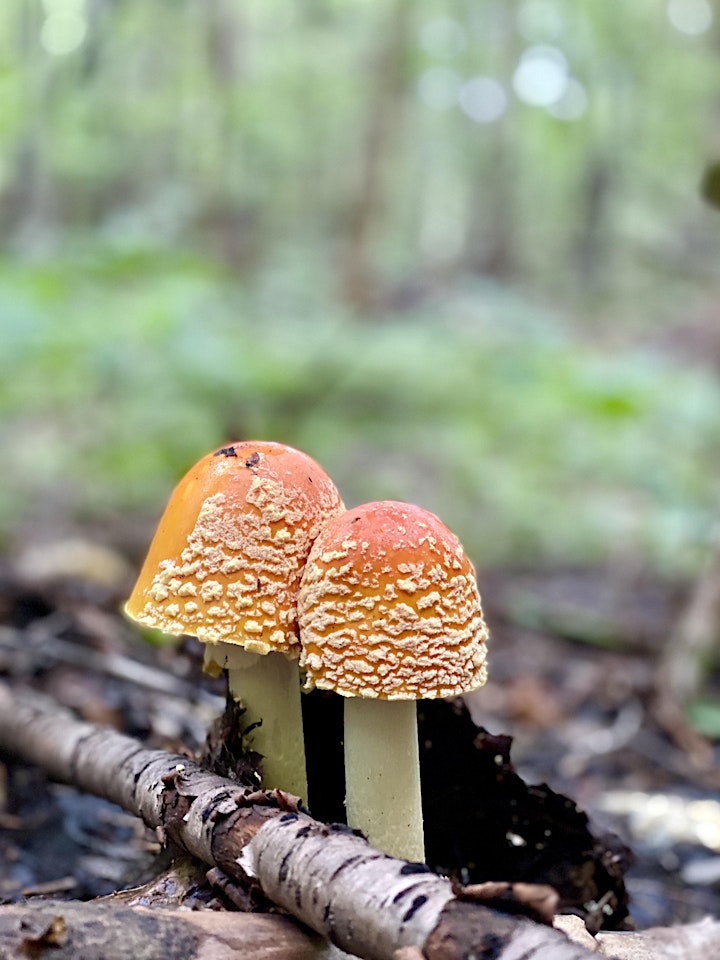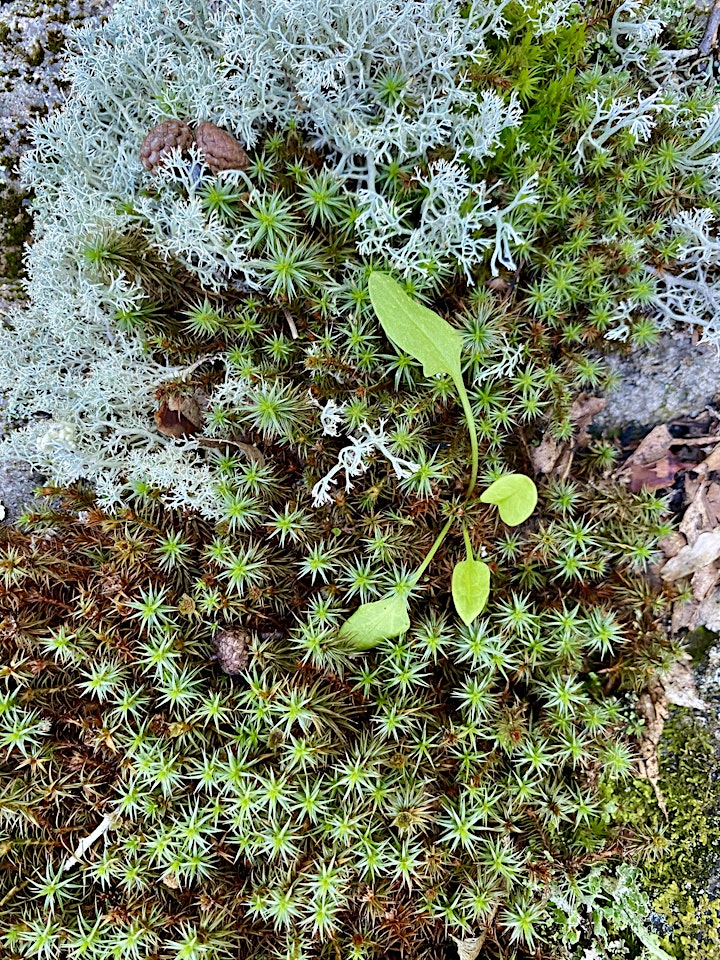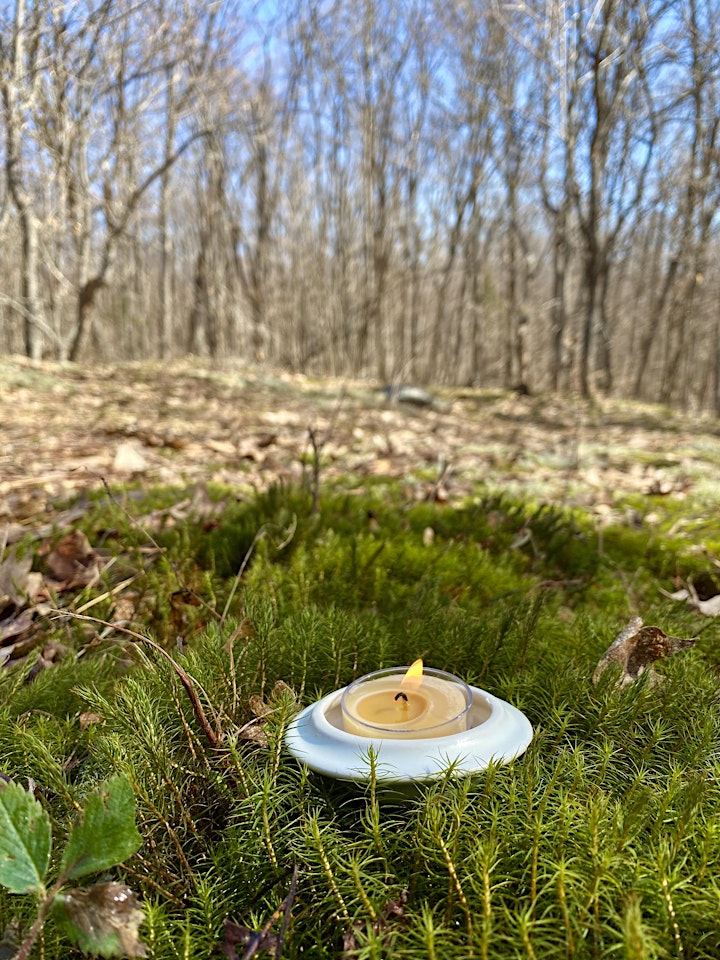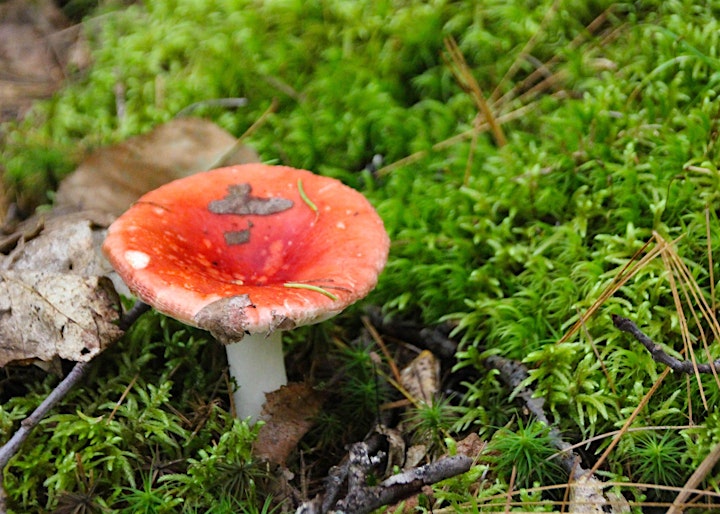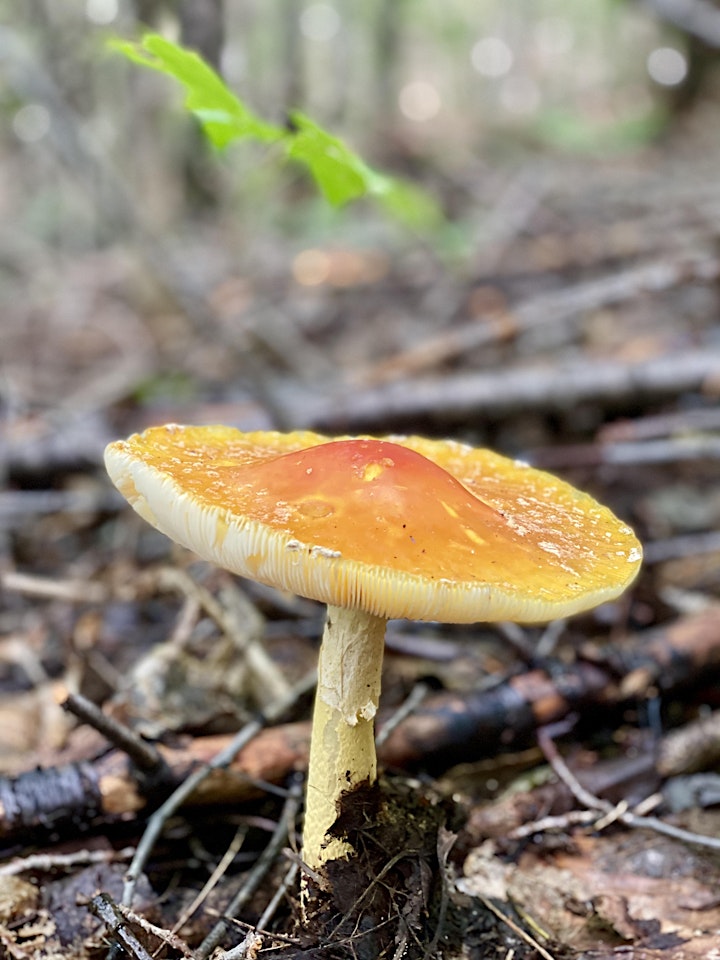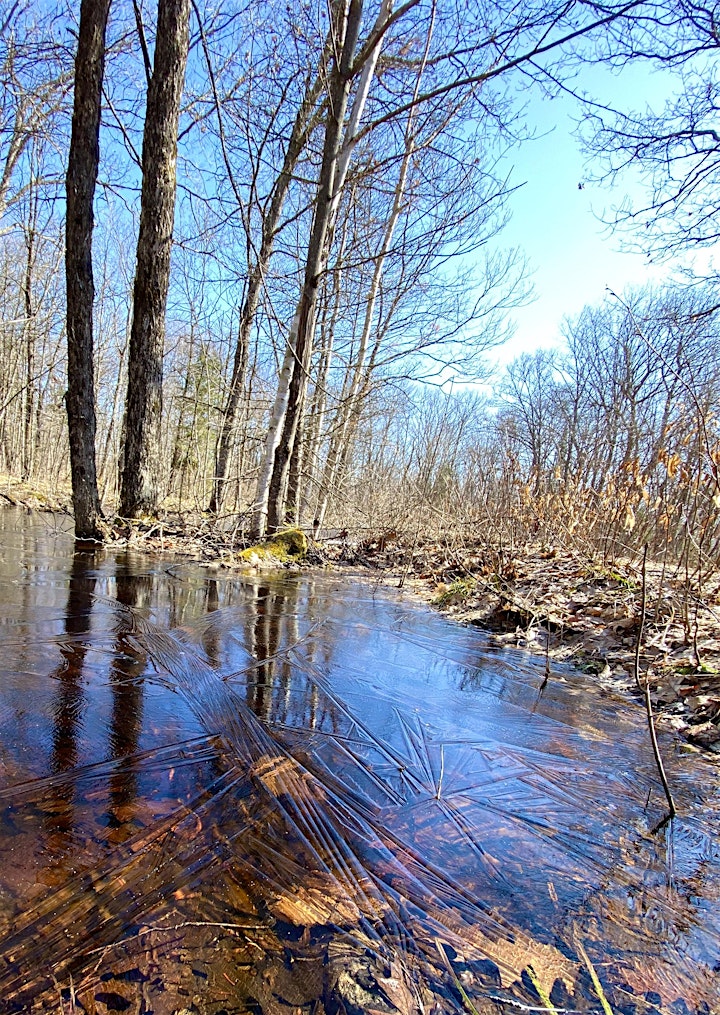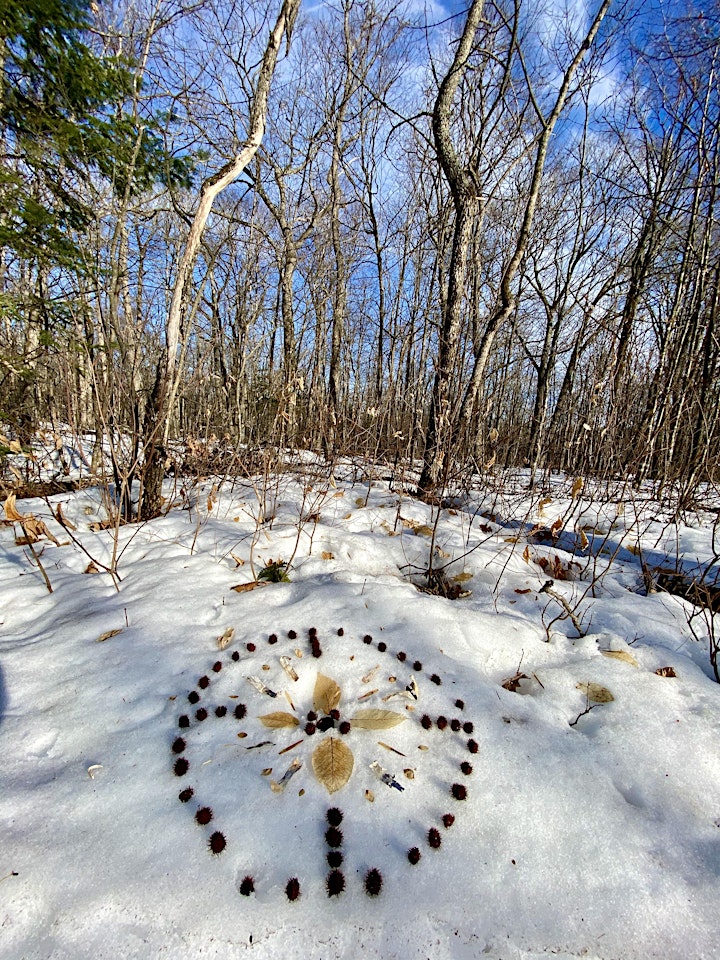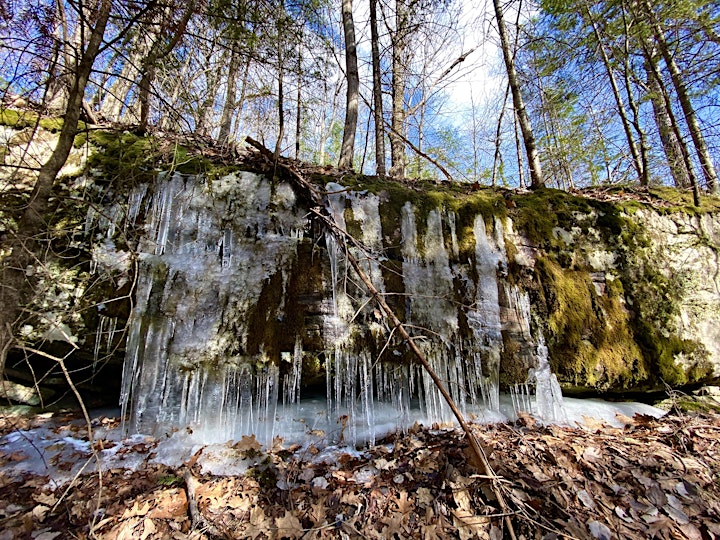 Date and Time
Location
Refund Policy
Contact the organizer to request a refund.
Eventbrite's fee is nonrefundable.